URC have released a demo app for TC2.0, showing how URC's solution elegantly controls entertainment, music, lighting & much more.
Total Control 2.0 is URC's flagship home automation and control system. This whole-home solution controls entertainment, music, lighting, temperature, security, surveillance and more.
Take your virtual tour here:
For iOS:http://aweeuro.pe/URCiPhone
For Android: http://aweeuro.pe/URCAndroid
Designed to control up to 32 zones, Total Control 2.0 integrates seamlessly with a wide variety of compatible third-party entertainment and smart home products. This includes many brands of TVs, cable boxes, streaming music players, interior and exterior lighting, thermostats, door locks, surveillance cameras, door stations, pool equipment and much more. Total Control also integrates with Google Assistant enabled devices for intelligent voice control.
In addition to comprehensive control and integration possibilities, Total Control offers robust graphic (GUI) customization for connected mobile devices (such as smartphone or tablet) and URC user interfaces (such as touchscreens, remote controls and keypads). An authorized URC dealer can customize and even personalize the onscreen graphics with room images, backgrounds and icons from the URC image library or with photos from a smartphone, tablet or digital camera.
Total Control 2.0 is professionally installed and programmed by a global network of URC systems integration professionals. It offers control for a variety of protocols including IR, IP, Serial, 12v triggers and relays. The system is network reliant and communicates via hardline connection and Wi-Fi. A compatible URC Advanced Network System Controller that has been fully programmed for Total Control 2.0 is required for operation. This application is not compatible with systems that are programmed for the previous version of Total Control, also called Total Control 1.0.
More from Control & Automation
---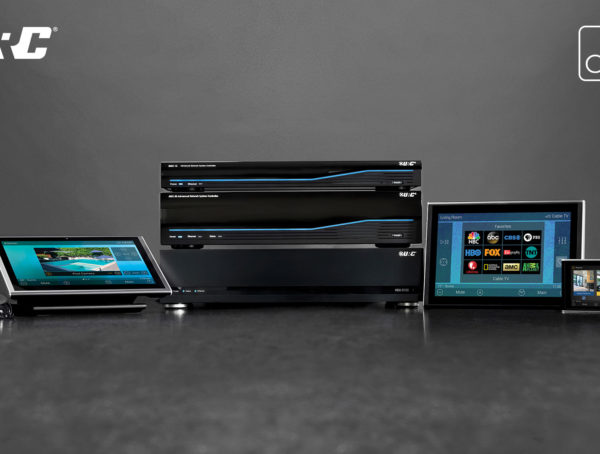 534
Brand New Feature Rich Software and Hardware Innovation for Residential & Commercial Environments Launched Our controls and automation partner, URC, has …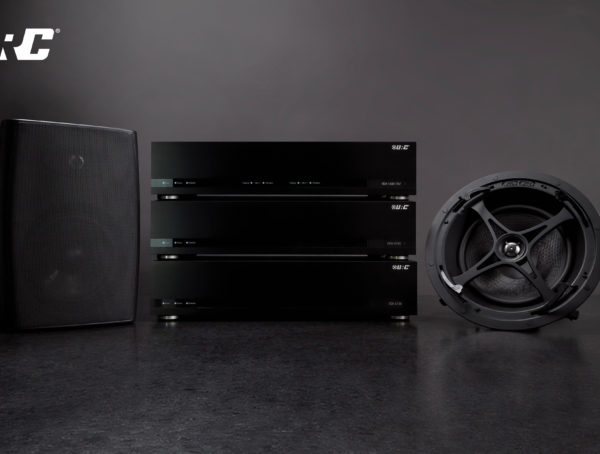 769
The latest announcement from the CEDIA Virtual Expo - URC, AWE's exclusive control brand for residential and commercial applications announces …
Designed to blend seamlessly with TVs and décor, the SANUS Advanced Full-Motion Mounts are inspired by the sleek look of …
Editor Picks
---