By Steve May
In part one of this Sony deep dive with AWE, (click here to read more) I outlined the remarkable professional heritage of Sony when it comes to movies and cinema production. Long story short: these guys can tell their Pearl from their Dean.
In this blog, I'll dig a little deeper into the tech that makes home theatre tick. I'm still at Sony Professional Solutions, in glamourous Basingstoke, enjoying insights from Chris Mullins, Product Manager for Digital & Home Cinema, and Adam Dover, Trade Marketing and Home Cinema Account Manager (if you're a dealer, who also fancies a visit, look out for AWE's training excursions).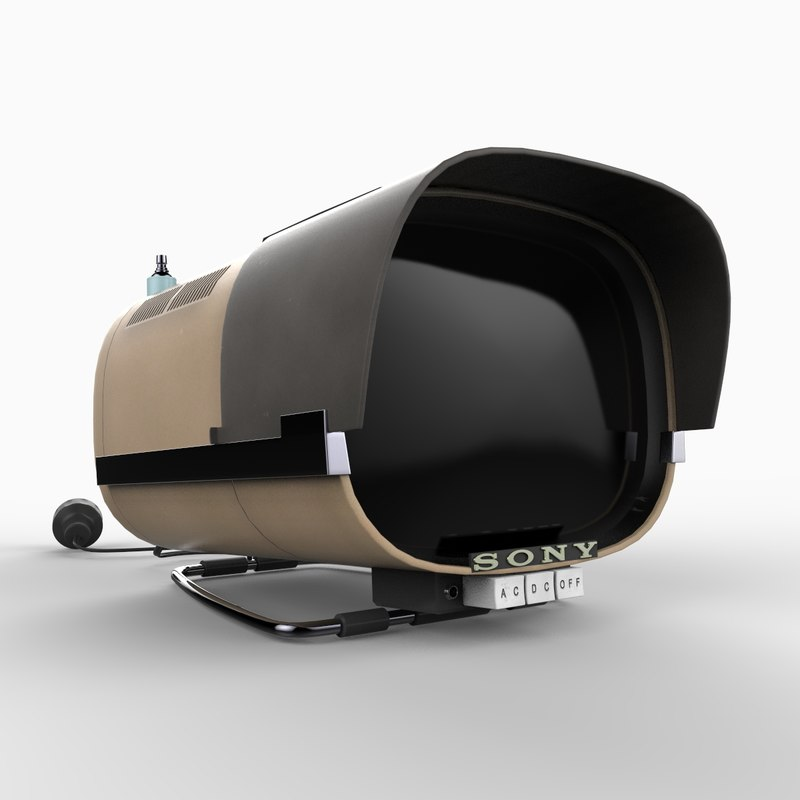 Sony, obviously, has been involved in the television business from the heady days of 576 or 480 SD resolution displays. Hands up if you remember Trinitron? It was the byword for picture quality back in the day.
However, it wasn't until the advent of true 16:9 that we enjoyed square pixels and ultimately the higher resolution pictures that have followed.
Aspect ratios for cinema are inevitably a different kettle of fish to TV, and come in a variety of guises. The good news, I'm told, is that the Sony native 4k projectors support them all, including the DCI 4k display standard of 4096 x 2160 (which equates to around 7 per cent more pixels than regular 3840 x 2160 UHD). To be fair, 4096 x 2160 doesn't have a great deal of relevance for home integrators, the standard was actually agreed for digital cinema projection by the big Hollywood studios back in 2002.
Chris tells me that there are a number of different kinds of DCI 4k variants in use, determined by aspect ratio. Which begs the question, what happens when these movies come home?
To ensure compatibility, the Sony projector line incorporates a handy Picture Position Memory tool with digital image cropping technology, able to mask for various film formats from TV-friendly 16:9 to 21:9 CinemaScope. Lens, zoom and shift settings can be saved for up to five screen ratios.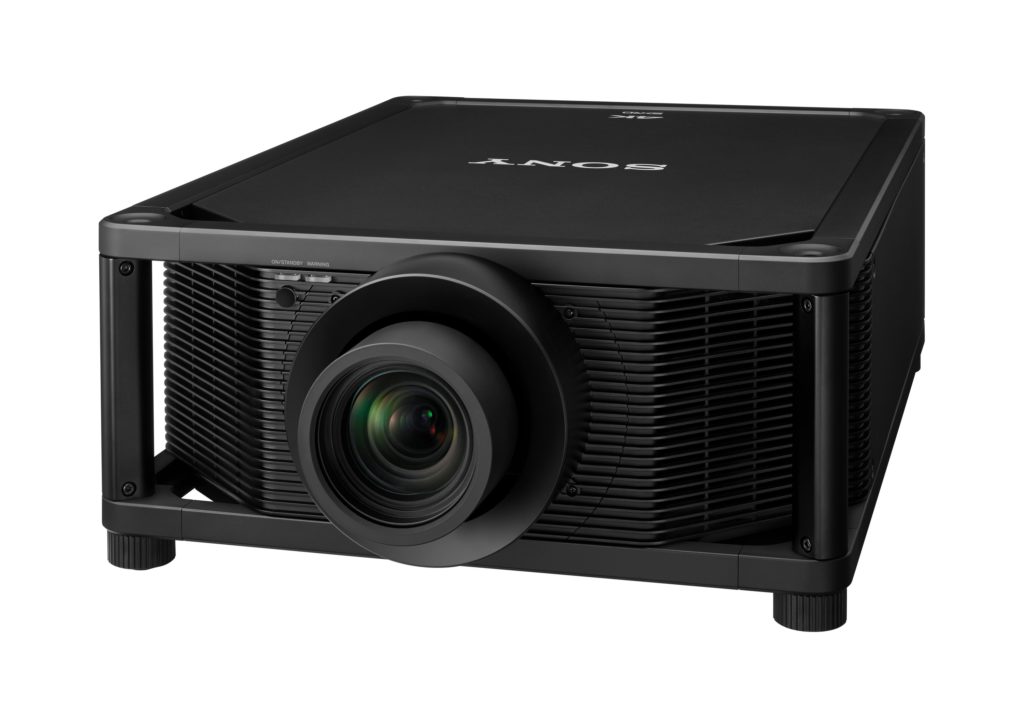 The high-end VPL-VW5000ES even has a rather novel H-Stretch Wide Mode, which allows owners with 2.35: screens to horizontally stretch a 16:9 image to full width, to maximise screen use. I am told that this was a particular request from the US market.
And then there's the issue of optics – a subject not often talked about (at least by me). A direct comparison of the front lenses used in Sony SXRD models and their rivals proves an eye opener, not least because its design team have opted to use a wider diameter lens incorporating an aspherical front element made of optical polymer. More complex to make than spherical lenses used by the Sony projector competition, they have a significant benefit.
Spherical lens elements can be subject to spherical aberration, especially smaller diameter lenses, which basically means detail at the periphery of the lens can look blurry, caused by multiple focus points hitting a screen. Aspherical lens elements produce a single point of focus, which means greater edge sharpness. Differences are minimal, but when projecting images well over 100-inches across, absolute clarity matters.
Sony says modulation transfer function (MTF) measurements, of sharpness and contrast, confirm the centre and corner clarity of an aspherical lens has the edge over equivalent spherical designs.
And as for the future, I had to ask Chris about 8k. "It's coming," he concedes, "and it doesn't just herald an increase in resolution. It will also usher in frame rate changes. When it comes to temporal resolution, you get more resolution the higher the frame rate you go…"
But while the technology may be inevitable, it's relevance in the theatrical space is likely to be limited. Even today, most visual effects work happens in the 2k domain. An 8k workflow for cinema is essentially unthinkable.
What is very relevant is delivering better quality pixels. Advanced signal processing, such as the brand's lauded Reality Creation enhancement, for example, adds perceptible detail and nuance to the picture, without unwanted artefacts.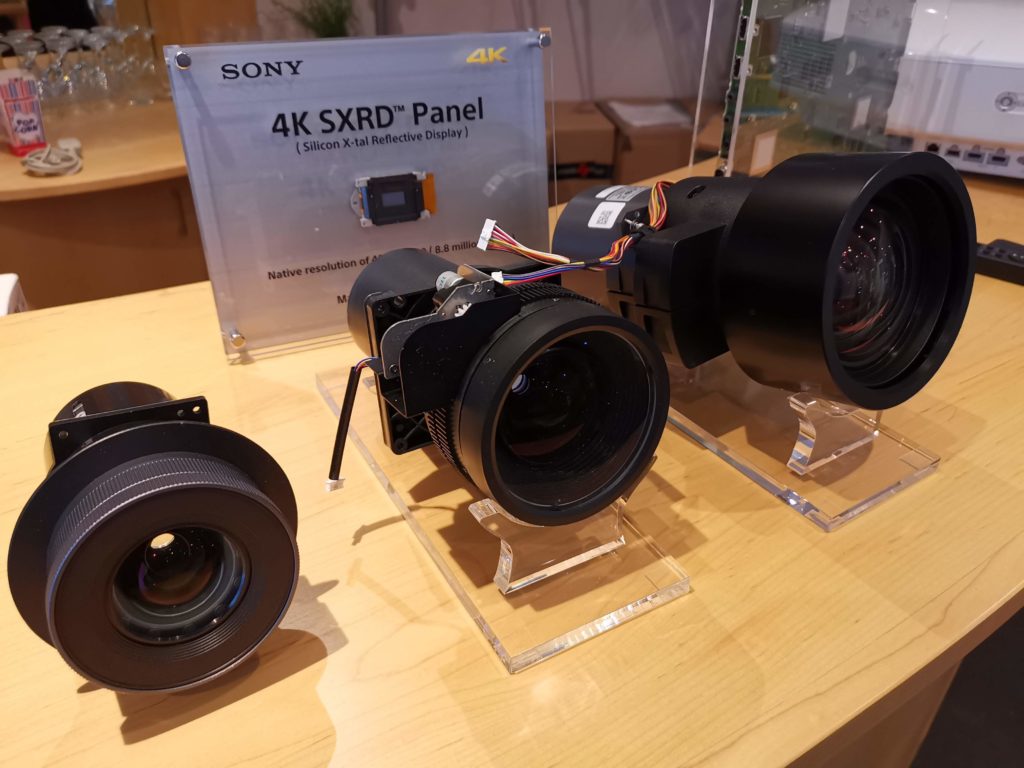 It's also always important to put new technologies, such as Rec 2020 (aka BT.2020), into context, Mullins insists. "Even our reference monitors, like the BVM-HX310, only achieve just above 80 per cent of Rec 2020, so no one can do it. There's a lot of marketing going around about the Rec 2020 colour space, but all that basically means is a product can 'address' the colour space. All our products are Rec 2020 compatible, so we can receive information that is addressed within Rec 2020 X-Y coordinates, but they actually fall within the colour gamut of the projector."
Bringing cinema home requires a lot of knowhow, not least a projector able to display native 4k content. Sony has been doing this longer than anyone, thanks to its SXRD (Silicon X-Tel Reflective Display) panel technology.
More recently, the Sony projection fleet also began to offer HDR compatibility. Delivering HDR from a projector is an entirely different challenge from presenting it on a flat panel display, where you can have pixel or precise backlight control.
Comparing paper specifications doesn't always help. Specs are like potatoes, they're not created equal. When rivals projectors are compared on paper, it's not unreasonable of a buyer to expect the one with the highest quoted lumens output to be considered the brightest.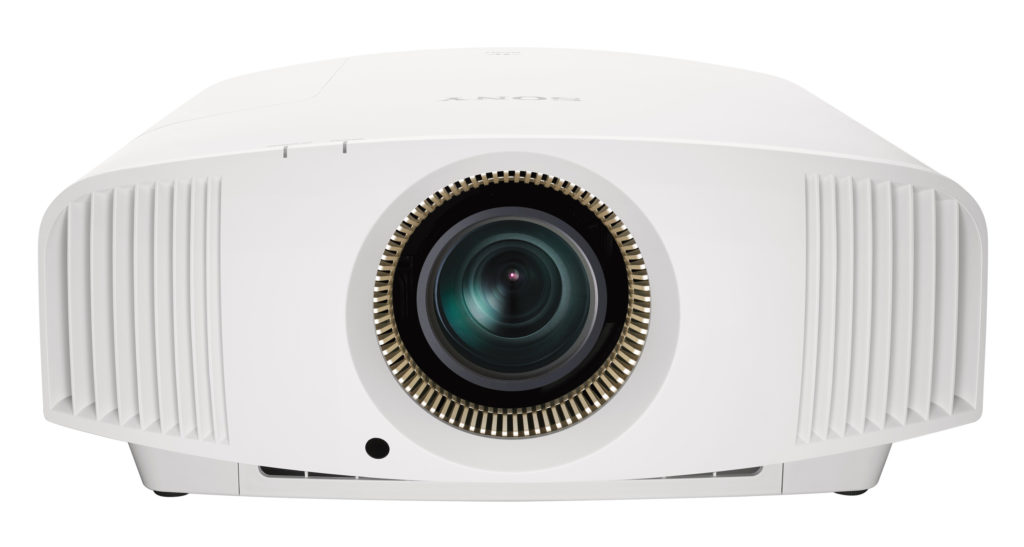 However Adam Dover argues that when it comes to 4k HDR in BT2020 mode with D65 colour temperature, Sony models are often perceivably brighter. Citing the VW570ES, rated at 1800 lumens, compared to a competitor listed at 1900 lumens, the reality is that with a colour filter engaged the actual output drops significantly meaning that that the Sony ends up substantially higher.
There's also a difference when it comes to a white light output (ANSI lumens) and Colour Light Output (aka colour brightness), often not quoted because the colour light output of a single chip DLP model can be significantly less than an SXRD panel. A projector with equal white light and colour light output will produce a more convincing HDR picture on screen. There's plenty of devil in the details.
But get it right, and the results can look spectacular.
The pinnacle of the Sony HDR presentation is the brand's VPL-VW5000ES 5,000 lumens flagship 4K model, which uses a laser phosphor light source and offers a dynamic contrast of infinite:1. This projector offers a picture that's the nearest I've ever seen to high-end commercial cinema projection.
Its images are, quite literally, jaw-dropping.
In Part three of this Special Sony Home Cinema series, we'll walk you through the various options in the Sony home theatre projection range, offering a good-better-best solution for the most discerning cinema enthusiasts.
More from Features
---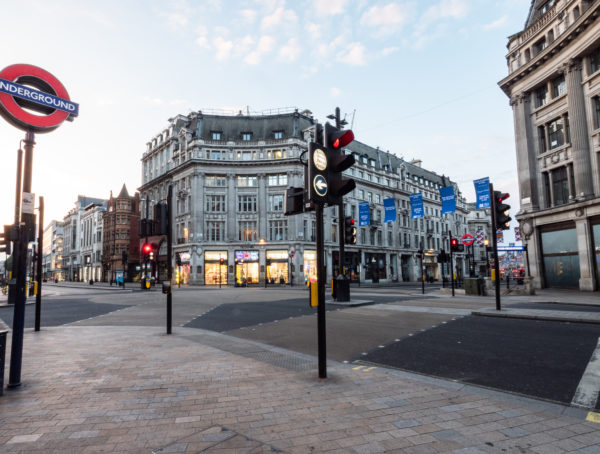 267
By Stuart Tickle, MD at AWE Europe During the original lockdown in April & May 2020, many retailers with a good …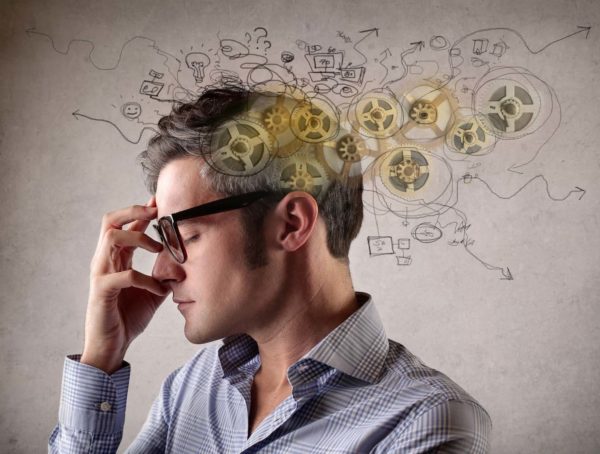 325
There's no doubt that the home technology sector is a very rewarding one, but it can also be pretty stressful …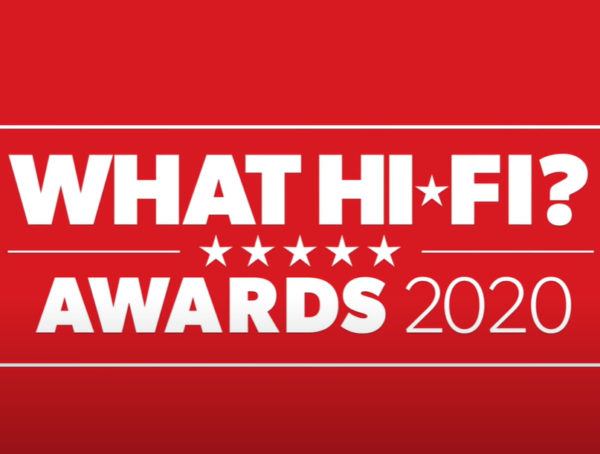 280
What Hi-Fi? recently announced its winners in the What Hi-Fi? Awards 2020, including its Products Of The Year which were …
Editor Picks
---