Zak Vracevic, M.E.G.A AV Installations
KEF Ci4100QL speakers & KEF Ci4100QLB (sub woofers) with KEF KASA500 amp from AWE
1. Where have you used this product?
I have used this product on few installations. This year CEDIA nominated media room, 2016 CEDIA winning cinema under £40K and is currently being spec'd for two more media rooms in London. Main reason is small footprint without compromise in quality. Being very slim, they are easy to fit even in most difficult spaces. Most of the time, clients don't want to see big subwoofer boxes on the floor and these tick that box too! They look great without cover grill too, and we had some of them exposed in the room, still looking cool and working with interior.
2. Why did you choose this product?
First, they are THX certified and that means a lot, knowing that they will reproduce audio material accurately. Sub woofers or extended low end speakers (as they also call them) work very well KASA500 DSP amplifier. It is possible to fine tune low end performance. It can properly move some air in small to medium rooms.
3. What do you like about it?
I like their small footprint, ease of install and the way they work together with subs and sub amplifier. We always install two subwoofers and it is handy that CASA500 can handle two of them, being two channel. I generally love Kef sound and we use their Ci range quite a lot, with well over 100 Ci series speakers installed so far.
4. Does the product need any further development/Is there anything you would change about it or like to see?
Minor downside is that they don't have a back box. We always make our back boxes (from MDF, stuffed with dense Rockwool) as they are half of the sound basically. Some companies have sealed back box design and that may be one thing that Kef should looked at. This would dramatically reduce install time and remove guesswork for correct back box size. Other (Kef) speakers are more or less fine as there is a large selection of acoustic speaker hoods available, but not in this shape!
www.megaavinstallations.com
More from KEF
---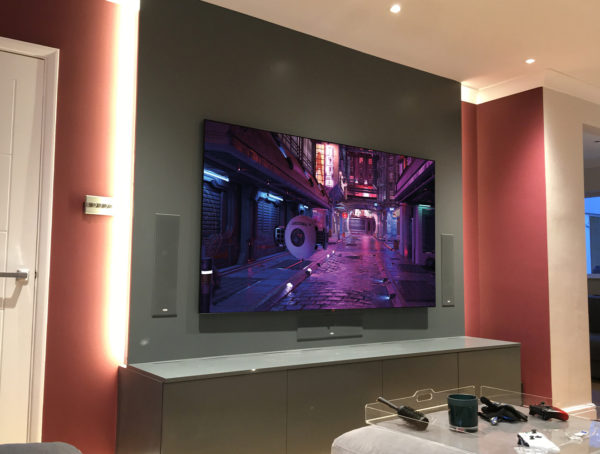 1.6K
When a husband and wife duo started to modernise the detached family home that they share with their three children …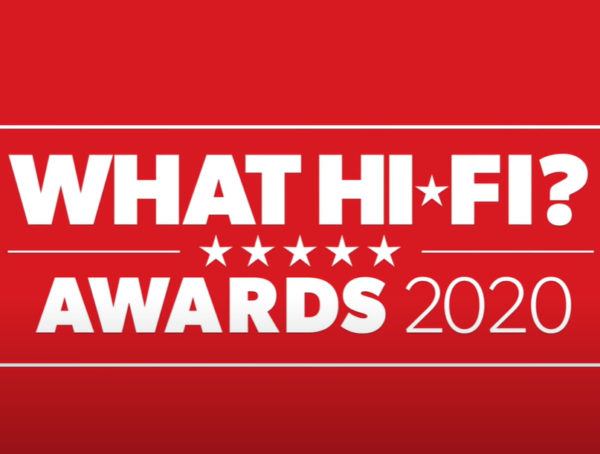 1.7K
What Hi-Fi? recently announced its winners in the What Hi-Fi? Awards 2020, including its Products Of The Year which were …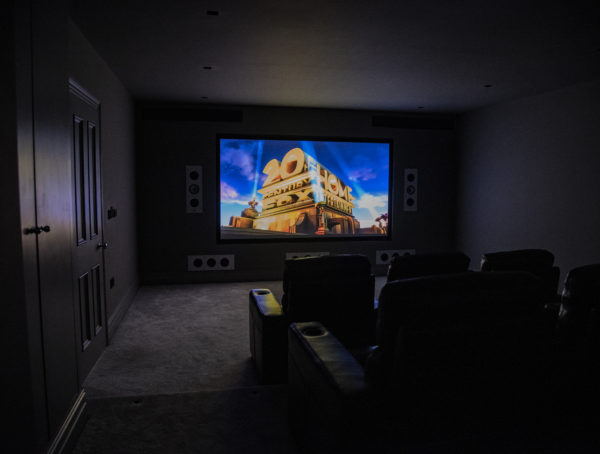 2.5K
"We completed this beautiful looking and sounding cinema room for the client with the help and expertise from AWE." We recently …
Editor Picks
---