We're excited to share the news that AWE customer IDES is the first URC Showroom outside of the USA to receive 'URC Certified Showroom' status! This well-deserved accolade opens the doors for further showrooms in Europe to be granted 'certified showroom' status in the future.
As a global leader in smart home automation and control solutions, URC sets high standards for showrooms to be officially certified. To qualify dealers must showcase a fully functioning URC Total Control demo kit as well as meeting other criteria, including sales achievements, being current with URC's award-winning training curriculum, and a minimum of 'silver' in URC's Direct Dealer Program.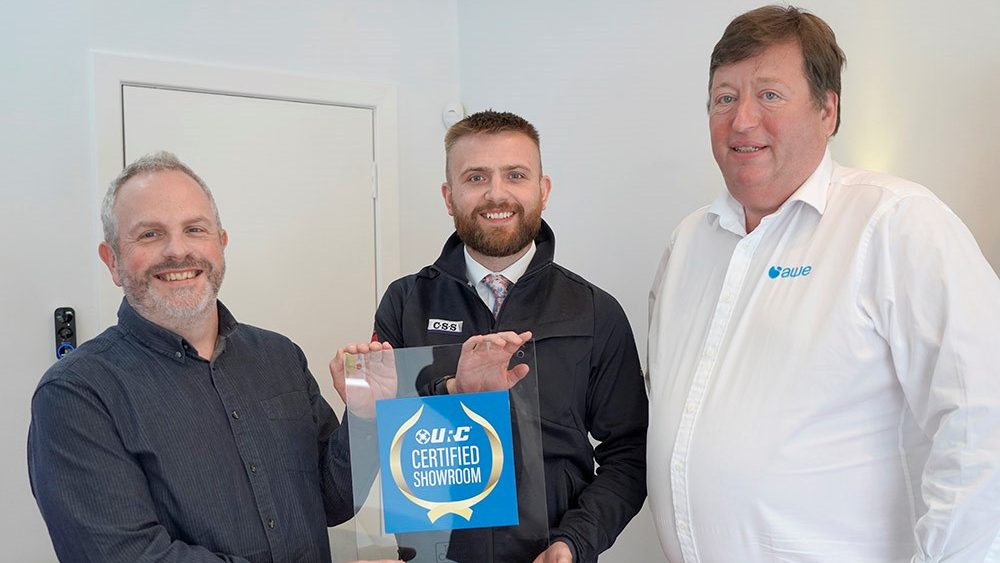 IDES customers including homeowners, property developers and architects, can visit the showroom and experience URC control solutions. Offering great value, wide integration with leading brands including Silent Gliss, Panasonic, Denon, a well-designed and user-friendly interface, and technical support, it's a great choice for every smart home project.
"We're delighted to be the first certified URC Showroom in Europe. One of the main reasons we adopted URC as our chosen control platform is its easy integration with KNX. URC interfaces seamlessly with our KNX heating, lighting, window treatment control, and this is a big plus for our customers too." Commented Stephen Kerr, Technical Director, IDES.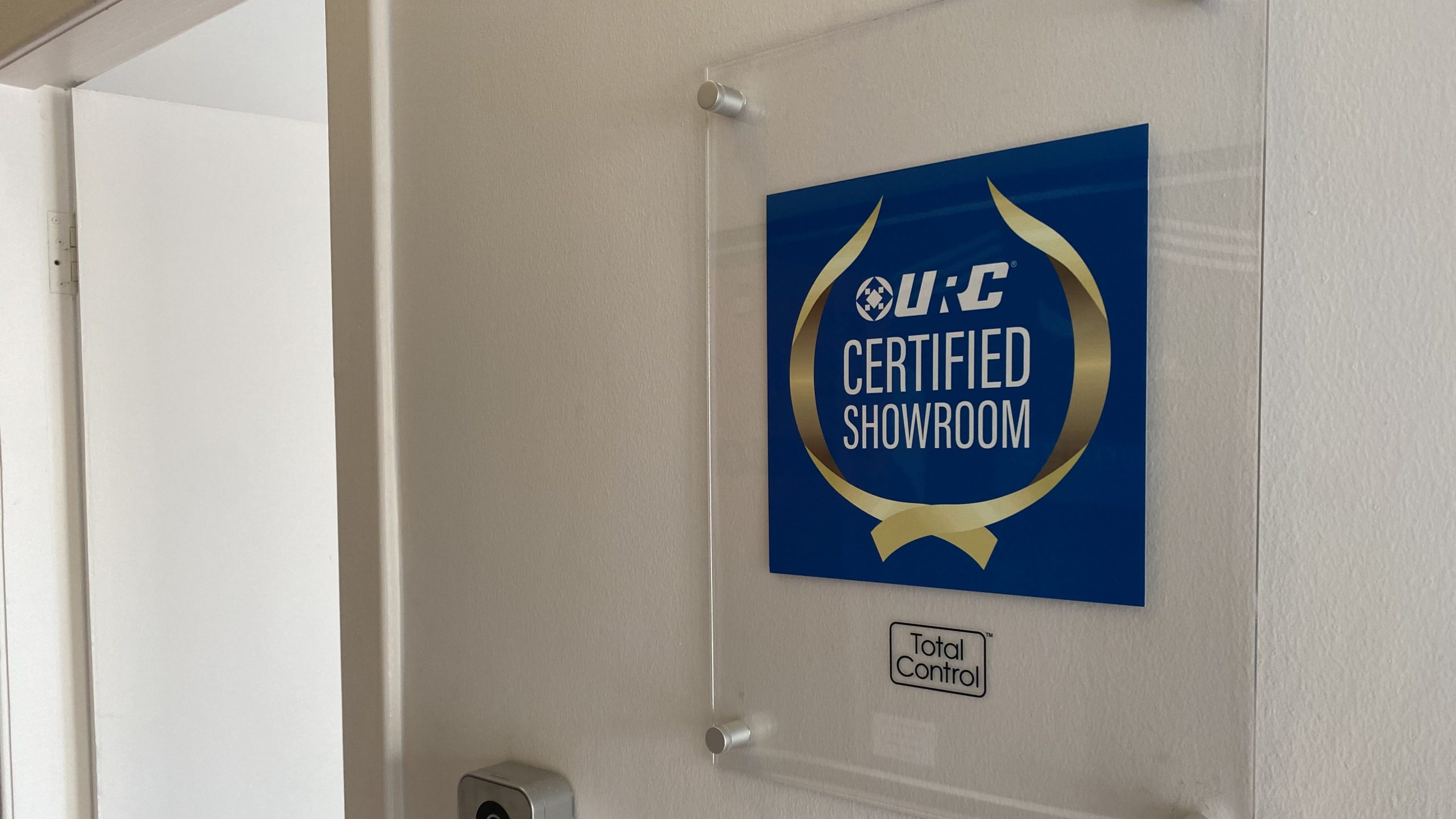 The accolade comes on the back of an exciting period of development at IDES. In 2021, IDES won 'Best International Installation' in the 7th Annual URC Unsurpassed Awards and, in January this year, the company was acquired by CSS. Following the acquisition, IDES now has field base of 80 customer support engineers and electricians, looking after 35,000 systems across Scotland!
We're delighted to be part of the IDES success story and we can't wait to see what they achieve next. Watch this space for further updates on the IDES showroom… coming soon!
More from Control & Automation
---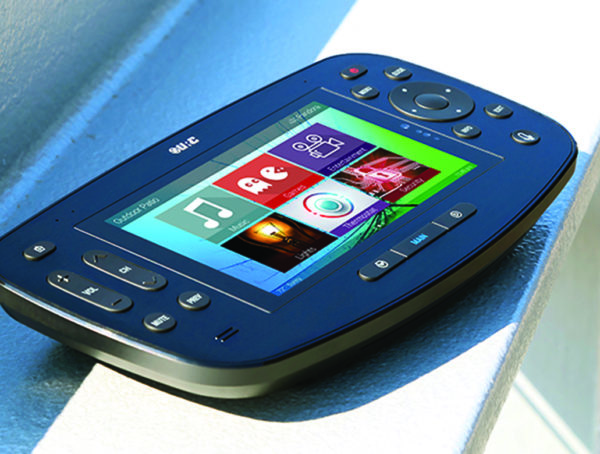 330
URC's latest offering, the TDC-5100, combines their legacy of handheld user interfaces with cutting-edge features, designed to enhance the end-user …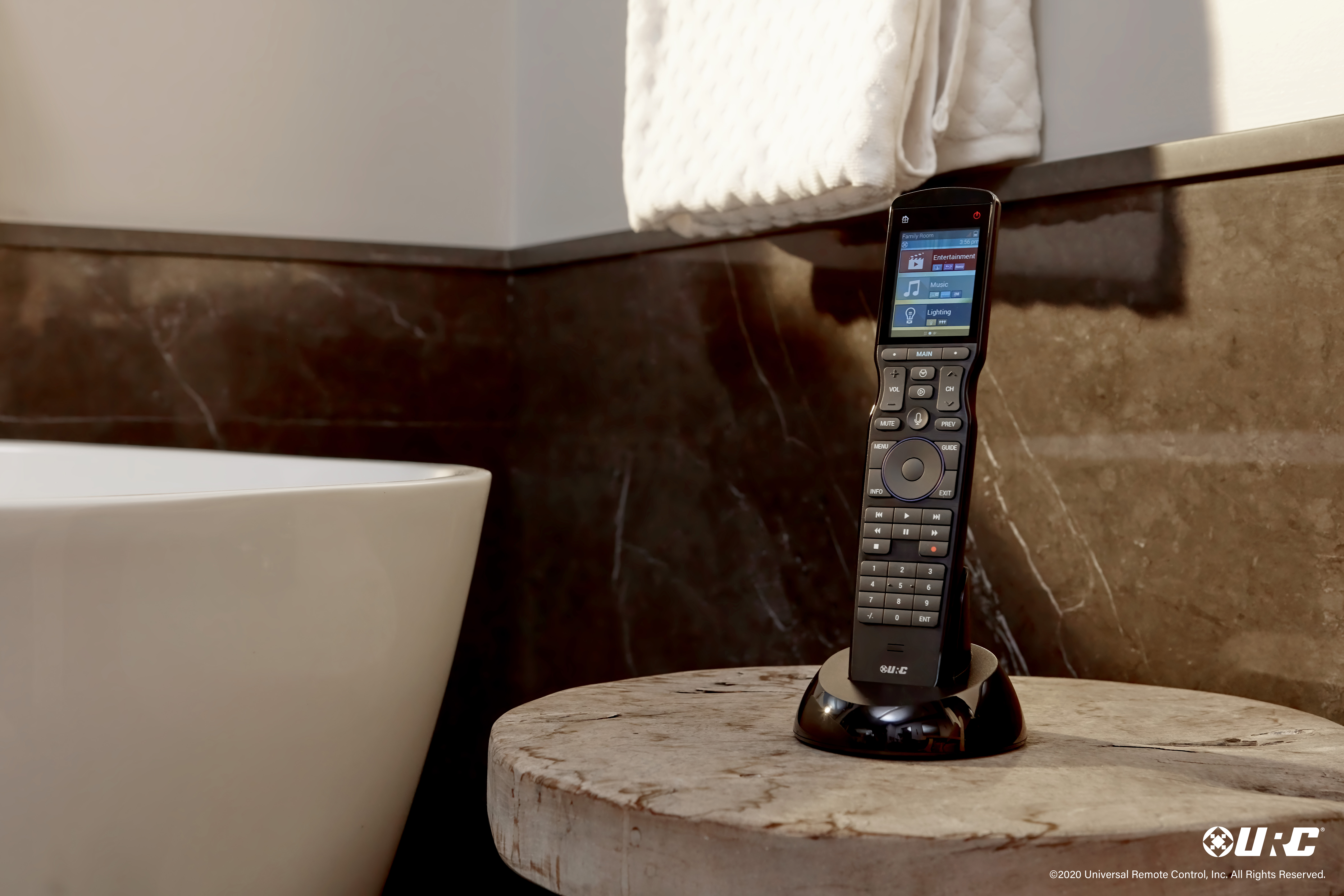 712
AWE's Managing Director, Stuart Tickle, was recently asked to provide his thoughts for a special report on Connected Living in …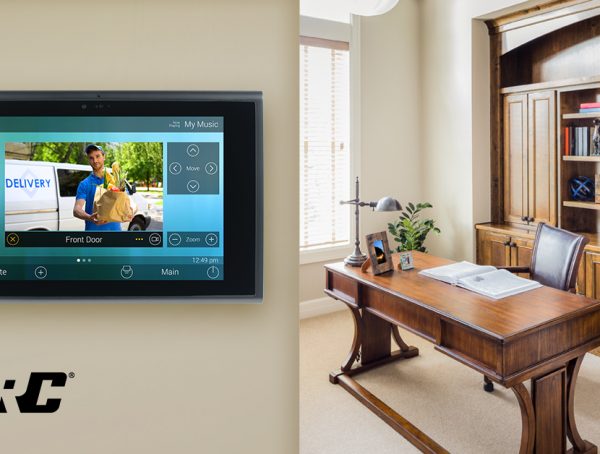 1.0K
Mal Fisher, CTO at AWE examines how the smart home has evolved towards the mainstream. Home automation is no longer …
Editor Picks
---