New for 2022, we are excited to share the latest TVs from LG now in stock at AWE, and headlined by an exceptional range of OLED screens.
If you came along to the AWE Expo recently you would have seen the incredible LG OLED77Z29LA 77″ 8K OLED TV SELF-LIT OLED, with its extraordinary detail and contrast, premium slim gallery design and built-in, flush fit wall mount.
Everything about this line-up is impressive, from incredibly powerful imaging technologies to improved webOS offering even more smart features and services…where do we start!
Outstanding Picture Quality
The panels – let's start here.
The ae 2022 LG OLED line-up is flicker-free, glare-free, and certified by global product testing agency Intertek for 100% DCI-P3 with precise colour matching the original source content. The panels have also been recognised by TÜV Rheinland for their low blue light performance and are the first in the world that meet the low blue light emission requirement of Eyesafe, a U.S.-based health standards agency.
LG's new OLED screens also make it easier to see movies as their creators intended – they were the first in 2021 to offer auto-switching to Filmmaker Mode when enjoying Amazon Prime Video content.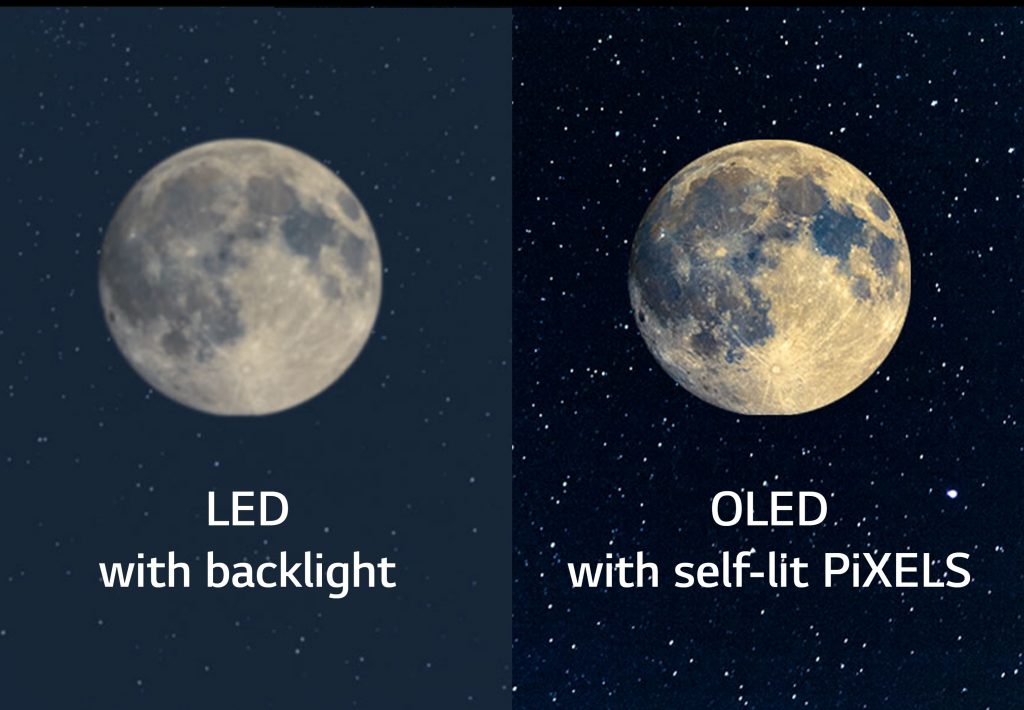 Customised User Experience
Included within this line-up, WebOS brings the user experience to life with personal profiles for a more customised viewing experience. Users can set up fast access to their favourite streaming services, get tailored content recommendations based on viewing history and receive real-time alerts to keep up with favourite sports teams. Logging into profiles can be performed either from the TV browser or from a smartphone with NFC Magic Tap.
LG OLED screens are a great choice for console and PC gaming fans, with visual fidelity up to 8K resolution. Boasting a 1ms response time and sound enhanced by Dolby Vision and Dolby Atmos, gamers can enjoy a truly immersive experience. LG OLED also includes professional-grade integrated features such as HDMI 2.1, Game Optimiser, G-Sync, VRR, HFR, ALLM, eARC and HGiG and easy access to Twitch on LG's webOS smart platform.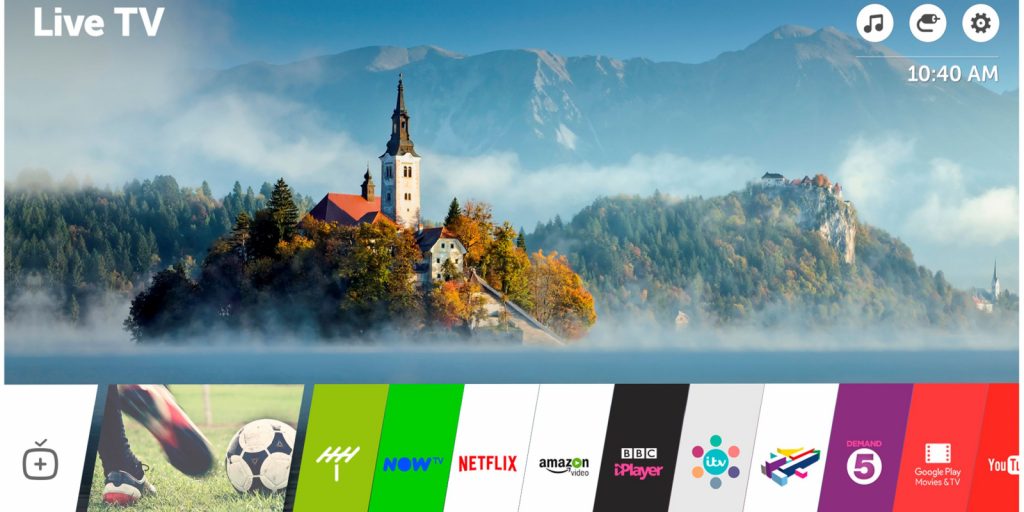 The LG OLED Line-up
OLED TVs employ self-lighting pixels that can be turned on and off individually to deliver perfect blacks, incredibly natural colours and infinite contrast. For installers, OLED is a great option for achieving a consistently perfect picture quality, regardless of lighting levels in the room.
The ultra-slim, floor-mounted LG OLED77Z29LA 77″ 8K OLED TV Z2 model is the pinnacle of hyper-real technology in TV. Every pixel is self-lit allowing for perfect contrast, 100% colour accuracy and the sharpest pixel-perfect details, creating the most extraordinary viewing experience in Real 8K.
Next up, LG's 2022 G2 series introduces a new 83-inch model and the world's first 97-inch OLED model and features an attractive flush-to-the-wall Gallery Design. LG's C2 series offers a diverse selection of six screen sizes for 2022. This OLED TV series features thinner bezels for a more immersive viewing experience in addition to giving the TV a sleeker design.
The OLED Evo technology featured in the Z2, G2 and select C2 series delivers higher brightness for ultra-realistic images with amazing clarity and detail. Powered by LG's new α (Alpha) 9 Gen 5 intelligent processor, the company's Brightness Booster TM technology enables Z2 and G2 series TVs to deliver even more brightness through improved heat dissipation and a more advanced algorithm.
OLED Series' Now Available from AWE: Z2, G2, C2, B2, A2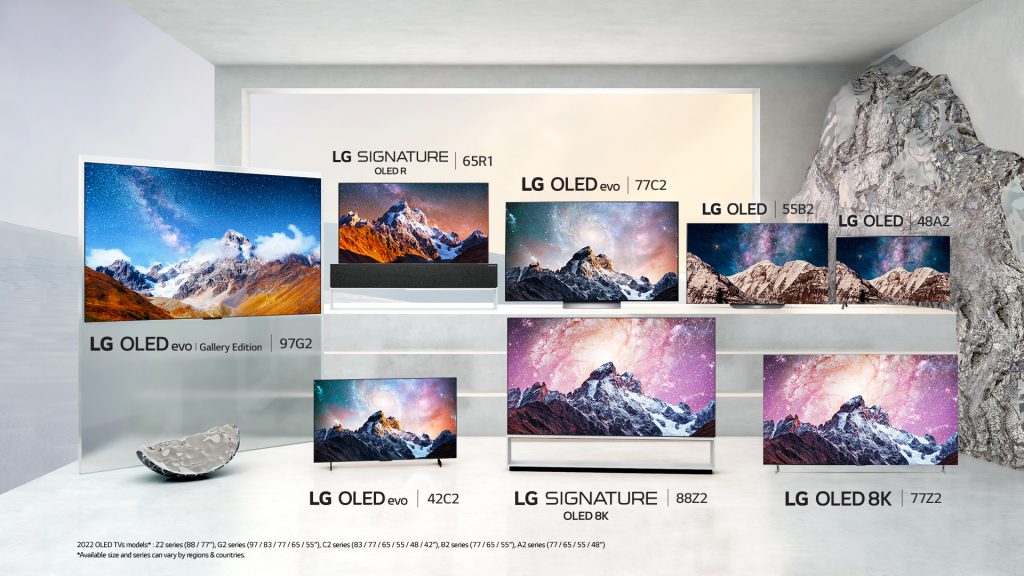 LG QNED Mini LED
Mini LEDs are an advanced light source technology which are significantly smaller and more densely packed than the backlights found in full array backlight LED displays. LG has also unveiled new models in the QNED TV line-up for 2022. Featuring Quantum Dot NanoCell technology for high-quality colour reproduction with 100 per cent colour volume, and LG's Precision Dimming Technology for amazing contrast. All models starting from the QNED90 series are certified for 100% DCI-P3, so viewers see the same high-quality image every time, even at different viewing angles.
QNED Models Now Available at AWE: 996, 916, 866
For more information, visit www.awe-europe.com.
LG TV Line-up 2022:
More from LG
---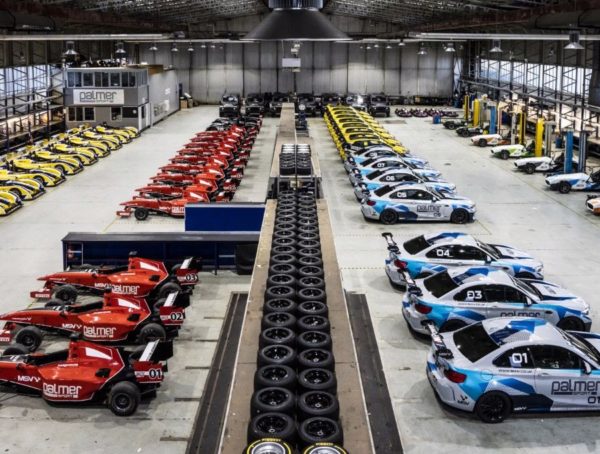 602
Winners have been notified! A select group of lucky integrators will be joining AWE and their brands at the AWE Motorsport …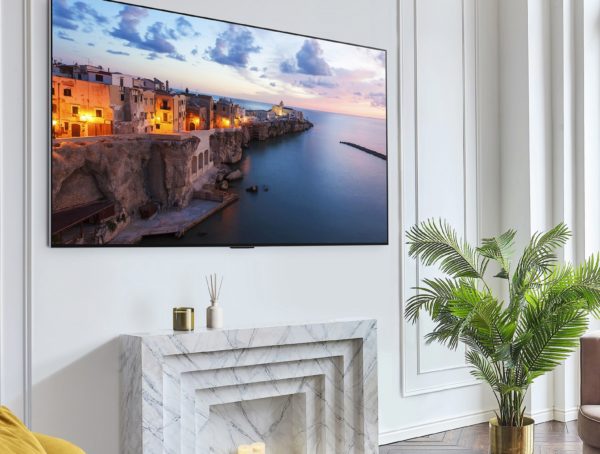 836
A decade after introducing the world to the first-ever large-screen OLED TV, LG has launched its 2023 TV lineups in …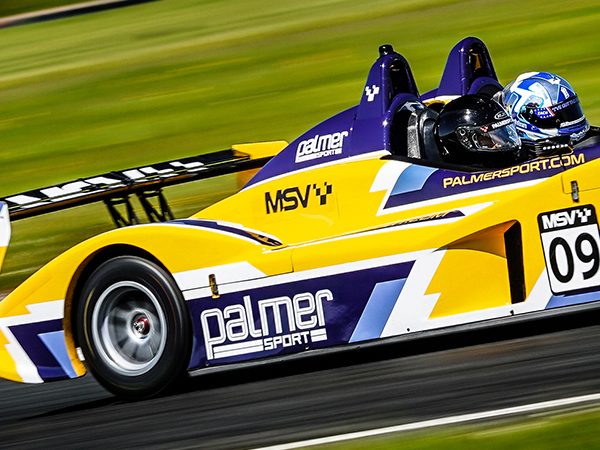 2.9K
On Wednesday 21st June, a select group of lucky integrators will join members of the AWE team and their brands …
Editor Picks
---