Technology & Upgrades
Featuring a wider range of screen sizes up to 88" for OLED & 86 inches for NanoCell LCD, this year's TVs from LG will offer upgraded AI picture and sound quality thanks to the company's advanced second-generation α (Alpha) 9 Gen 2 intelligent processor and deep learning technology.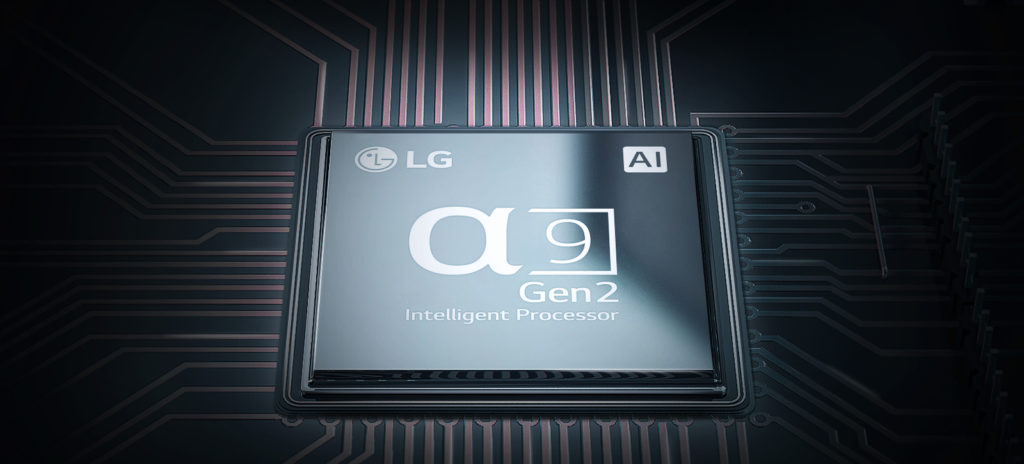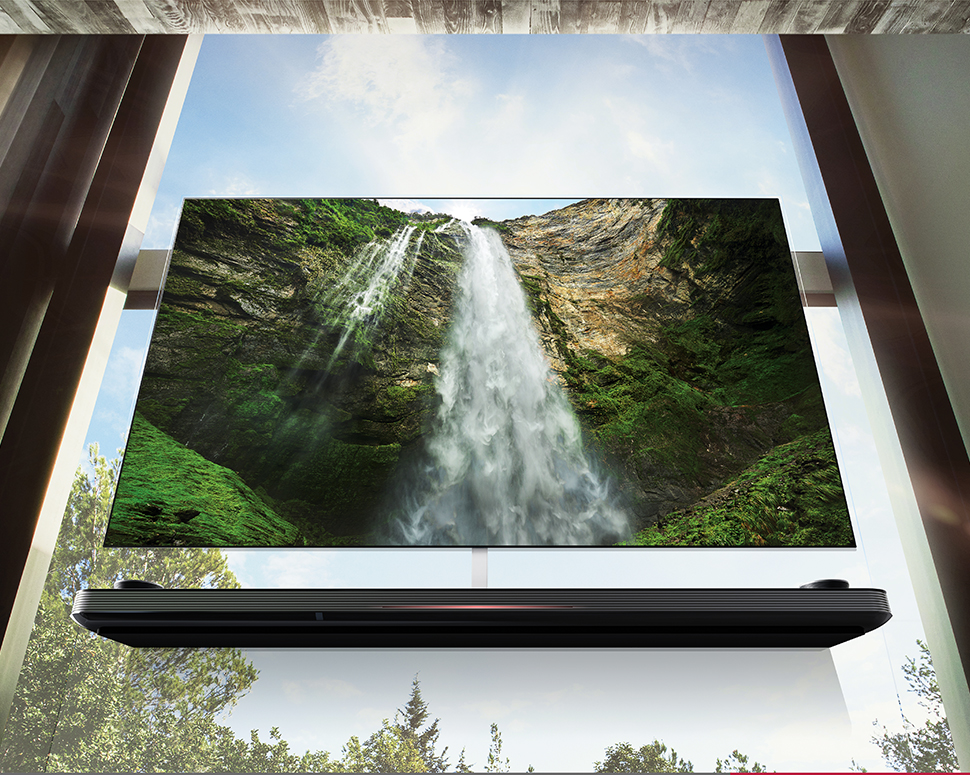 The α9 Gen 2 processor in LG's W, E and C series of OLED TVs elevates picture and sound quality with deep learning technology and access to an extensive database of visual information. This allows the processor to optimize the images by recognizing source quality and implementing the best algorithm to display a stunningly real image. The processor also analyses ambient conditions to achieve the optimal level of screen brightness.
---
8K OLED & Nanocell Technology
The world's first 8K OLED TV (model 88Z9) expands LG's premium TV portfolio while NanoCell, the company's most advanced LED TV offering, will deliver stellar picture quality, vibrant images, accurate colours and wider viewing angles all in a sleek package with ultra-thin bezels and in more large-screen options this year than ever before.
Lineup
LG's 2019 TV lineup is led by its OLED ranges in a variety of screen sizes:
Z9 (model 88Z9) expected to be launched in the third quarter
R9 (model 65R9) expected to be launched in the third quarter
W9 (model 77/65W9),
E9 Award Winner (model 65/55E9),

C9 Award Winner (model 77/65/55C9)

B9 (model 65/55B9) expected to be launched August
For more details on LG TVs that are available from AWE please visit awe-europe.com/LG
For the full unedited article please visit lgnewsroom.com
More from LG
---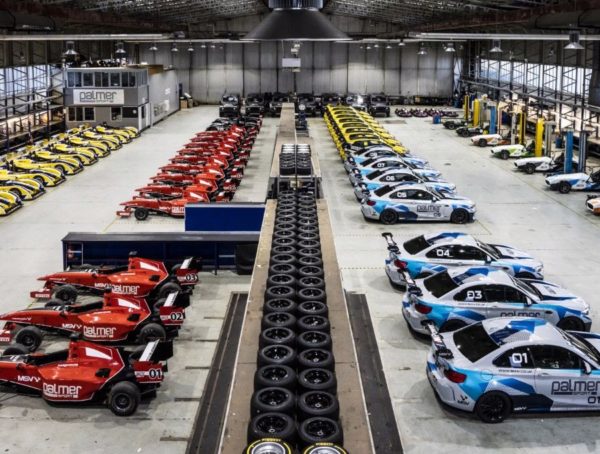 786
Winners have been notified! A select group of lucky integrators will be joining AWE and their brands at the AWE Motorsport …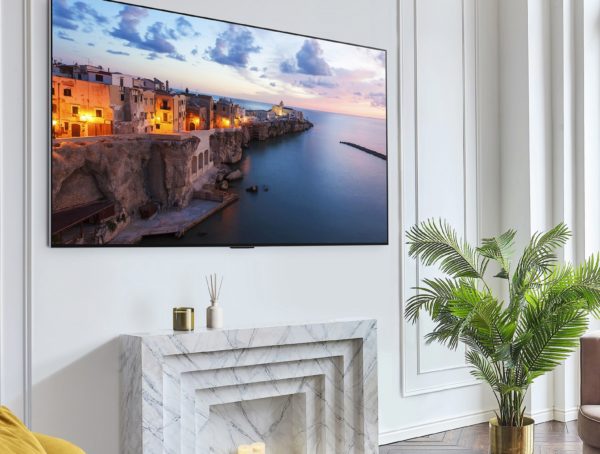 967
A decade after introducing the world to the first-ever large-screen OLED TV, LG has launched its 2023 TV lineups in …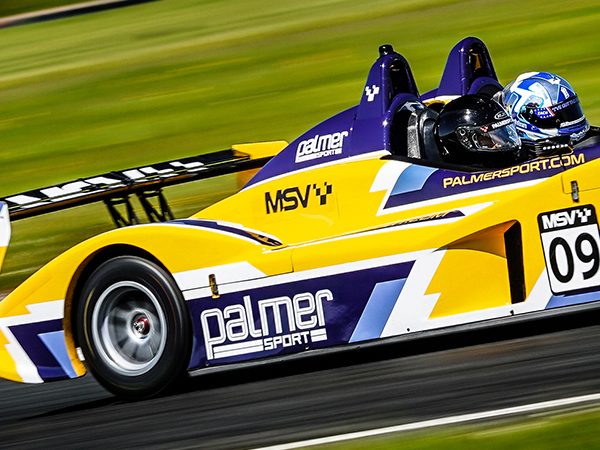 3.2K
On Wednesday 21st June, a select group of lucky integrators will join members of the AWE team and their brands …
Editor Picks
---