AWE offers a range of easy to install, in-ceiling speakers delivering excellent audio performance at affordable prices. Targeted at the residential custom install sector, the compact, low profile speakers provide top class performance and affordability.
The range features five speakers, including the KISP-E130-LP. This speaker boasts a two way array design which includes a 130mm Polypropylene driver and 19mm tweeter. This centralised pivoting silk dome tweeter can be angled 30 degrees in any direction from the centre, thanks to its ball and socket design. This allows users to direct sound exactly where it is needed for any surround sound setup.
An attractive ultra-low profile circular grille provides a great, neat finish, attaching magnetically, so that installation is as quick and easy as possible for the custom installer. With dynamic sound, pristine clarity and attractive aesthetics, the Kinetik KISP-E130-LP is the clear choice for all installers seeking a reliable and quality build at affordable prices.
More from Audio
---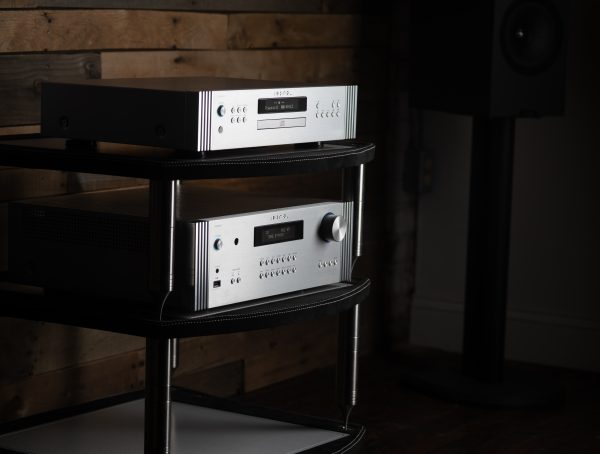 1.2K
Now available to purchase at AWE, meet the Rotel Diamond Series comprising of the RA-6000 Integrated Amplifier and the DT-6000 …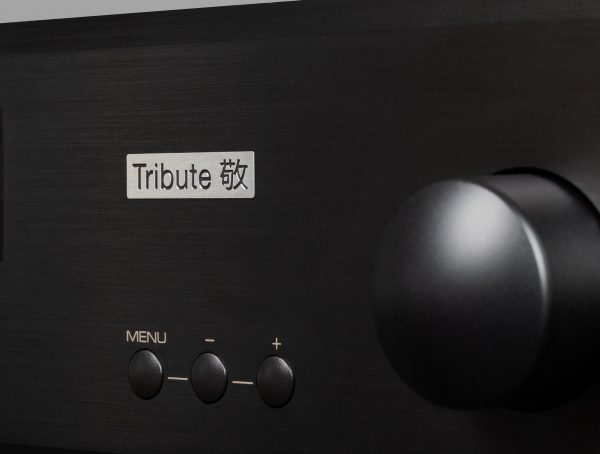 1.6K
Ken Ishiwata was a legend in the world of high-fidelity audio and shaped the way we listen to music today. …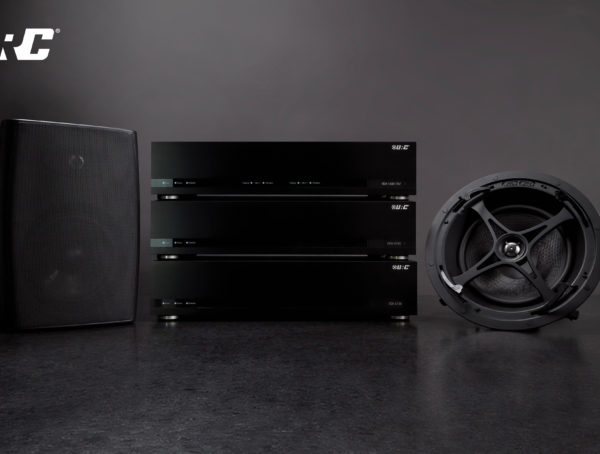 2.0K
The latest announcement from the CEDIA Virtual Expo - URC, AWE's exclusive control brand for residential and commercial applications announces …
Editor Picks
---