AWE is celebrating the news that for the second year in a row, it has been announced as Distributor of the Year at the Smart Buildings Awards.
This recognition follows a busy year for the distributor. Not only has AWE reached 80 years in business, but it has designed, installed and launched the AWE Dolby Atmos Cinema room, introduced the Smart Home Academy® and increased its brand portfolio with several new distribution deals and product launches.
"This past year has been a significant one for AWE, so being recognised as Distributor of the Year is great news for the whole team" says Stuart Tickle, Managing Director at AWE. "2015 has certainly been a busy year for us, and there is still so much more to come this year. Winning this award in our 80th year is an added bonus."
The Smart Building Awards judges included a range of industry professionals, including Kris Gamble (Customised), Dylan Thompson (Penguin Media Solutions), Graham Goodbun (The Devil is in the Detail AV), Jason Knott (CE Pro US), Dave Chester(Custom Controls), Rufus Greenway (Sound Environment), Simon Gregory (Cinema Rooms) and Daniel Sait (All Things Media).
Following the judging process, Rufus Greenway, Managing Director of Sound Environment commented: "The entries for the Distributor of the Year category this year were of a very high standard. AWE has recently invested heavily in new offices, combining a demonstration facility and training centre, that not only encompasses their own training requirements, but also CEDIA training initiatives, which shows their commitment to the wider AV industry.
"This continued focus on the changing needs of the industry and what installers/integrators require as support, is one of the main reasons that I felt that they should be awarded "Distributor of the Year". A final comment direct to the team – good luck for the next 80 years."
More from Awards
---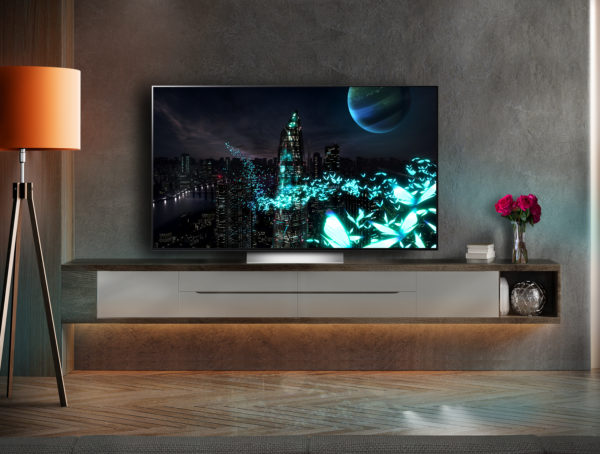 1.2K
What Hi-Fi has announced its Product of the Year winners & Best Buy Awards for 2022. This year AWE-distributed products …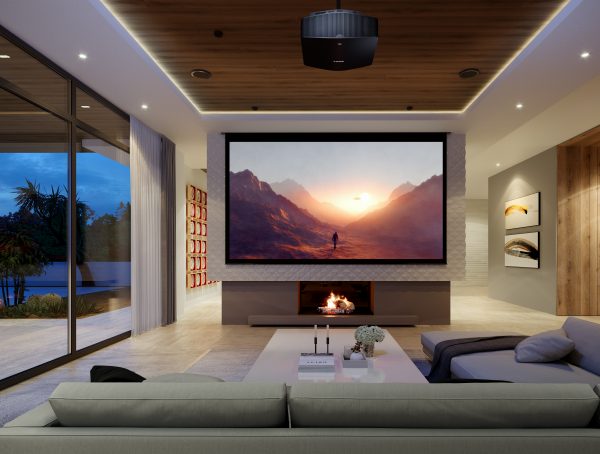 1.5K
2021 was a fantastic year for home cinema projector innovation, headed by the launch of the world's most advanced laser …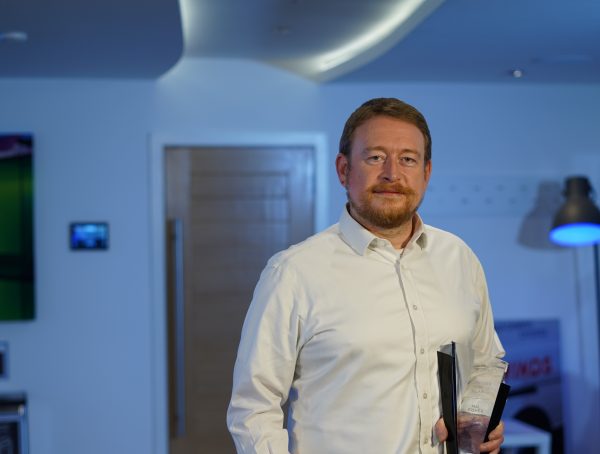 1.4K
We are absolutely delighted to share the news that our very own Mal Fisher has been awarded 'CEDIA Volunteer of …
Editor Picks
---