By Simon Gregory, Director of Cinema Rooms
"We worked on a family media room renovation project in a Tudor property. The client wanted the room to be in keeping with the rest of the home, but wanted it to be a space that he could escape to and enjoy movies and music. The room would also be used by teenage children for gaming.
We have known the team at AWE for over 20 years and have seen how their business has grown. One thing that has never changed is their sales and after-sales service. If we need any recommendations or if we have any issues, they are always there to help. With such a great relationship in place, and knowing the requirements for this project, we turned to AWE once again to supply us with a range of high-quality products.
We opted for KEF Ci4100QL-THX in-wall speakers as they offer a discreet looking solution that was ideal for this room, as space was tight. They are also very reliable, easy to install and sound great in an LCR configuration. We also installed KEF Ci160QS square in-wall / in-ceiling for the side, rear and height channels, which allowed us to achieve a 7.2.4 Dolby Atmos configuration.
These speakers are driven by a Denon AVCX3700 9.2ch 8K AV Receiver. We are very familiar with Denon and have used their products for the last 20 years, so we were confident in the performance that the system could provide.
We also specified the projector through AWE. There really was only one option and that was the Epson TW9400 projector. The client wanted a nice, punchy image, but not necessarily native 4K. The Epson projector offers good input lag and great picture quality at an affordable price point — making it the perfect product for this install.
We are very pleased with the end result, as was the client – who got his media room just in time for lockdown life. We enjoyed working with the AWE team and are now looking forward to the next project that we can work on together."
More from Testimonials
---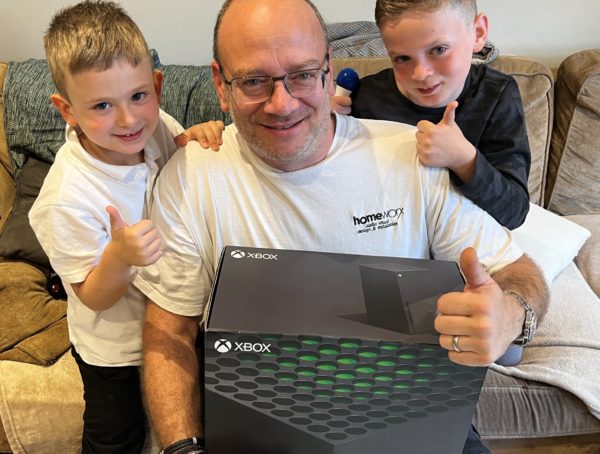 947
From June - August, AWE dealers who purchased the latest LG QNED and OLED TVs were entered into a prize …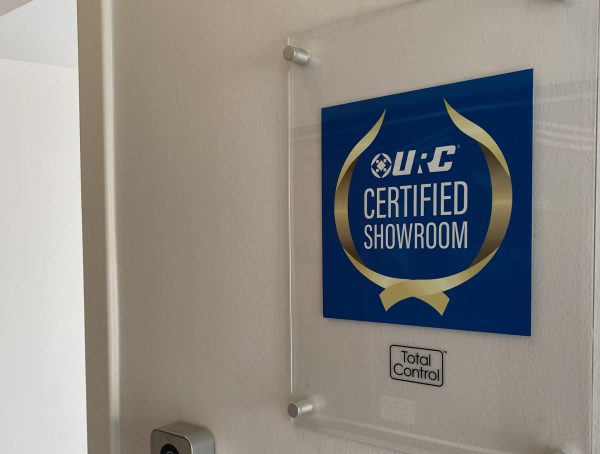 1.1K
We're excited to share the news that AWE customer IDES is the first URC Showroom outside of the USA to …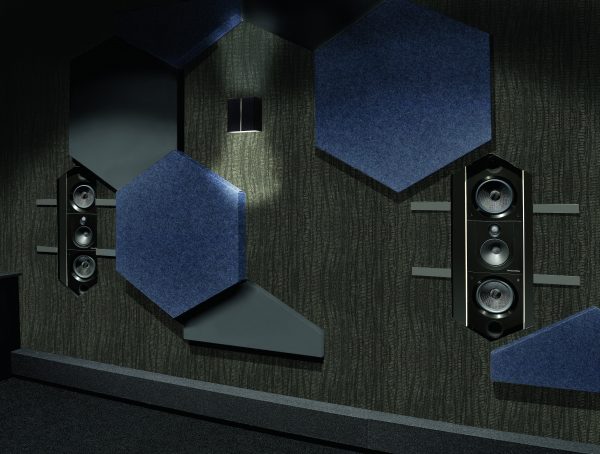 2.1K
Richard Stevenson heads to AWE's flagship Reference Home Cinema to find out how Bowers & Wilkins brings the best of …
Editor Picks
---