By Stuart Tickle, MD of AWE Europe
The last in-person show that I went to was ISE in February 2020. COVID was known about, but it was only really a major thing in China. The World Health Organisation reassuringly advised it was business as usual at that stage, so 51,000 of us from 149 countries including 1,839 from China came together in a city of circa 1m people. It was a bit weird but okay, and we all felt "safe" as had hand sanitiser and fist bumped each other instead of shaking hands. Everything changed in March…
Fast forward to Saturday 9th Jan 2021, 10 months into significant international and national COVID restrictions, and the UK, like much of the world, was in another lockdown. Perhaps looking for a bit of escapism, in my head, I was boarding the virtual flight to the following week's virtual CES. Here is a photograph from 2019 to reinforce the charade…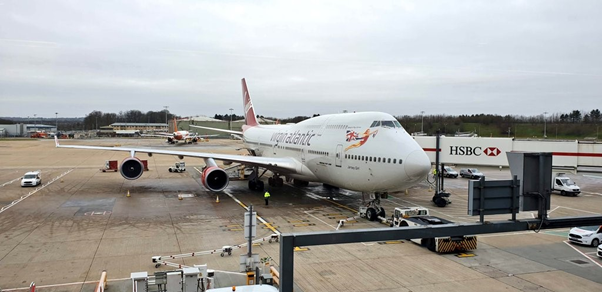 After watching five movies on an iPad and three surprisingly good microwave meals, I gave myself four hours sleep, split up into five separate sessions to replicate the flight and usual eight hours jet lag and oxygen pumped into hotel rooms experience.
A visit to the real CES is a military operation to avoid hours of wasted time travelling and waiting around. There is usually around 3 million square feet of exhibition space, spread over multiple venues across Las Vegas. To get from one venue to the other, you need to jump on a coach or monorail. Over 175,000 industry professionals visit over 4,400 exhibitors covering all aspects of consumer technology.
I really didn't really know what to expect from the virtual show, but in the build-up to the event, I had added exhibitors, keynotes, launches and spotlight sessions to "my schedule". Unfortunately, the show is on PST time (- 8 hours) so to watch it live took real commitment, but it soon became clear that most of the content was available on demand for the show duration, if not longer.
Something I found frustrating, however, was the raft of launches and announcements on YouTube or in the press days before even the press day started, which made attending the live events a bit of a non-event.
Read PART TWO that covers my day one shenanigans.
More from Events
---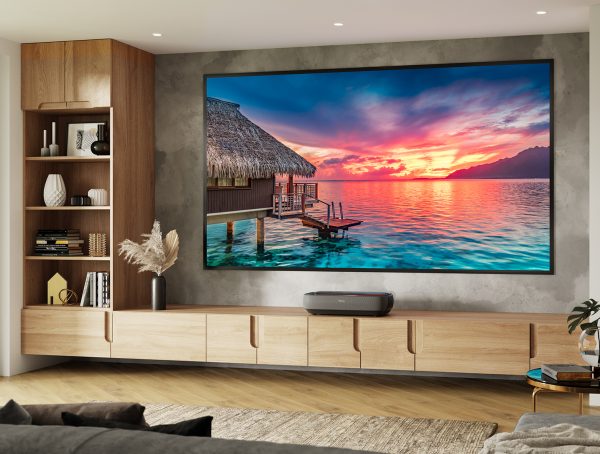 743
We're excited to introduce Hisense's latest generation of "Laser TVs" to the AWE distribution portfolio. Available now, the 100" and …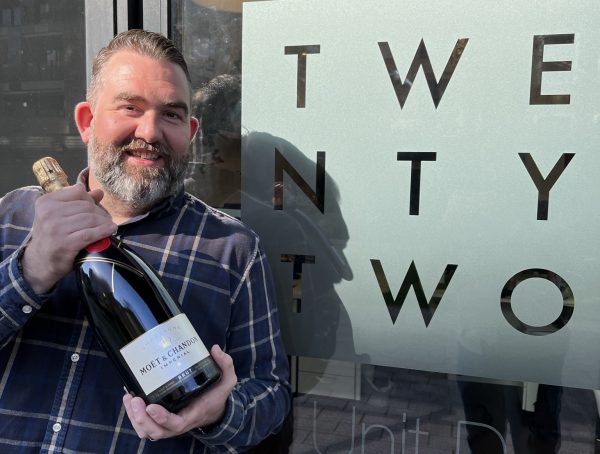 495
AWE ran a racing simulator fastest lap competition at the recent AWE Expo, where attendees had the chance to test …
Steve May reports on the recent AWE Expo, back and better than ever after a pandemic enforced hiatus… Wow! AWE certainly …
Editor Picks
---