By James Drummie, Product Manager, AWE
Home cinemas are seen as the ultimate in residential entertainment systems and can be installed at a wide range of budgets. It is for this reason that we designed and installed two cinema rooms at two different price points at AWE's HQ in Epsom — a Reference Cinema costing approximately £80,000 and the Performance Cinema that comes in under the £20,000 mark.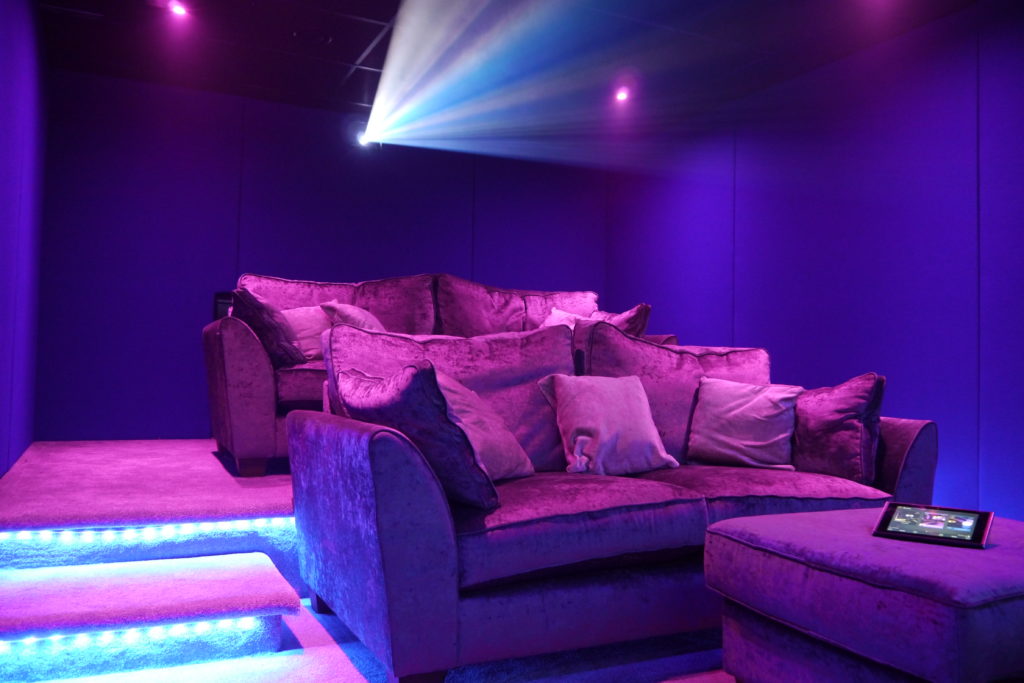 Hardly a day goes by that we aren't hosting a demo session in these rooms to integrators and their customers. And the benefit in doing so is that the customers often turn around to their integrator saying, 'I want this in my house.'
Our cinema rooms showcase the wide range of systems that we distribute and are constantly being upgraded so that they feature the most up to date products. We also use the spaces to demonstrate the latest technologies – such as IMAX Enhanced, which we previewed at the AWE Expo in October last year and showcased at EI Live recently.
So, let's dive a bit deeper into what equipment that is currently installed in these two rooms.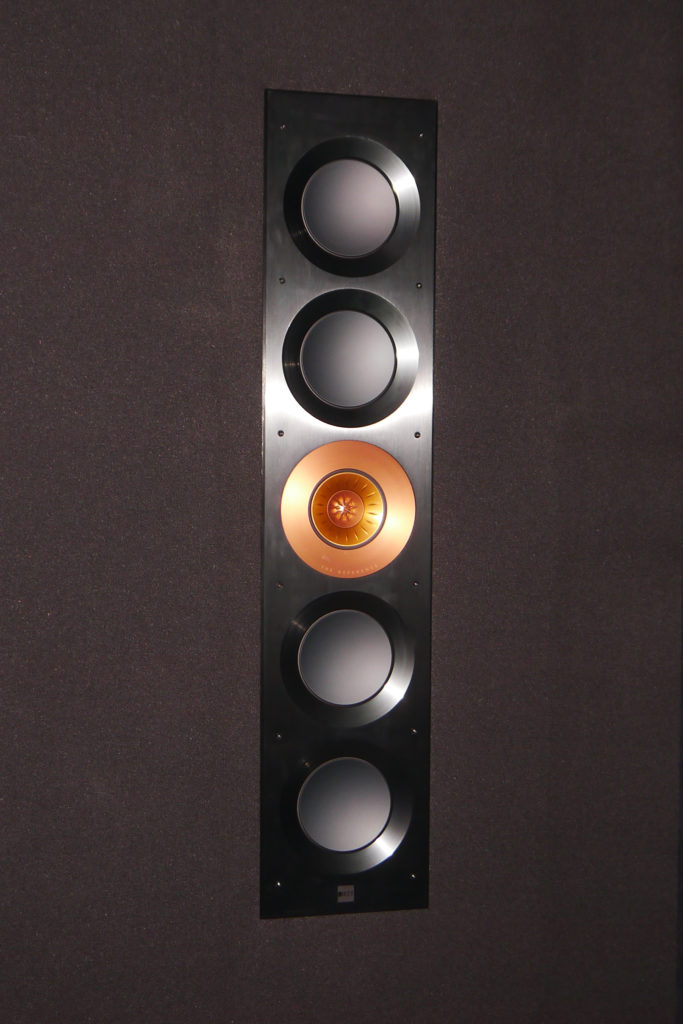 Featuring a 7.6.6 speaker configuration, the Reference Cinema Room delivers the most immersive experience yet. The front sound stage includes the KEF Ci5160REF-THX speakers which are built to the same exacting standards as the KEF Reference models. And, like all Reference speakers, the Ci5160REF-THX comes with the Reference Build Certificate signed by the craftsman who built it. Two of Definitive Technology's SuperCube 8000s are installed to deliver 1500 watts each of explosive, precise bass performance.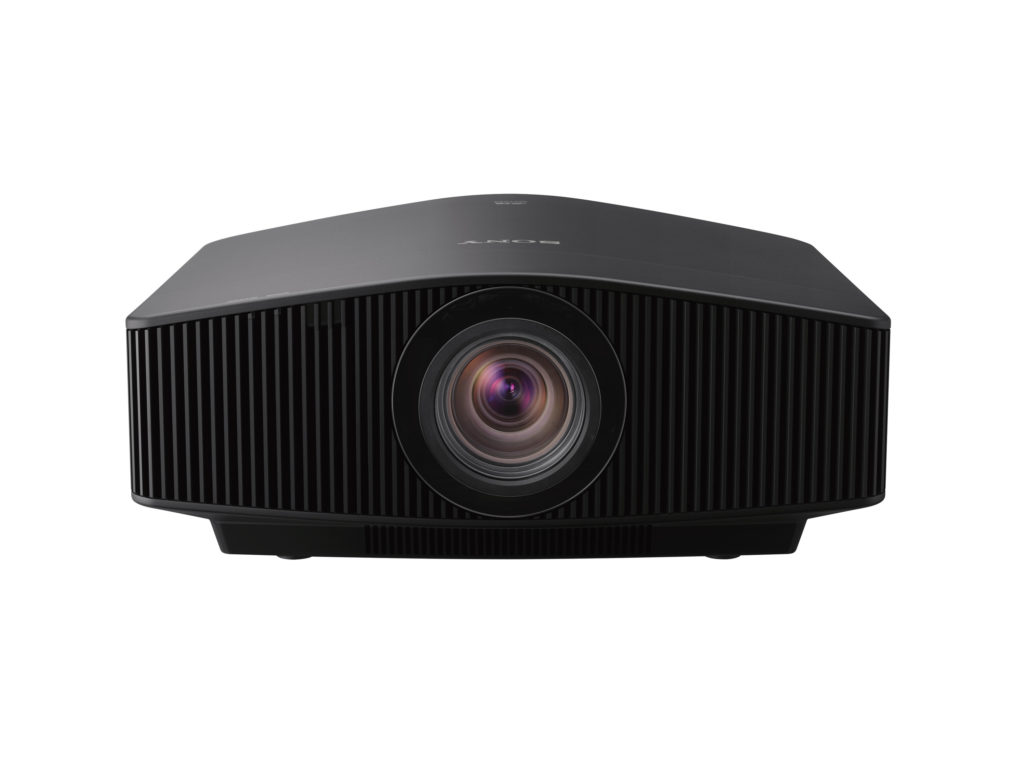 The huge 133" picture is delivered by Sony's VPL-VW870ES 4K HDR projector, that features an ARC-F (All Range Crisp Focus) glass lens that ensures the highest quality image reproduction and exceptional clarity. The screen uses Draper ambient light rejecting ReAct fabric, which allows viewing to occur even when the lights are on.
The Performance Cinema Room features the Epson EH-TW9400 PRO-UHD, HDR capable projector, which is matched with an acoustically transparent Draper 110" Clarion screen to ensure audio is not compromised for the centre speaker placed behind the screen.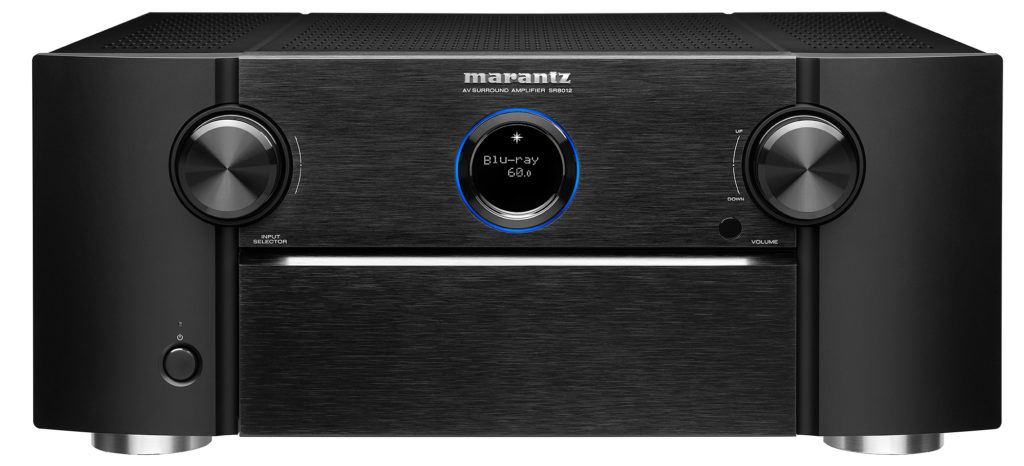 To complement the visuals, we have used Definitive Technology's Ultimate In-Wall Reference Series speakers in a Dolby Atmos 7.4.4 configuration. The speakers are fully enclosed units with a depth of less than 10cm, meaning they will fit in standard 4" stud walls, including the subwoofers — each of which houses two 10" drivers. The Marantz SR8012 drives the sound system. The receiver provides enough amplification to drive all 11 speakers, with subwoofers operating on their own power amplifiers.
The Art of Demoing
With a regular flow of people coming through our doors for demo's, we've developed a format that works well with most visitors. Here are my tips for demoing cinema rooms.
Before you start a demonstration, making the customer feel comfortable and relaxed is very important. I will always offer the customer a drink and have a chat with them before I start a demo. You need to tailor the demo to the customer's needs, so use this time to find out key information from them, such as whether they are interested in using the cinema room for music or movies.
Preparation is key. Know your music and movie clips, know where you are going to finish each clip, explain why you are using that clip and point out what the customer should be listening to or looking out for. The larger the group being demonstrated to, the fewer questions you will be asked. With this in mind, you want to be able to cover all points, as you won't be prompted by questions. Prepare some bullet points for each clip, know the benefits you'll be highlighting and stick to the plan. Picking the right demo material is hugely important. Chose content that highlights different features.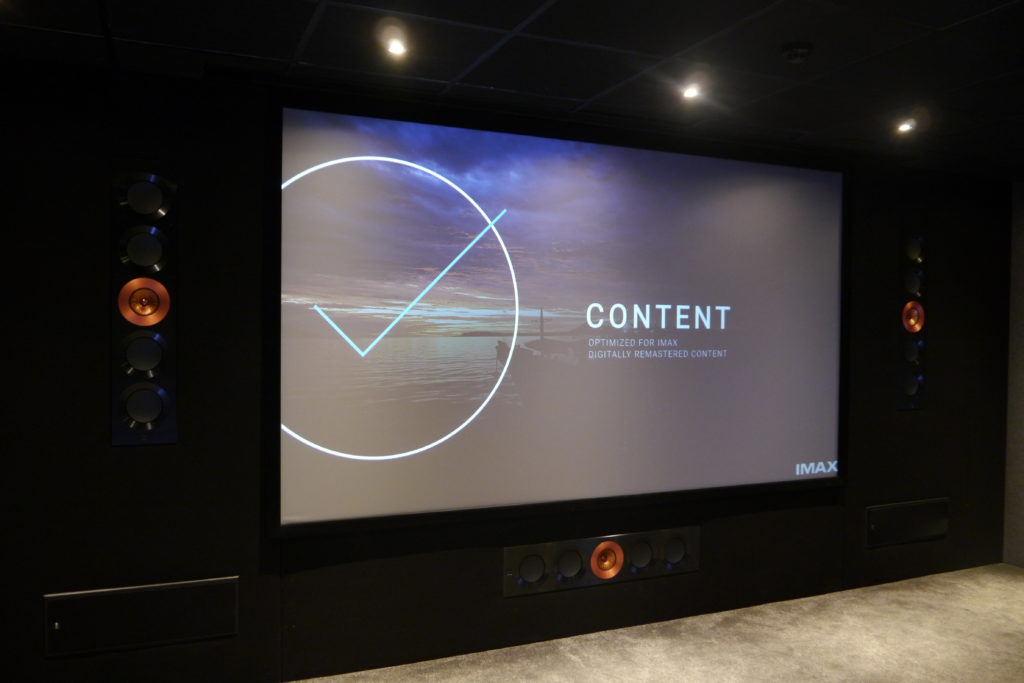 When you explain the technologies, always remember — 'features tell, benefits sell.' There's no point in mentioning a feature if you can't demonstrate the benefit, and steer away from talking about products.
People often wonder how to finish the demo, and hopefully close the deal. Well, a good demo should sell itself, and does not require any used car salesmen tactics. We like to give the customer something to take away, so we have developed a Smart Home Technology guide, which features a number of home cinema solutions for the home. This resource is perfect for customers once they have attended our demo.
As featured in Essential Install Magazine
More from Features
---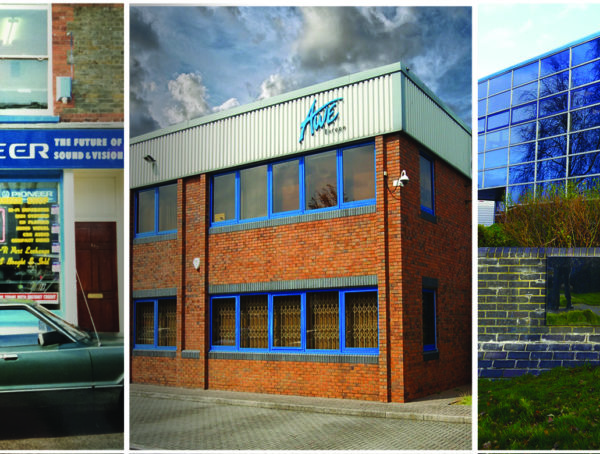 551
An interview with Stuart Tickle, By Sean Hannam "We're 85 but, to me, AWE feels like a young business. We still …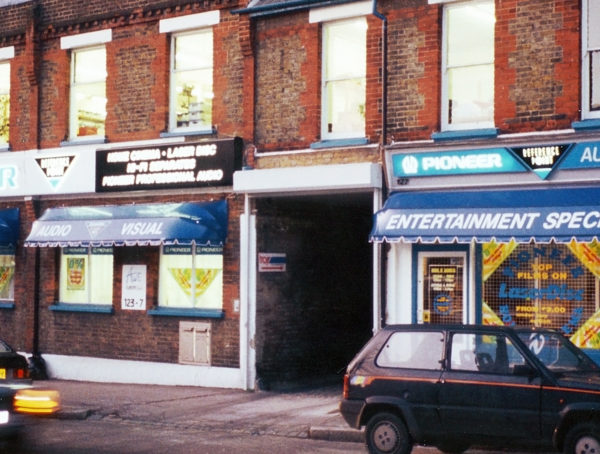 705
An interview with Stuart Tickle, by Sean Hannam "We had a five-year plan to make the distribution of residential electronics a …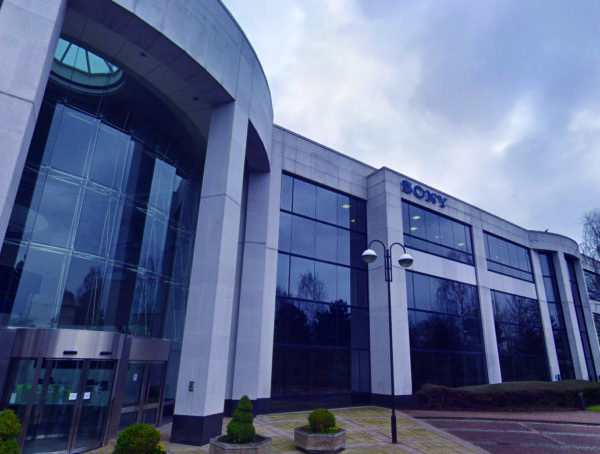 586
By Steve May In part one of this Sony deep dive with AWE, (click here to read more) I outlined the …
Editor Picks
---