By Stuart Tickle, MD of AWE
A 2019 survey of the smart security space (Futuresource) included smart security cameras, video doorbells, locks, and detectors, showing a 37% uptick in shipments in 2019, globally. Of those categories, video doorbells witnessed the greatest increase with a 57% shipment growth in 2019 alone.
But how many in our industry currently lead with security solutions when selling a home automation system? Custom install has been around for decades, but there are moments when technology improvements mean consumer brands become key influencers in an otherwise specialist market.
Smart security products are seeing huge sales growth and are creating new sales categories for retailers and integrators alike, in a similar way that Sonos did with multi-room audio.
Security products regularly feature within homeowners' top likelihood-to-buy for smart technology too. Older generations are also accepting and recognising that being connected to your family is a real benefit, and that includes the peace of mind that comes from securely sharing selected video feeds or notifications with their loved ones. This trend will continue, with desirable high-end functionality and features becoming more accessible to more people, with our hugely successful launch of Ring X Line being a testament to that.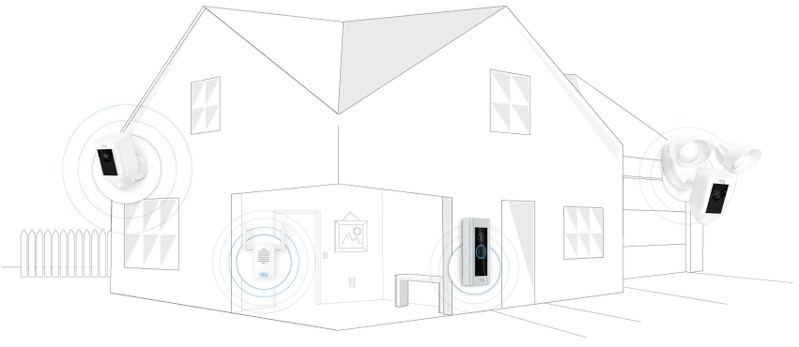 The vast amount of time installing security cameras and lighting products is spent working outside of a customer property – a benefit for both homeowners and integrators.
Consumers are increasingly comfortable with connected devices and previous resistance is falling away and being replaced with a desire for practicality and accessibility. The COVID lockdown has, in our opinion, accelerated this trend, with people's homes becoming more of a focus of their time and family activity than ever before and a desire to be connected. This aligns with families using money previously allocated to foreign holidays and entertainment to improve their homes. This is partly in preparation for winter and any further lockdowns, so there is a huge amount of interest in the advice and services which a professional integrator can offer.
It stands to reason that multi-room audio and TVs are consistently high-volume sellers, and pretty much all of them fall under the generic "smart" heading, but really these are connected devices responding to user commands.
Security cameras and video doorbells can perhaps more accurately be called smart, in that not only are they connected and accessible via your chosen device, but they include additional reactionary functionality such as alerting you to events/movement based upon parameters you set. Ring video doorbells and security cameras have a "people only" mode, for example, which will only alert you to motion when a human is detected within the time schedule and motion zones you have set. You can even ask it to only notify you if that person stays in the field of view for a set period of time too, so not just passing by.
With all these benefits being more affordable, who wouldn't want to help ensure that their family and home are safe? The Ring Partner accreditation program includes a comprehensive online training program and partner approval process. UK integrators who are interested in becoming an accredited X Line dealer should register via this link: aweeuro.pe/RingTradeEnquiry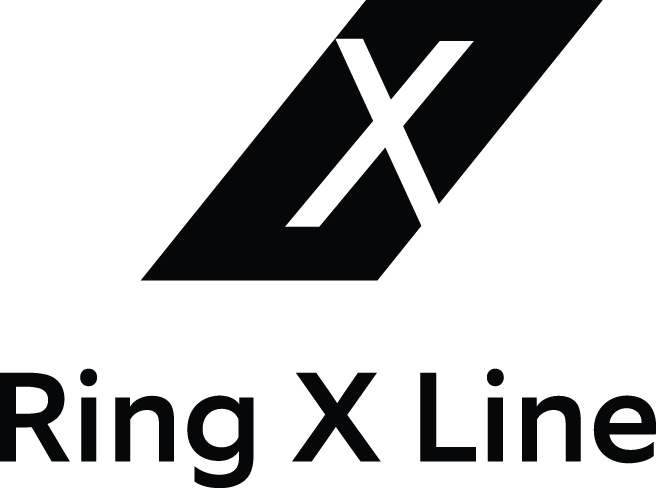 The Ring X Line is tailored for professional integrators who are looking for ways to provide better value and a more seamless installation process for clients. Each X Line bundle is built around a Ring Video Doorbell or Security Cam and includes a Ring Protect Basic subscription for the lifetime of the device, along with a four-year limited warranty.
More from Features
---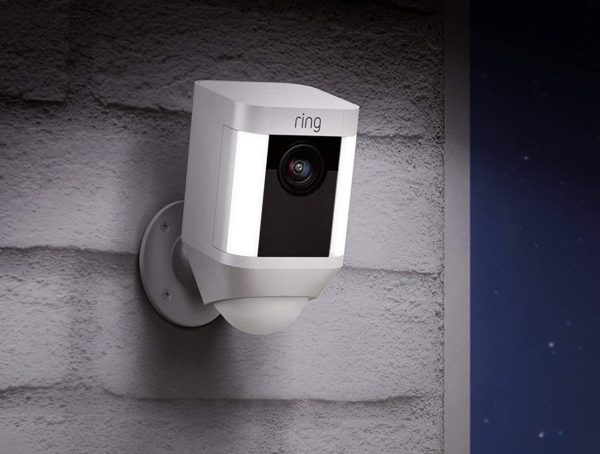 321
By Tilak Rana, Technical Sales Manager at AWE With everyone spending more time in their homes, it comes as no surprise …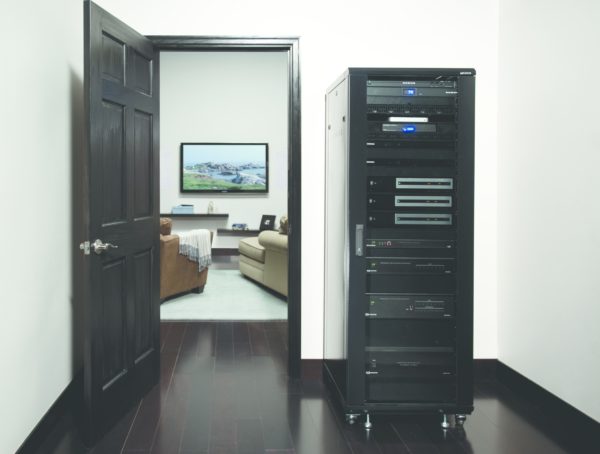 381
If you ever had a question about rack building, then, this episode from The Integrated Home podcast, is definitely worth …
Base Performance Simulators (BPS) is one of the UK's leading race simulation companies, led by three-time Le Mans winning Aston …
Editor Picks
---