2019 TV Lineup
For 2019, Panasonic is increasing the number of its OLED series available to the custom install market to three – comprised of the GZ2000, GZ1000 and GZ950 – all of which boast Panasonic's ultra-powerful HCX PRO Intelligent processor, the most powerful ever made by Panasonic. As well as supporting next-generation dynamic metadata formats HDR10, HDR10+, Dolby Vision, HLG and HLG Photo, ensuring complete compatibility with all current commercially available HDR formats. all OLED models share the same fine-tuning by Hollywood colourist Stefan Sonnenfeld.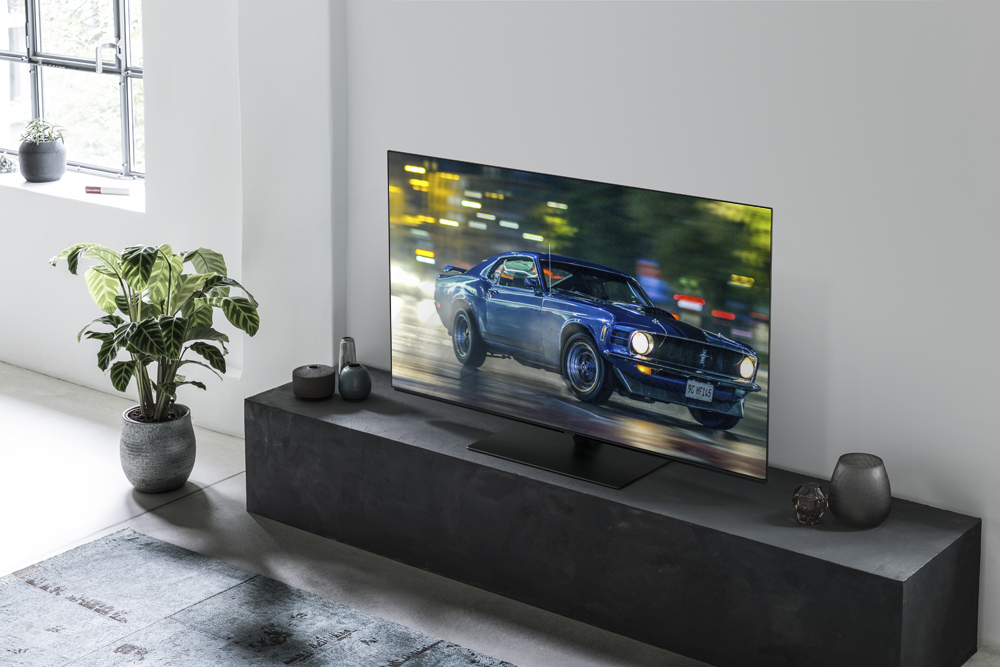 This year also sees three new 4K LCD series: the GX920, GX800 and GX700. The flagship GX920 – available only in 75-inch screen size – is, like the OLED screens, powered by the new HCX Pro Intelligent processor and is likewise compatible with Dolby Vision and HDR10+.
Of course, it's not just pictures that make a TV cinematic, the sound is also paramount. And while the GZ2000 series features innovative built-in upward-firing speakers for the most immersive surround sound. all other models (except the GX700 4K LCDs) also support Dolby Atmos.
---
Netflix Calibrated Mode
Panasonic and Netflix share a long history of working together, delivering entertainment in the best possible quality. Through this close partnership, Panasonic OLED televisions will now have the capability to feature Netflix TV shows and films in the truest form. With one simple menu setting, Netflix members will experience precise colours, accurate dynamic contrast and true motion – exactly as the creator intended.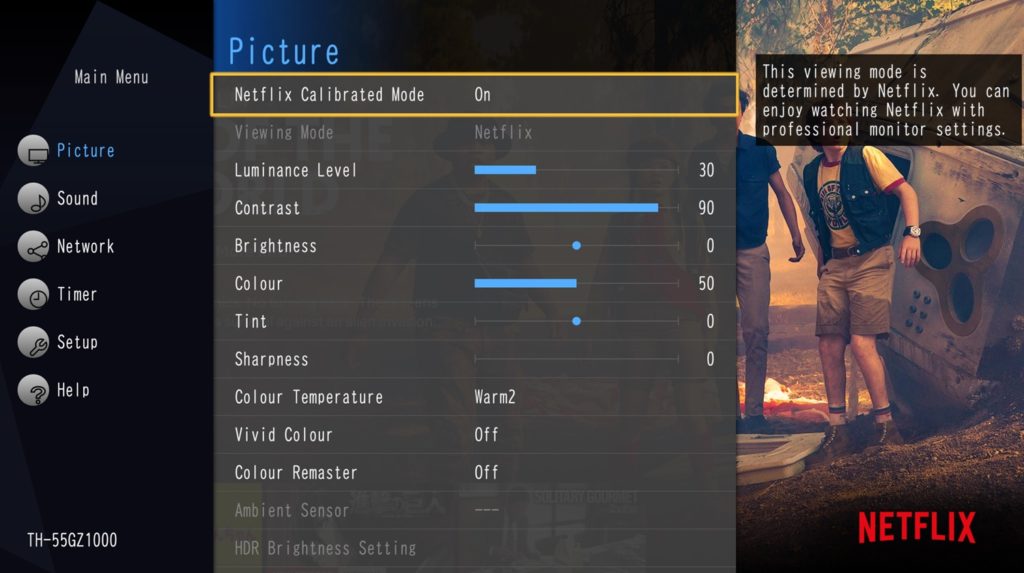 Netflix Calibrated Mode applies to the entire Netflix catalogue including TV series, documentaries, films and more. For instance, now it's easier than ever for fans of Stranger Things to experience the murky details of the Upside Down exactly the way the creators designed it.
My Home Screen 4.0
Panasonic's new My Home Screen 4.0 with a redesigned GUI allows the viewer to further tailor the TV user interface to their own preference with more freedom and flexibility. The layout of the home screen can be reconfigured to allow customized layouts. Access to VOD and broadcast content is also easier thanks to a redesigned GUI that includes icons for decks that provide shortcuts to live TV, connected devices and apps such as Netflix, Amazon and YouTube. Users can even add frequently watched TV stations to the home screen.
For more details on Panasonic TVs that are available from AWE please visit awe-europe.com/Panasonic
For the full unedited article please visit news.panasonic.co.uk
More from Panasonic
---
Photo Gallery AWE EXPO 2019, Part 3 - The Televisions By Sean Hannam Welcome back to my AWE Expo review. Trade shows like …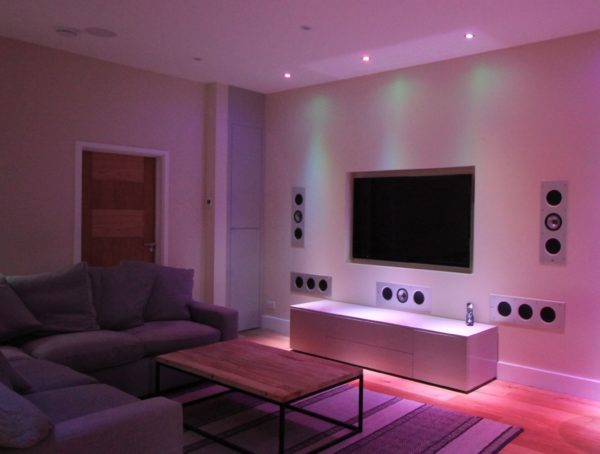 366
An ambitious renovation project has been completed in the Buckinghamshire countryside with experienced installer, Halcyon AV and us providing a …
Editor Picks
---