By Stuart Tickle, Managing Director of AWE
Prospects for the residential install market in 2021
Nothing is certain in these unusual times, but we are very optimistic for 2021. Entertainment and electronic systems may seem trivial compared to the pandemic itself, but never has it been more important for a family household to enjoy spending time together at home, and to keep in touch with loved ones.
Working effectively from home has also become essential for many, which has enhanced the need for somewhere relaxing to "leave work" at the end of the day.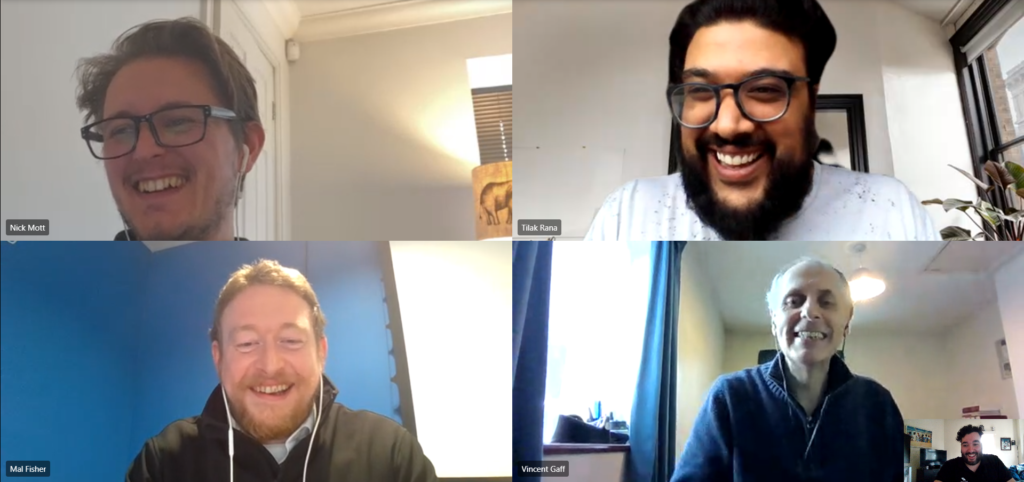 How COVID has impacted our business
I always caveat this answer by acknowledging that the last year has been hugely challenging in a variety of ways, but none more so than for those impacted by COVID in their own health, through losing loved ones, or for all those front-line key workers whose commitment and expertise enables us to keep doing what it is we do. Thank you.
The initial lockdown in early 2020 was a disaster in terms of sales because nearly everything shut down and tradespeople couldn't enter peoples homes. We took the decision to retain the large majority of our staff on full time in order to stay fully engaged with our customers, supporting where needed and by providing over 400 hours of small group live online training, instead of rolling out dull webinars.  The remainder were furloughed and brought back into work as lockdown eased.
Thankfully, our industry rebounded incredibly well as those homeowners who feel secure enough in their financial situation have been spending money previously allocated to holidays and socialising on improving their homes – a place where we have all spent a great deal more time than previously! This has led to huge demand for integrators to create entertainment spaces and home offices for many who previously spent more of their money elsewhere.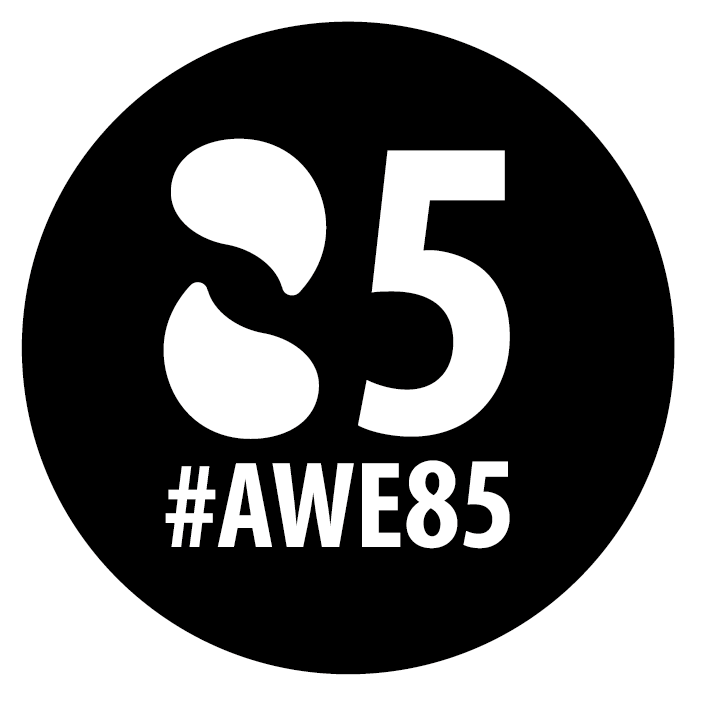 We are always innovating at AWE – you don't get to be an 85-year-old business by standing still.
Our website is 24/7, with trade logins providing pricing, stock, ordering, and admin facilities, plus a couple of years ago, we installed a leased line, cloud based phone system, Office 365, and alike, so from a customer perspective, very little changed when we switched virtually all staff – aside from the warehouse team – to working from home as soon as that first "stay at home" message came through. 
However, it is fair to say that the increased demand for remote training and sales support enabled us to accelerate our services in those areas and as always, we look to do things better than many. Our training is therefore highly focussed around small interactive group sessions, with supporting webinars where it makes sense.
Looking ahead, in general, people are much more prepared to meet online, although there is nothing that can replace a face-to-face visit or social event to cement a long-lasting relationship. You can also never fully replace a live demo, but a general acceptance to virtual meetings has definitely opened up doors and make our business more accessible.
Manufacturer Support
April and May 2020 was unbelievably busy in terms of facilitating the constant business changes, dealing with the impact of a first full lockdown, and subsequently, becoming COVID-compliant. Diligent planning together with all our key suppliers ensured we could maintain service and bounce back strongly and work closely to secure as much stock as possible, so whilst lockdown 1.0 definitely saw a dramatic reduction in active integrators, since then, the majority have never been so busy.
What integrators should focus on
Entertainment spaces for the family – an area to get away from the workspace. Tick.
Home security is another key area of focus as more and more IP connected security devices come onto the market that can be easily integrated onto a home network. The lockdown has, in our opinion, accelerated this trend, with people's homes becoming more of a focus of their time and family activity than ever before, as well as older generations accepting and recognising that being connected to your family online is a real benefit.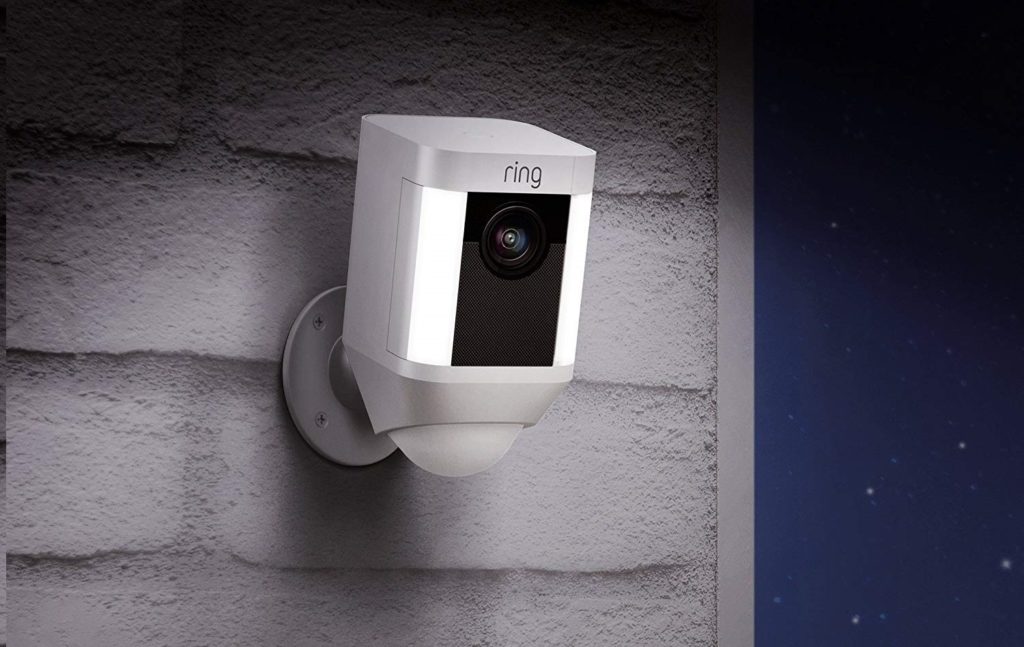 Also, home deliveries have increased exponentially during the COVID-19 crisis, with products frequently left outside, unsigned for and more at risk of theft. Just check out YouTube to see the porch pirate videos!  Upgrading home security is a big growth area, which with the addition of video doorbell technology is an obvious step that many homeowners are now taking. AWE recognises this and is delighted to bring the entire family of Ring Smart Security products to integrators, including the installation only X Line range of devices which come with additional benefits too.
So, 2020 has been challenging to say the least, and 2021 may not be plain sailing, but there are opportunities within that for retailers and integrators alike.
More from Features
---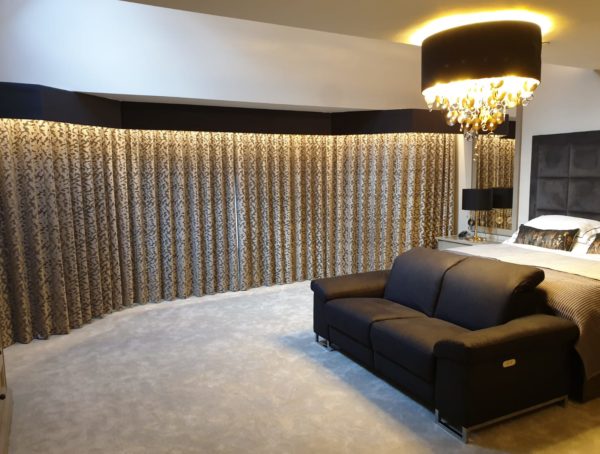 430
Automated window treatments are growing in popularity with consumers, looking to boost convenience and security in their homes. How can integrators …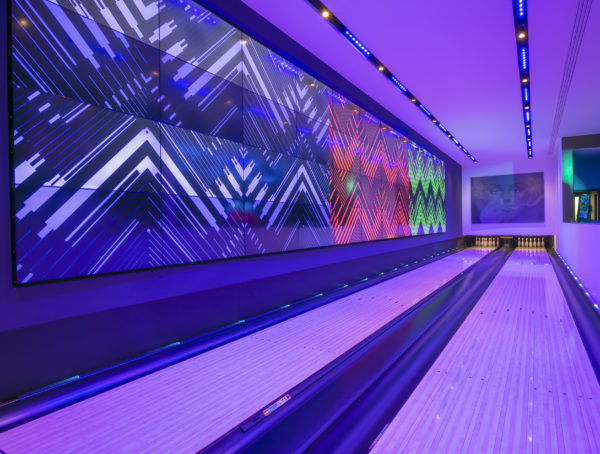 363
How daunting is the design and documentation process for a fully integrated home? What should you include and how does …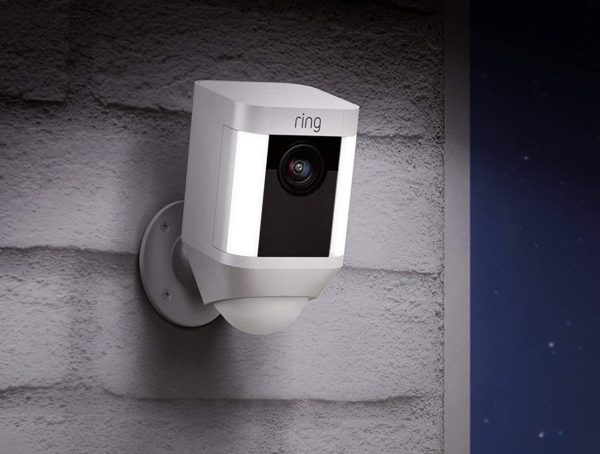 503
By Tilak Rana, Technical Sales Manager at AWE With everyone spending more time in their homes, it comes as no surprise …
Editor Picks
---