A decade after introducing the world to the first-ever large-screen OLED TV, LG has launched its 2023 TV lineups in the UK. These premium TVs offer self-lit picture quality, powerful image processing technologies, and an enhanced webOS platform that provides even more smart features and services.
LG's 2023 OLED lineup includes the latest Z3, G3, and C3 OLED evo series TVs. These upgraded models provide higher brightness and colour accuracy, as well as amazing clarity and detail thanks to the precision and performance of LG OLED evo technology and the new α9 AI Processor Gen6.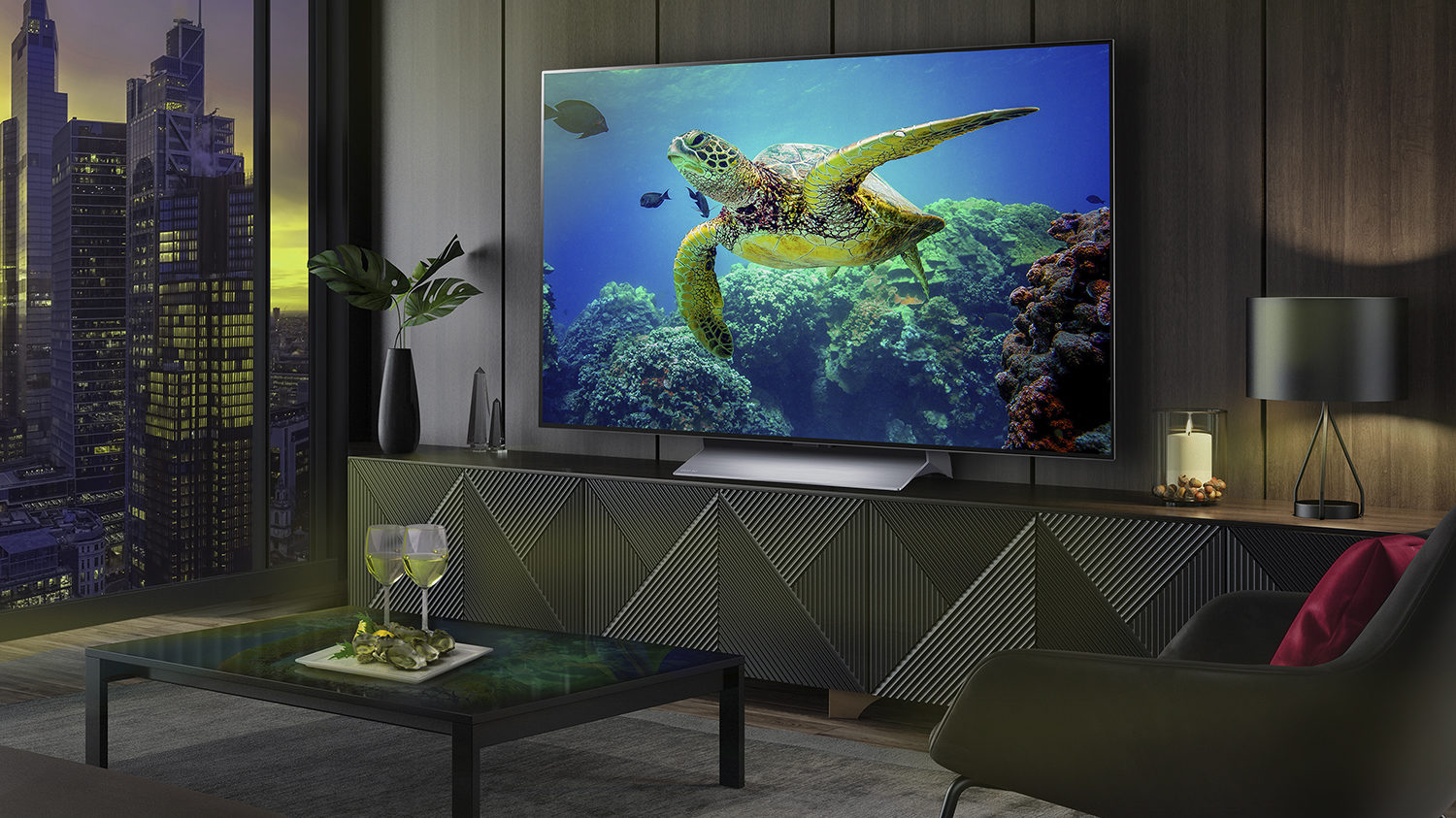 The latest Alpha series processor uses LG's most sophisticated AI-assisted Deep Learning technology to ensure outstanding picture and sound quality. AI Picture Pro now offers improved upscaling for better clarity and enhanced dynamic tone mapping, which helps reveal the depth and detail in every frame. AI Picture Pro also integrates a picture processing technology that detects and refines important objects, such as people's faces, to give them a more lifelike HDR quality. In addition to fine-tuning image reproduction, the α9 AI Processor Gen6 powers LG's AI Sound Pro; a feature that helps viewers get swept up in the onscreen action by claiming virtual 9.1.2 surround sound from the TVs' built-in speaker system.
LG's self-lit OLED TVs are also suitable for gaming displays, boasting a 0.1 millisecond response time, low input lag, and up to four HDMI 2.1a compliant ports. They are equipped with the Game Optimiser, allowing users to quickly select and switch between gaming-specific features, such as game-genre display presets. Settings for G-SYNC® Compatible, FreeSync™ Premium, and variable refresh rate (VRR) are easily accessible from the Game Optimiser as well.
One significant upgrade applied to this year's G3 series is LG's Brightness Booster Max technology. This incorporates a brand-new light control architecture and light-boosting algorithms to increase brightness by up to 70 percent. Brightness is mapped and controlled on a pixel-by-pixel basis, resulting in sharper, more realistic images. The models also boast an aesthetic upgrade via the introduction of the ultra-seamless One Wall Design. Leaving no visible gap when wall-mounted, this year's models can bring style and effortless elegance to the living room.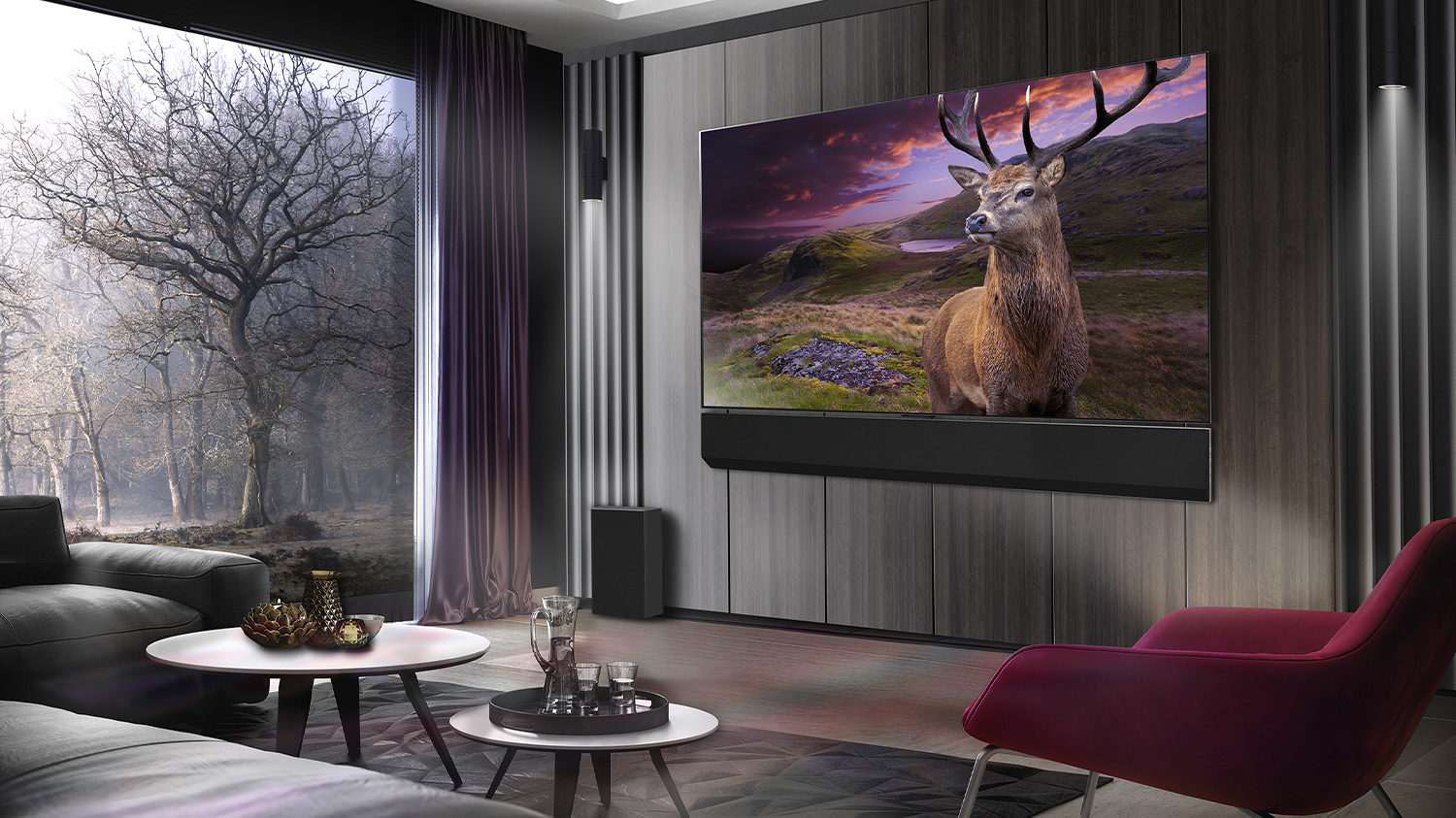 Furthering the personalised user experience on LG OLED TV is AI Concierge, which provides each user with a curated list of content choices based on their past usage and search enquiries, and offers a selection of trending content for them to browse.
Furthermore, LG is leveraging its technological leadership not just to create products and services for a better life, but also to be kinder to the environment. The 2023 LG OLED TVs are designed to create sustainable cycles, from production all the way through to disposal. LG OLED TVs have no backlighting unit, meaning each TV requires fewer materials to produce than a conventional LED TV. They also employ many components made from recycled plastics and are shipped in eco-packaging made from recyclable materials and featuring single-color printing. Easier on viewers' eyes, all of LG's 2023 OLED TV models have been certified low blue light by TÜV Rheinland and flicker-free by UL Solutions.
More from LG
---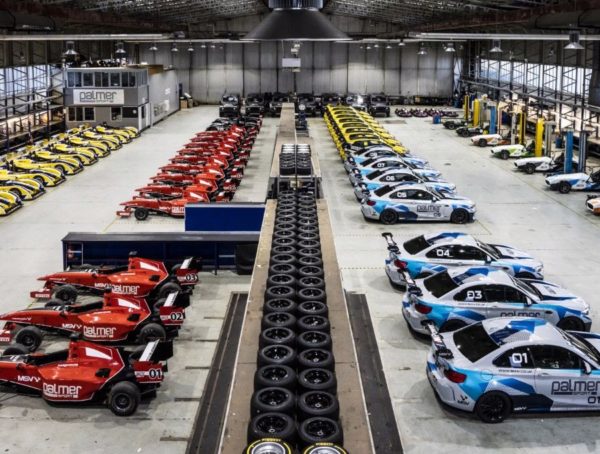 601
Winners have been notified! A select group of lucky integrators will be joining AWE and their brands at the AWE Motorsport …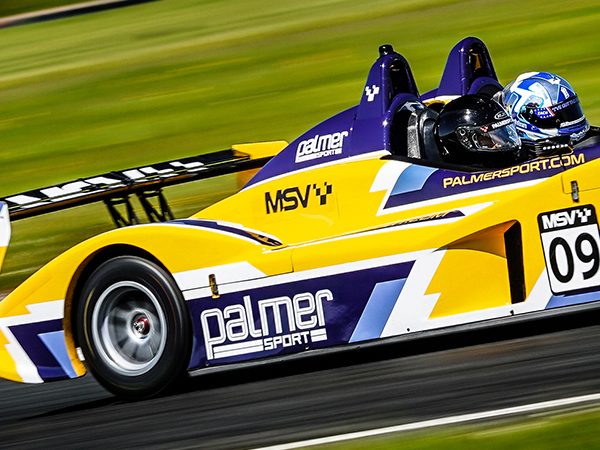 2.9K
On Wednesday 21st June, a select group of lucky integrators will join members of the AWE team and their brands …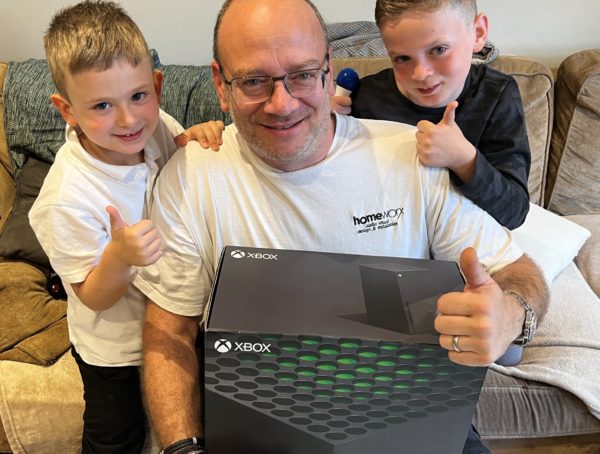 861
From June - August, AWE dealers who purchased the latest LG QNED and OLED TVs were entered into a prize …
Editor Picks
---