By Chris Mullins, Home Cinema Product Manager at Sony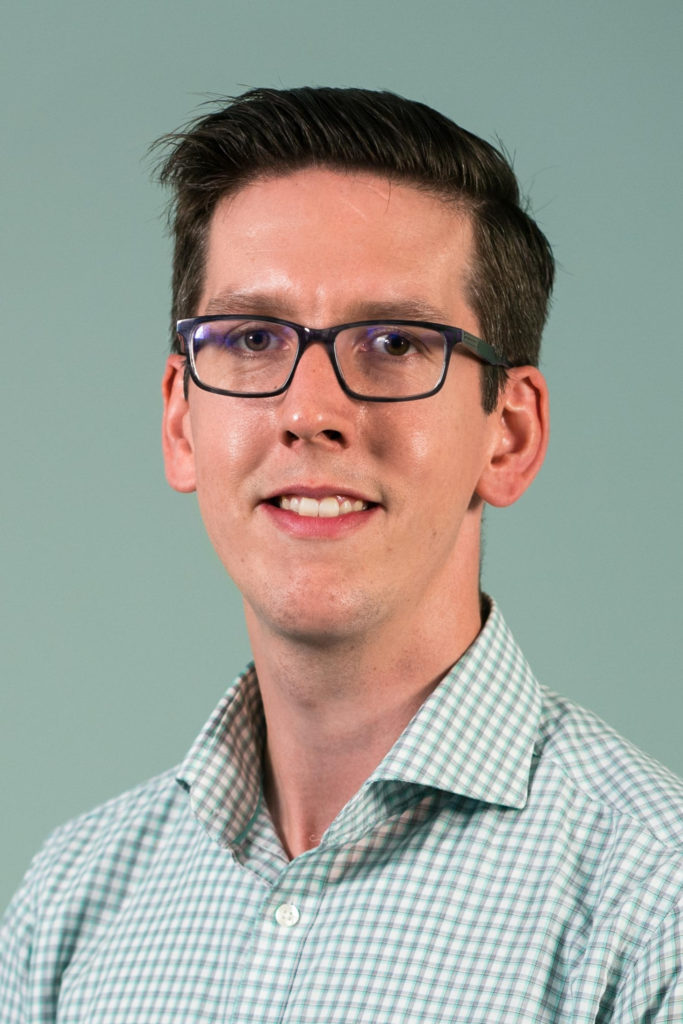 For years we have said gaming will become more important for the AV and home cinema market, it is happening, but how do installers take advantage?
Videogames are predicted to generate $159.3 billion dollars in 2020 and they continue to grow in popularity, predicted to surpass $200 billion in revenue in 2023. The Film industry achieved $101 billion dollars in revenue in 2019 but is predicted to take a hit given closures to cinemas, restrictions on filming and delays in film releases. The COVID-19 pandemic also made us all spend a great deal more time indoors and many people turned to videogames for entertainment, socialising, and to relieve stress.
There's clearly a huge opportunity here for the AV industry to gain a significant revenue from the games industry market, by delivering unique gaming experiences and focusing on an unrivalled cinematic experience.
What are your top tips for creating the ultimate gaming environment?
With an increasing number of people looking for a projector set-up that will be flexible enough to cover a wide range of usage scenarios, there are a number of key features to look for that will make all the difference to your ultimate gaming experience.
4K is key – it is the current gold-standard for image quality, with a 4096 x 2160 pixel resolution resulting in an incredible 8.8 million on-screen pixels. In addition to displaying huge, cinematic images, high resolutions and screen size also really suits split-screen multiplayer gaming.
Frame-rate is something that serious gamers have always been aware of. With most video games now being able to run at 60 FPS (Frames Per Second) and more, allowing much smoother image transitions for fast moving action scenes, having a projector that supports high frame rates is crucial.
Connectivity is also key – to provide such dynamic, entertaining gaming, modern 4K consoles and devices need to transfer ever increasing amounts of data to the projector. Having 18Gbps HDMI bandwidth enables games to be played in 4K 60 FPS in HDR without a loss in image quality.

How does set up need to be different from when playing a movie?
Image processing speed is key, which can result in a lag between your controller inputs and what is happening on screen if not done correctly; not great if you really want to survive long in action games like Call of Duty: Warzone.
With the input lag reduction function, enabled image processing is optimised to minimise lag with 4K 60 FPS content without loss in image quality. Projectors with an 18 Gbps HDMI bandwidth, ideally combined with input lag reduction technology should also be part of your chosen specification.
What are some of the best titles you have seen that render well over a proper AV or home cinema system?
What a large screen can offer gamers is a completely immersive experience for narrative driven games such as Death Stranding, or games that encourage exploration like The Last of Us Part 2, or titles with stunning environments such as Red Dead Redemption 2.
What we are starting to see in all these titles is the culmination of gaming and films into interactive experiences, ideal for the Home Cinema Environment. Many triple AAA titles have budgets in excess of Hollywood blockbusters that enable them to create stunning immersive 4K HDR images.
What is the future for gaming?
Current generation consoles typically run at 4K 30P and next generation consoles like the PS5 will run native 4K content without upscaling at 60P as target benchmark performance. We can expect higher smoother frame rates and a move to 8K in the future however in the near term it is about creating an optimal 4K 60P HDR performance for games.
One of the other big aspects of the next generation is immersive audio and there is no better place to have an immersive audio experience than in a home cinema installation.
More from Features
---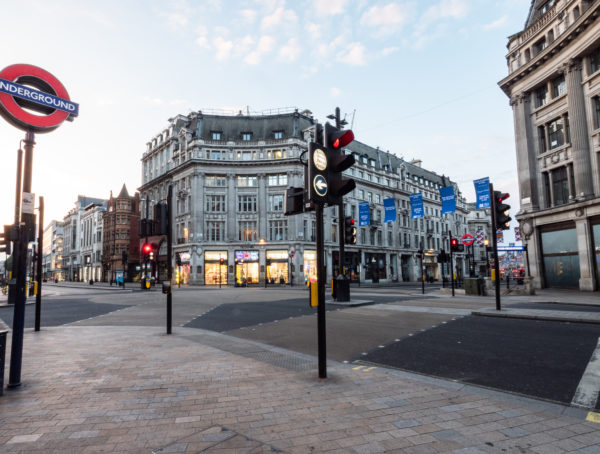 268
By Stuart Tickle, MD at AWE Europe During the original lockdown in April & May 2020, many retailers with a good …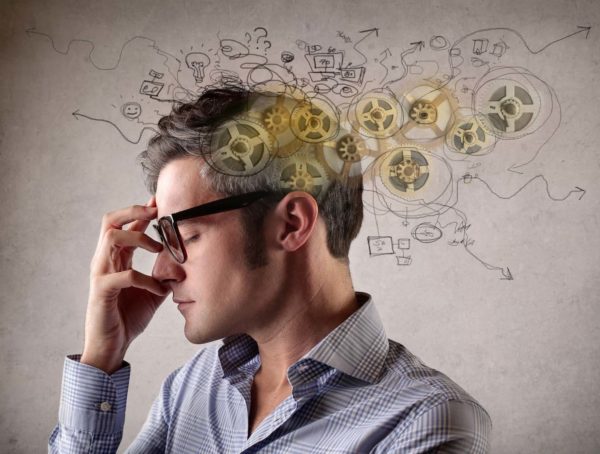 325
There's no doubt that the home technology sector is a very rewarding one, but it can also be pretty stressful …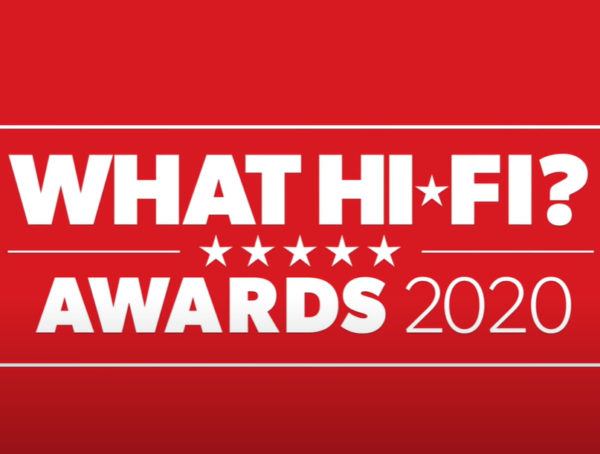 281
What Hi-Fi? recently announced its winners in the What Hi-Fi? Awards 2020, including its Products Of The Year which were …
Editor Picks
---