By Nick Mott, Sales Manager at AWE
When you are working on a space where movie watching isn't the main requirement, such as in a media room, kitchen, bedroom or dining room, a TV is the best solution. Specifically, an OLED TV.
OLED
When it comes to televisions, we strongly believe that an OLED screen is significantly better than any of the other technologies. OLEDs are thinner, offer superior contrast, have the best black levels, don't require backlighting, and have wide viewing angles.
Best Black Levels
OLED screens offer the best black levels as the pixels are light-emitting and can turn themselves off completely. In contrast, with LED TVs there's a backlight, and so when you close a pixel, light can still get through. Now, they have rectified this with addressable dimming by having multiple backlights that can be turned on and off individually, but even then, if you've got text in the middle of the screen, you get halos around it causing grey behind the text. With an OLED screen, the text will be in bright white and the background is definitively black.
Wide viewing angles
With OLED TVs, you get wide viewing angles of about 170 degrees. This means that you can sit off-centre and still see the image on the screen. Therefore, if you are putting a TV into a multipurpose space, an OLED should always be specified because you get better viewing.
Thinner is better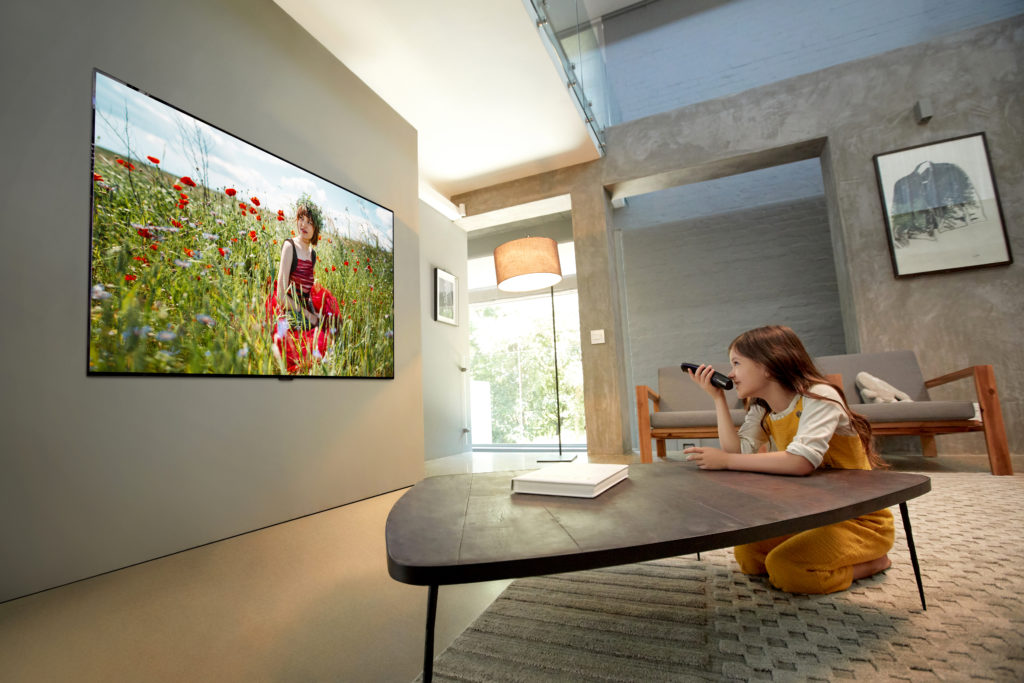 For homeowners and interior designers, the aesthetics of a TV are very important. Recent developments mean that some OLED screens don't just blend into the interior design but enhance it.
For example, the art-inspired LG GX Gallery series. This range offers a minimalist aesthetic, made possible by OLED's revolutionary panel technology that does not require a backlight. It also includes a gallery art feature, turning the TV into a work of art when not in use.
This results in a refined hanging art style TV with state-of-the-art picture quality, producing the deepest blacks, most realistic colours and an infinite contrast, providing a truly discreet yet ultimate TV experience in the living room.
Its ultra-thin, sleek form factor measures just 20mm deep with no need for a separate unit for the electronics and connections. With a flush recessed wall bracket provided and speaker upgrade connectivity, the GX offers a CI optimised solution which mounts flush to the wall, blending seamlessly into any space.
Picture Quality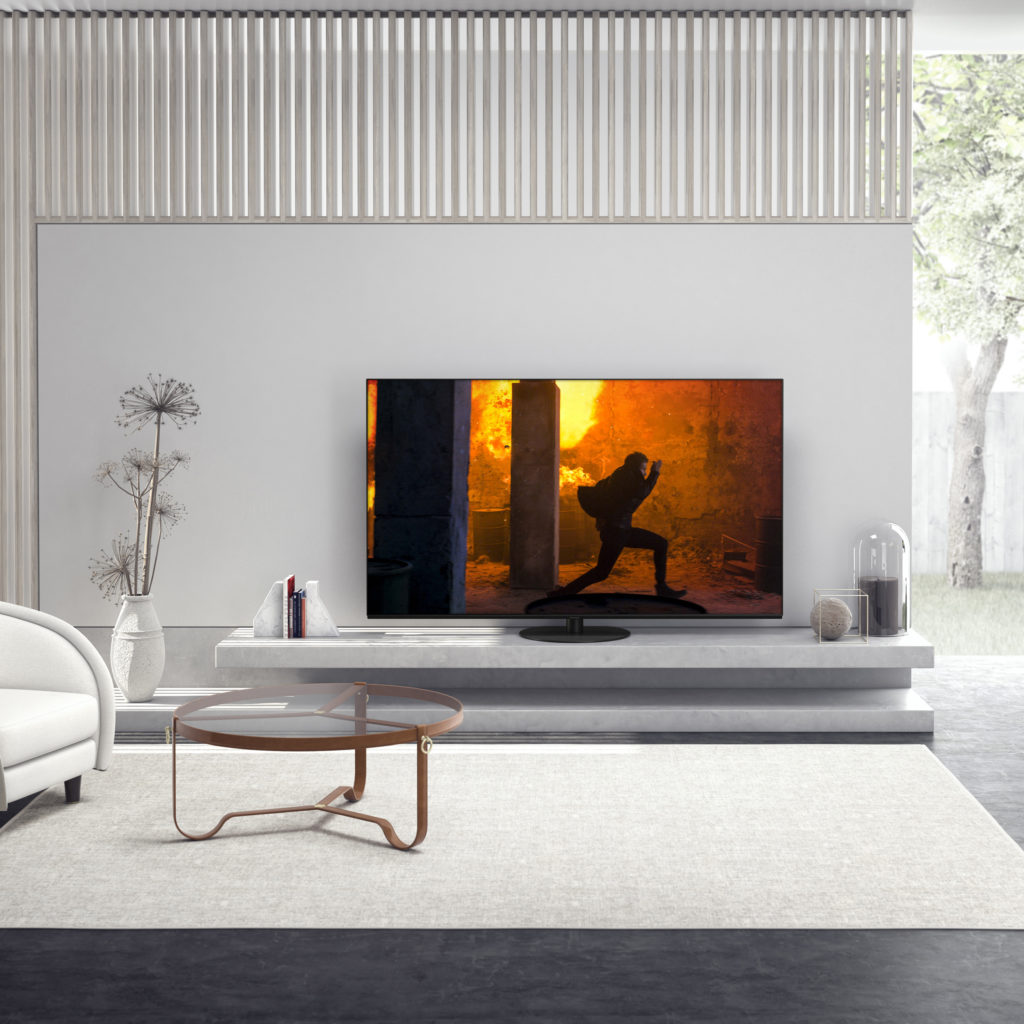 Not all rooms are perfect environments for watching content on a screen. There are those spaces that have a lot of ambient light, large windows, or areas where the lights don't get turned off. This can be a real challenge for integrators to overcome, unless they specify an OLED TV such as the Panasonic HZ980, which features Dolby Vision IQ.
You no longer have to worry about manually trying to get the brightness right, as Dolby Vision IQ make shows and movies look great in any room at any time of the day by 'intelligently' adjusting the picture quality regardless of the ambient light or content type. Using advanced ambient light sensors in the TV, it will change the contrast and brightness to display every detail perfectly. In effect, it's calibration on the fly.
Limited Space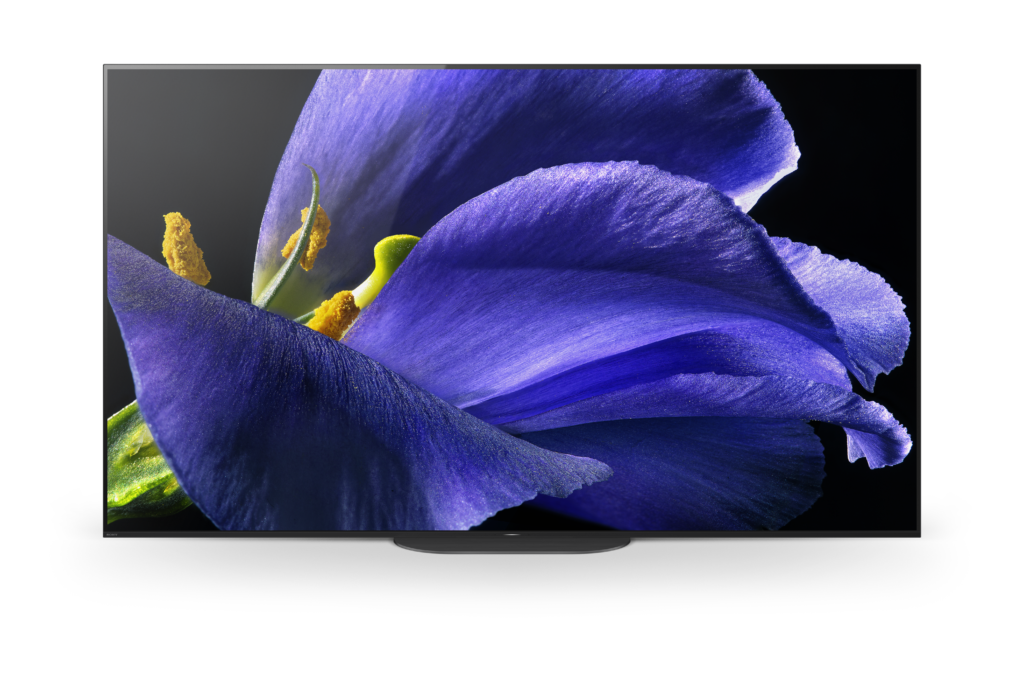 With a desire for flush mounted TVs, integrators are challenged with being able to hide the centre channel. With a screen such as the Sony AG9 4K HDR Premium OLED TV, you can connect an amplifier to the output connector behind the TV to transform it into a high-quality centre speaker. Acoustic Surface Audio+ provides an immersive sound experience with the sound coming from the entire screen, providing pictures and sound in perfect harmony.
OLED screens are still more expensive than LED TVs, however I would advise not to compromise on quality by going for something cheaper because, ultimately, OLED is the best. It ticks the boxes for your clients.
More from Features
---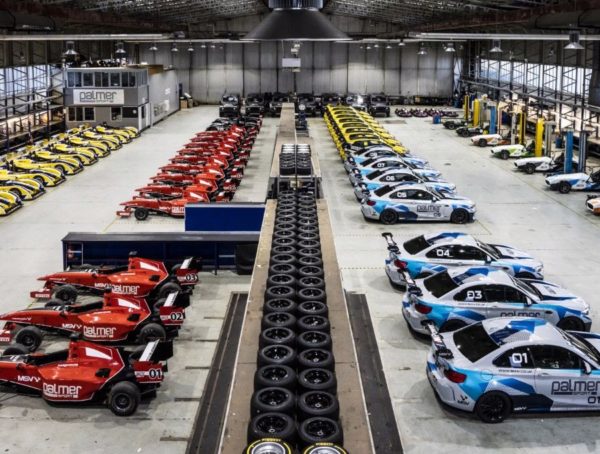 786
Winners have been notified! A select group of lucky integrators will be joining AWE and their brands at the AWE Motorsport …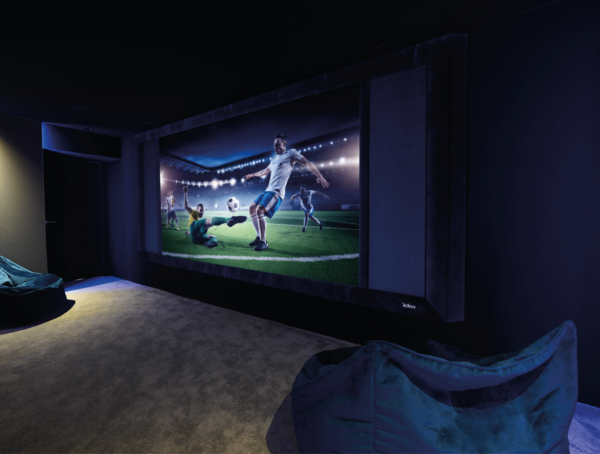 1.8K
(This article was updated 05/05/23) Registration for AWE Expo is open! But hurry, spaces are limited, secure your spot today HERE AWE's …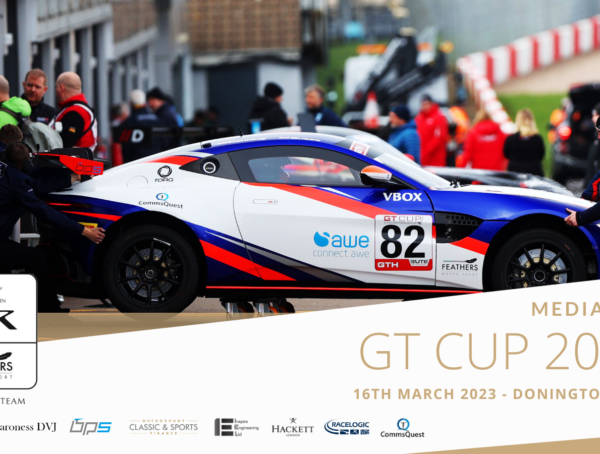 828
The GT Cup multiple class race-winning team, Feathers Motor Sport (FMS), will return to the British GT Cup for a …
Editor Picks
---