About LG
LG offers a variety of innovative and state-of-the-art flat screen televisions to fit your unique needs including:
LED TVs:
Deliver smoother, cleaner pictures in a streamlined, slim design. This energy efficient TV uses LED backlighting to deliver a brighter and more vivid picture.
OLED TV:
Designed to give you lifelike colour and richer imagery, discover a display that can be viewed clearly from virtually any angle.
Super UHD 4K TV:
Make your viewing experience super. All it takes is the LG Super UHD TV. Even before you turn it on, the ultra-slim LG Super UHD TV looks captivating. Bringing every colour to life, the extended colour range of the LG Super UHD portrays your favourite scenes in billions of rich colours. And, the LG Super UHD TV is the best TV by far for displaying HDR contents mastered in Dolby Vision. See how entertainment comes alive with lifelike colour, dramatic contrast and exceptional resolution.
Smart TV:
LG's line of smart TVs let you do it all. From movies and music to games, videos and so much more, LG smart TVs feature everything you want, all in one place. LG Smart TV webOS 3.0 is designed to be obviously easy and provides an exciting experience so that it is more simple and fun to use. Now, all you have to do is relax as webOS 3.0 makes the TV experience better than before.
More from Brand Overviews
---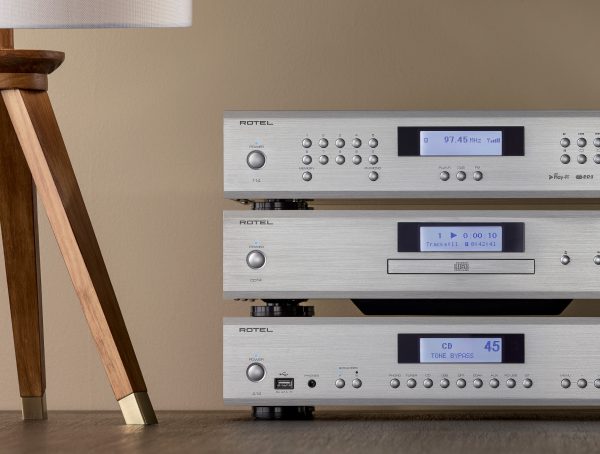 1.2K
Rotel is a name synonymous with high-end audio. With a 60-year history of manufacturing consumer electronics and working with some of …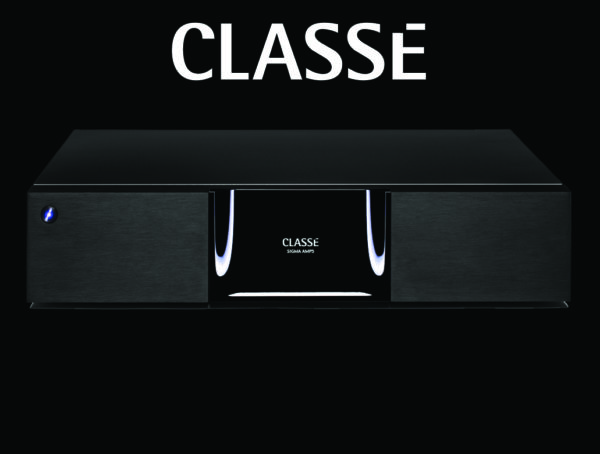 1.5K
About Classé Classé is Canada's leading maker of high-performance music and theatre components. Since building their first amplifier in 1980, passion …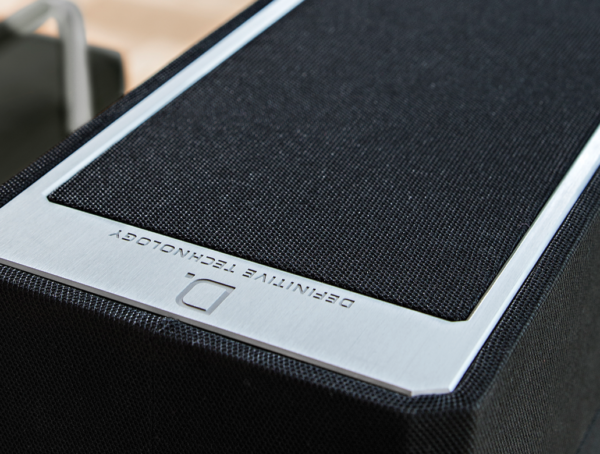 1.5K
About Definitive Technology Their founder was an audiophile legend and classic bootstrap success story. With decades of wins in the speaker …
Editor Picks
---