Featuring a full graphical update, a new user interface and advanced logic, Total Control 2.0 enables installers to put homeowners in charge of their home with a seamless, intuitive and versatile solution.
With Total Control 2.0, installers can personalise their URC system using a fully customisable colour scheme. They can also add attractive images to help define and flavour room, scene and background settings. Either single devices or scenes can take preference on the interface to meet the individual needs of homeowners. Up to 100 scenes can be pre-programmed for immediate access to a specific command.
Total Control 2.0 also boasts much faster speeds for both installers and end users, with downloading to the system, loading new programming and response time all vastly improved. Installers can also make adjustments and edits much more quickly and simply, and pollinate across different control devices in the house with ease.
Total Control 2.0 is available via a portal to all URC dealers from AWE. As well as access to the latest releases and URC hardware, AWE also provides award-winning training at its Smart Home Academy. A URC Total Control specific course is available, with attendees learning the benefits of the Accelerator software and the intricacies of the Total Control system alongside AV devices and third party systems.
More from Control & Automation
---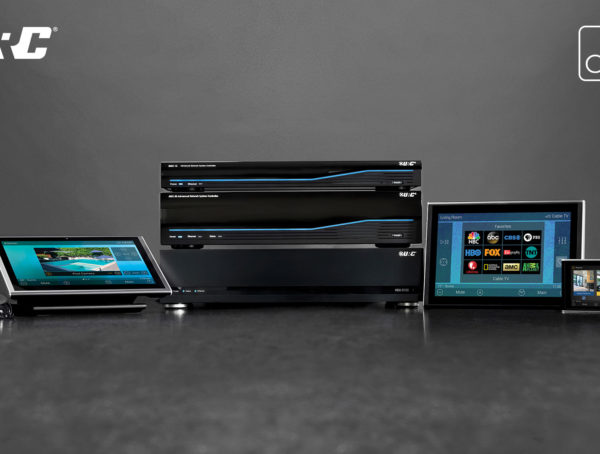 534
Brand New Feature Rich Software and Hardware Innovation for Residential & Commercial Environments Launched Our controls and automation partner, URC, has …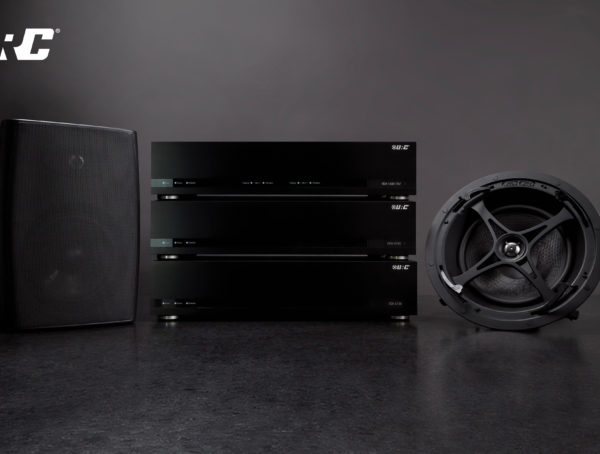 769
The latest announcement from the CEDIA Virtual Expo - URC, AWE's exclusive control brand for residential and commercial applications announces …
Designed to blend seamlessly with TVs and décor, the SANUS Advanced Full-Motion Mounts are inspired by the sleek look of …
Editor Picks
---