URC, a global leader in smart home automation and control technology, is pleased to announce today's release of the Amazon Alexa Smart Home Skill integration for the URC Total Control system in the U.K. market.
This powerful integration enables a wide range of control possibilities with Alexa-enabled devices such as the Amazon Echo, Echo Dot and Amazon Fire TV. The skill is designed to fully integrate Alexa-enabled devices with Total Control, allowing homeowners to utilize basic voice commands (aka "Verbal Button Press") to execute programmed macros – a revolutionary change in the way URC Total Control users can enjoy their smart home system.
This popular new integration is designed to elevate the Total Control experience for new and existing voice control technology users. Homeowners can effortlessly select TV programs, activate music systems, raise and lower shades, adjust thermostats – and even turn on or off their whole home with simple, intuitive commands. Virtually any Total Control macro can be controlled via Verbal Button Press with the URC Amazon Alexa integration.
This new integration works by using Alexa Smart Home Skills. The URC Alexa Integration Guide, available on the URC portal, explains how to incorporate Amazon Alexa home automation and control into a Total Control installation.
Alexa integration must be completed by a certified URC Total Control systems integrator. Knowledge of Accelerator Programming is required.
URC has invested a great deal of time and money into developing new built-in updates, including reactive push notifications, geo-fencing and software scheduling. New on-wall and remote hardware allow for intercom services between rooms internally.
URC products are available exclusively through UK distributor, AWE.
For more information, visit www.awe-europe.com call +44(0)1372 729 995 or email [email protected]
More from Control & Automation
---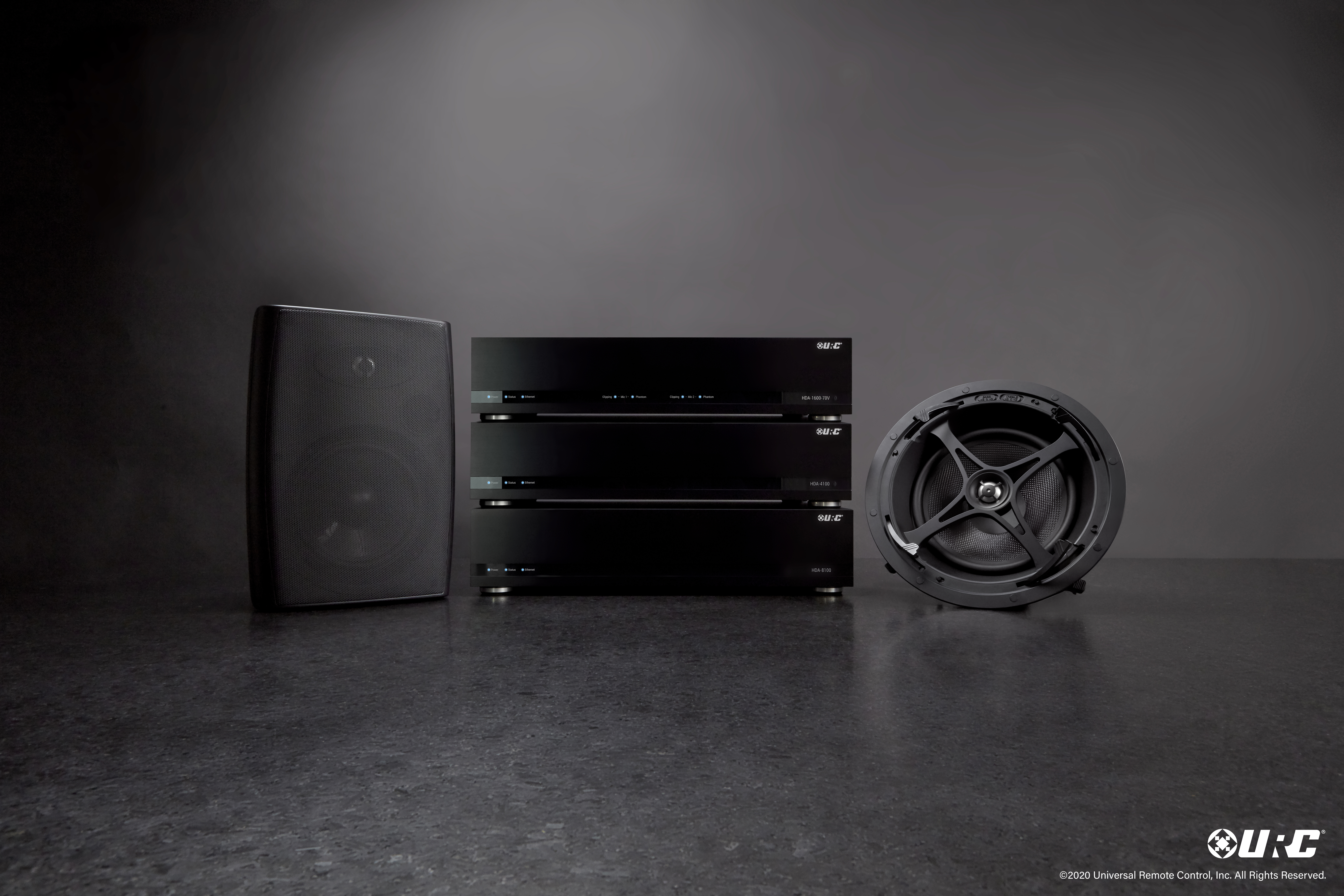 842
The highly flexible distributed audio solution from URC has been a staple part of the offering for any Total Control …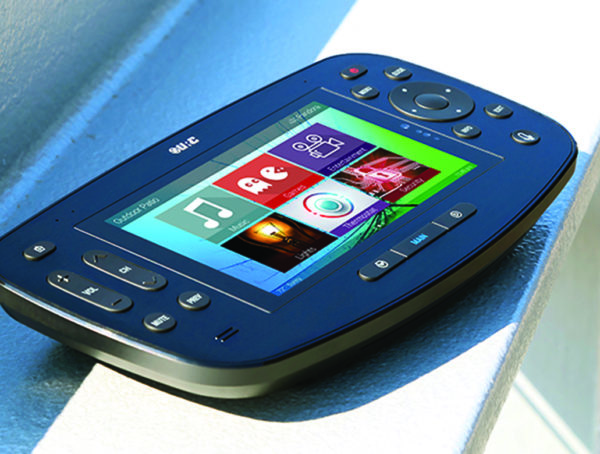 524
URC's latest offering, the TDC-5100, combines their legacy of handheld user interfaces with cutting-edge features, designed to enhance the end-user …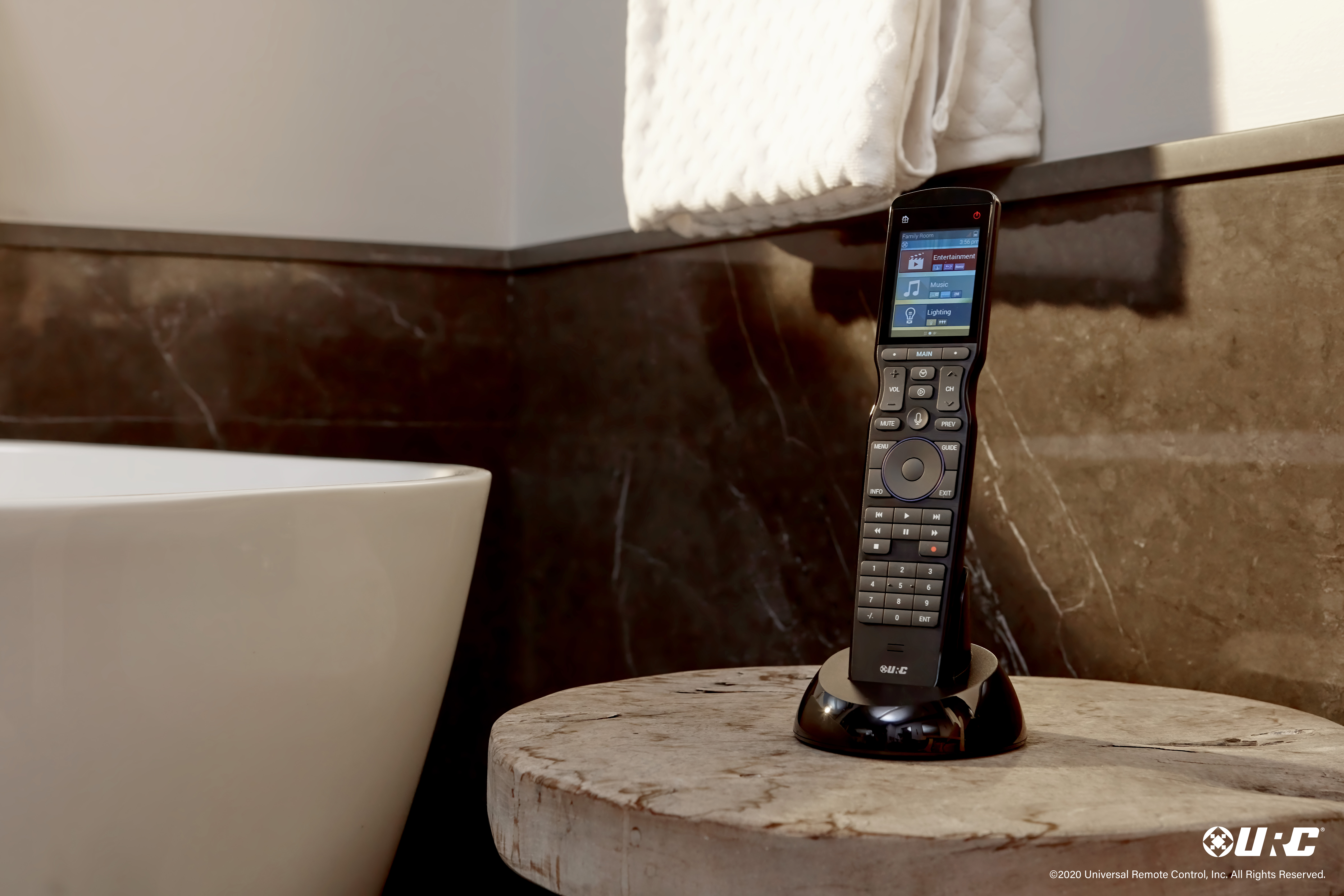 858
AWE's Managing Director, Stuart Tickle, was recently asked to provide his thoughts for a special report on Connected Living in …
Editor Picks
---