As proud supporters of Together For Cinema (T4C), a wonderful charity that works with the AV industry to install cinema rooms in hospices around the UK, we know very well the joy and escapism that a cinema room can provide.
Recently, AWE got to work on a special install with T4C at Linden Cottage in Uckfield, East Sussex, a small not-for-profit residential care home for up to six people, covering learning and physical disabilities as well as sensory impairment. Our General Manager, Jackie Penfold, read about a fundraising event to enable Linden Cottage to transform its garden chalet into a TV and entertainment room and wanted to get involved.
Remarkably, one of the disabled residents, Audrey, had already raised £2k to transform the room by walking 10 miles through Uckfield. It was a great start, and Jackie saw the potential to help even further to fulfil the hospice's goal. She contacted T4C in June 2021 and got the ball rolling!
After meeting with the team and residents at Linden Cottage, it was decided that the £2k raised by Audrey would fund the refurbishment of the room and the T4C project team – managed by an AWE representative – would source the people and products required for the install.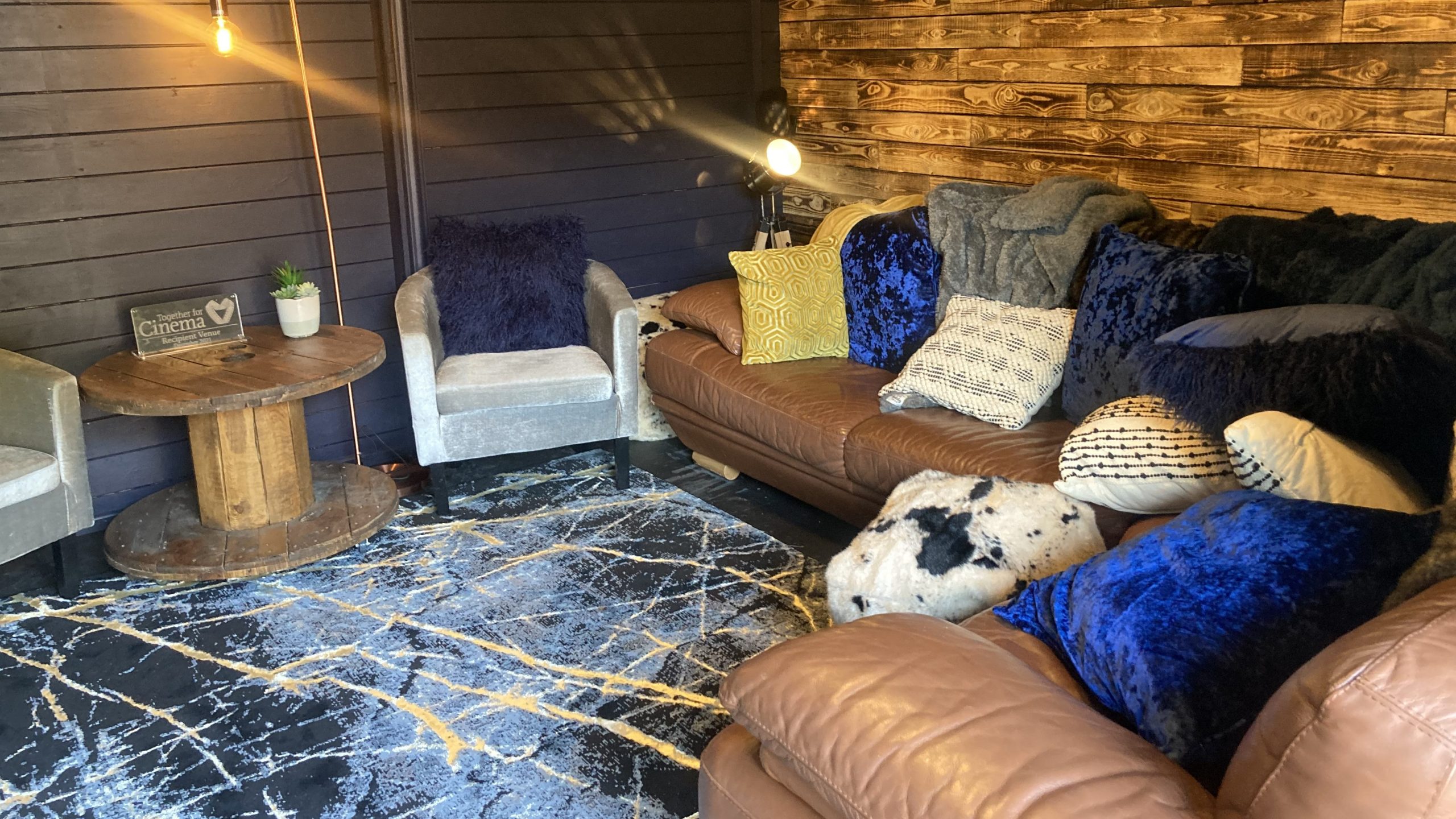 With the wheels in motion and the vision agreed, Jackie and Ian Morrish, founder of T4C, outlined an AV plan and set to work. The team identified Sony, Bowers & Wilkins and Denon as the key AWE brands for this project.
Denon had already donated AVRs to T4C, so one of these was allocated for the installation. We secured the speakers and sub from Bowers & Wilkins, and Sony were very pleased to donate a 65" display – we are so grateful to these AWE brands for their generous contributions.
Starting with a blank canvas, the cabling was discreetly installed so that it wasn't visible in the room. A simple 5.1-channel surround system was installed using five Bowers & Wilkins M-1 Black compact satellite theatre speakers – ideal for media rooms and small cinema projects such as this. The M1s were combined with the Bowers & Wilkins ASW608 Black subwoofer to provide a discreet home theatre experience with impressive power. The system is powered by a Denon 8k-ready receiver AVCX2700, with 3D audio and voice control.
Finally, a Sony Bravia 4k HDR 65" display, coupled with a Sony Smart Blu-Ray player UBPX700 completed the installation to deliver a high-quality visual experience that perfectly suited the project scope.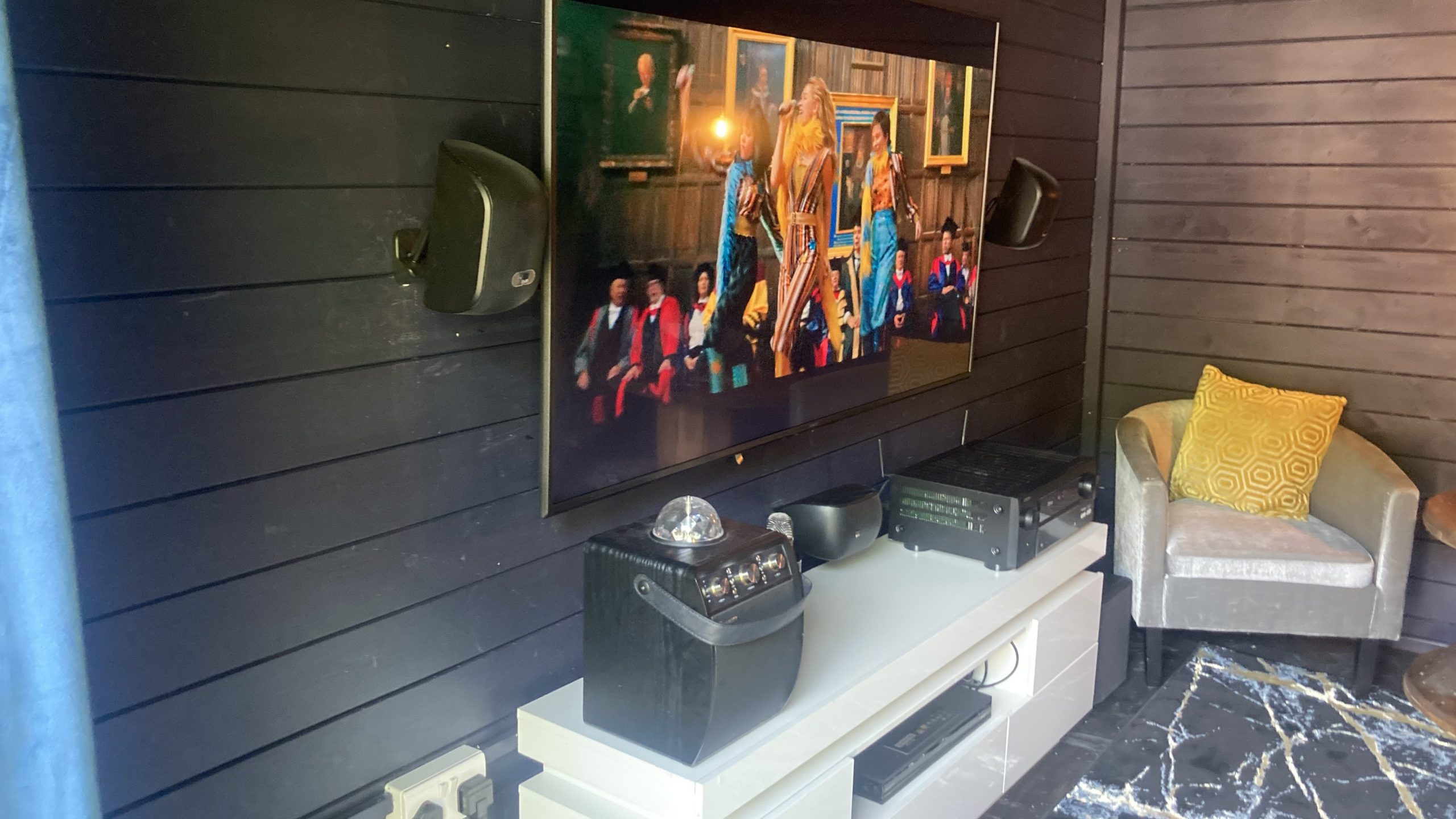 However, the installation wasn't without its challenges, as the AWE representative explains:
"After completing the installation, we quickly realized that networking was an issue due to the distance from the main property to the chalet (70m run).
It was decided the best practice would be to run a new cable from the Network hub to the cinema as all installers know that cable is king. Peter and I were then tasked to run the cable with minimal damage and minimal visibility."
Once the installation had begun, the project was completed in just four days, ready for residents to start enjoying the cinema room right away. The team at Linden Cottage have already seen the positive benefits of the new installation and have expressed their gratitude that AWE and T4C were able to help them achieve this dream.
Dean Bowen-Ray, Registered Service Manager, Linden Cottage concludes:
"We feel so privileged that Ian and Jackie have helped transform an old wooden chalet into an amazing Cinema entertainment room for our disabled residents. For many of our residents, this is life-changing, as due to their disabilities, they are unable to get to the local cinema.
This is now a truly beautiful safe space that can be enjoyed by residents with their loved ones, and also a much-needed room for staff to retreat to when they need time out to de-stress from a busy day.
We don't have words to thank everyone. You have changed a lot of lives in so many ways. A huge heartfelt thank you from all of us at Linden Cottage."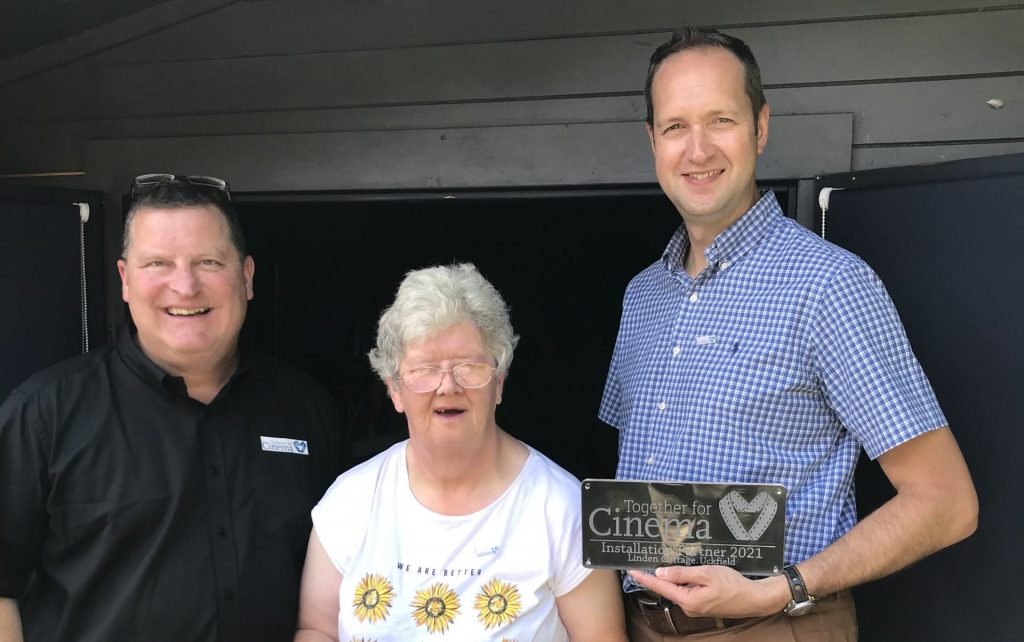 There are many ways to get involved with T4C – whether you are an integrator, manufacturer or distributor. Let's continue supporting T4C to provide the cinematic experience to hospices around the UK. www.togetherforcinema.co.uk
AWE KIT LIST (DONATED):
More from Bowers & Wilkins
---
How do you improve on a multi-award-winning loudspeaker range still considered as the best-in-category? Bowers & Wilkins have built upon …
Superb Subwoofers The long-awaited new in-wall subwoofers have arrived at AWE: the ISW-8 and ISW-6. The ISW-8 subwoofer has been extensively …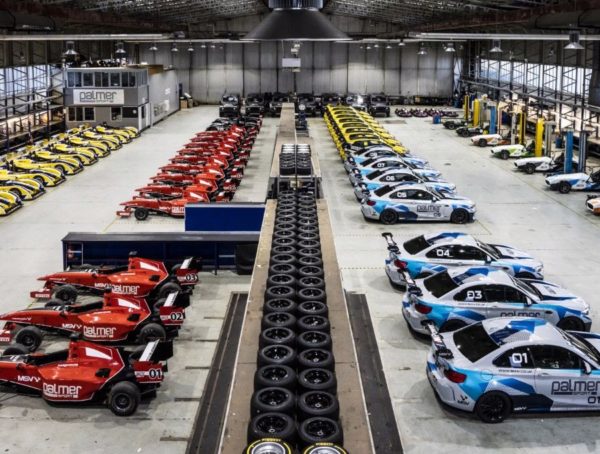 786
Winners have been notified! A select group of lucky integrators will be joining AWE and their brands at the AWE Motorsport …
Editor Picks
---