Mike Ranpura, Smart Life AV
Where have you used this product?
We have recently used the HEOS range of products in two very different projects. The first was to add a wireless 5.1 surround sound system to an existing living room. We mounted a HEOS Bar beneath the TV and used two HEOS 3's as rear speakers and a wireless HEOS Sub to complete the set. I was surprised and impressed at how well this system filled the space.
The second project was a complete home renovation and three HEOS Drive's were used to power 10 zones of multi-room audio. We also used a HEOS AVR to power a 5.1 surround sound system in the living room.
Why did you choose this product?
There were multiple factors that swayed me towards the HEOS eco-system. The HEOS Drive provides four zone amplification, with four independent streaming sources in one 2U unit, including a full range of rear connections at a great price point. This takes up less rack space and has more connection options than Sonos. It was also much better priced than an Autonomic Mirage Server, which was the nearest product with regards to multiple streaming sources.
The fact that Denon includes HEOS within its AV receivers also means that you don't need to add a Sonos Connect for an AV receiver zone to make it an audio zone. HEOS also supports Hi Res Audio, which is great for the most demanding clients.
Finally, Denon seems to care more about integration with custom install, and not knowing whether a Sonos update would break integration with our automation systems, was always a worry.
What do you like about it?
First and foremost, the whole range is aesthetically pleasing, whether it's the standalone speakers or the Drive within a rack. They have a good range of products that can be adapted to most systems and budgets.
I think the HEOS Drive is the star product in the line-up. It's very compact and is the perfect depth to have enough room behind it to wire it up in a 600mm deep rack. Every zone in the house can listen to different songs at the same time via Spotify or other services. You can use the line in on each zone to connect the audio from a video matrix zone, allowing clients to hear their local audio out of the ceiling speakers.
When combining HEOS with a Denon AVR, the HEOS app finds the surround zone easily. This simplifies setup for installers. I noticed a massive improvement in sound on my existing system when I swapped over from a Yamaha. The Audyssey microphone setup takes more room measurements than the Yamaha. I also like the virtual processing setting for non-native Dolby Atmos content. It particularly works well when virtualising content whilst playing PlayStation 4 games.
Does the product need further development?
There are constant improvements being made already, but products can always be improved!  Whilst the HEOS app works, I feel it could still be further refined to make it more user-friendly.  I would also like to see better management for installers, including a web browser management page to remotely update firmware and check settings whilst off-site.  Finally, better options for Apple Music integration along with continued development of home automation drivers to bring more of the native HEOS functionality directly into control systems would be good, although I suspect this is already underway.
www.smartlifeav.com
More from HEOS
---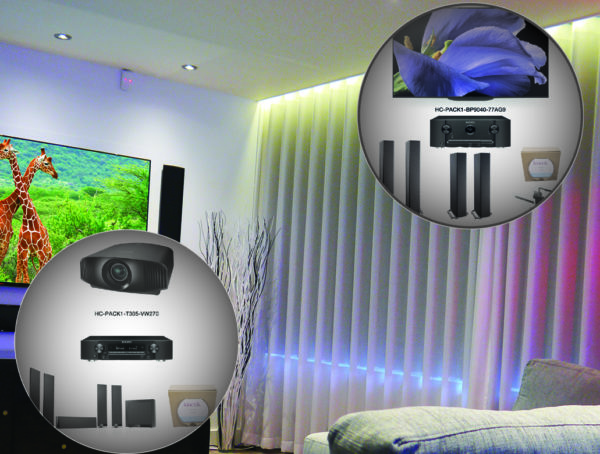 2.3K
At a time when integrators and retailers are rarely visiting clients' properties if they are occupied, AWE has enhanced its …
Photo Gallery AWE EXPO 2019, Part 2 - Audio, Control & Accessories By Sean Hannam In this second part of my AWE Expo …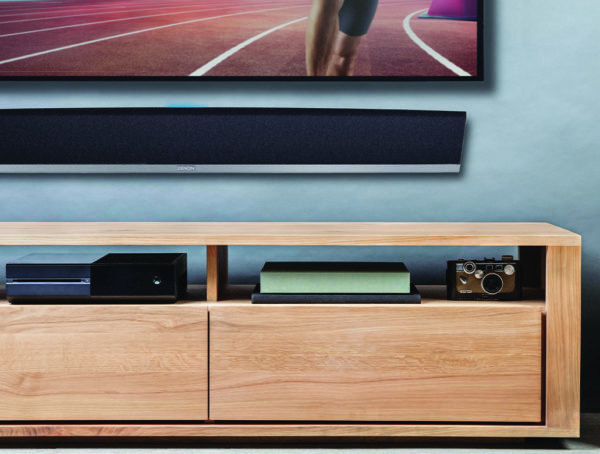 2.1K
We are excited to announce that Denon is expanding their soundbar lineup with two new premium options, the DHT-S516H and …
Editor Picks
---