by Stuart Tickle, Managing Director of AWE
On this date back in 1995, Paul had his first day at AWE! He left BT to join our family business – a great decision 😊
Bearing in mind the situation we currently face, in the absence of being able to have a company curry night out to celebrate Paul's immense efforts, I at least wanted to get this out to mark this special day which falls within our 85th anniversary.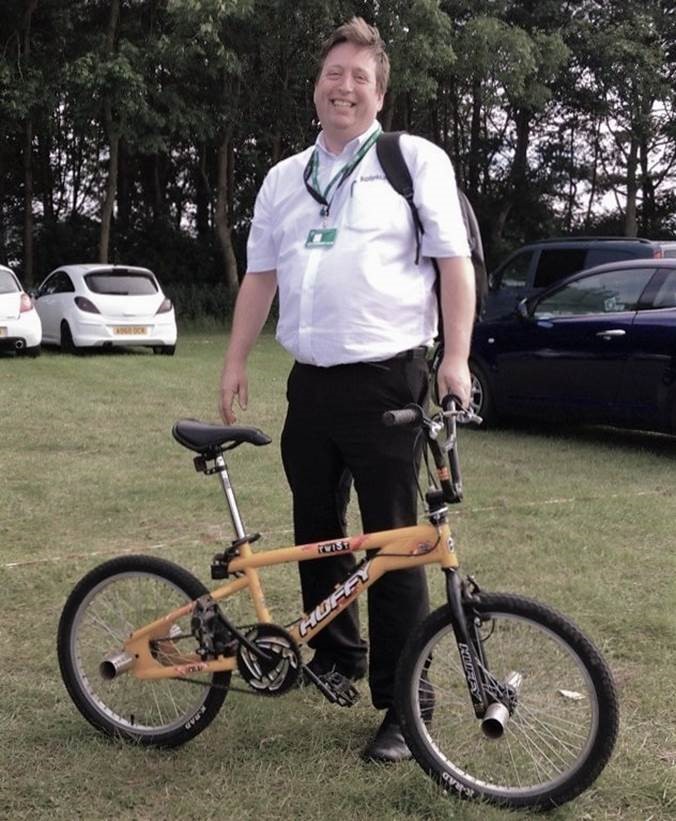 Back then, my Dad (Barry) was MD and we had a small factory in Thornton Heath called Electro-Winds, and an attached hi-fi shop called Audiolite, which I managed. I was 10. Okay, so that's a lie, but just go with it. There was a trade counter out the back selling to installers, which was also our office and packing area, and our stock room was up some narrow stairs in the bedsit above the shop.
It was just the two of us, Paul & I, running the shop and trade business, with my Dad as MD operating the factory and my Mum in accounts having previously done all the factory deliveries. Incidentally, both Jackie our general manager and Dinker in service & returns worked in the manufacturing side back then too!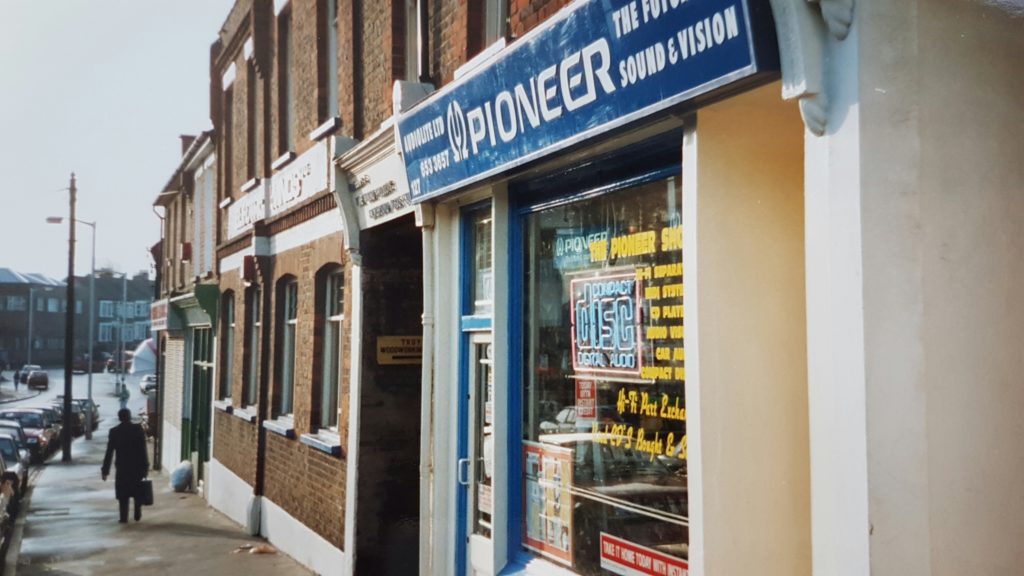 Since then, Paul has become a firm fixture and familiar face of AWE. His efforts and loyalty have also contributed greatly to help AWE become what it is and he has been of great assistance to me. He isn't the only one, but this is his 25th Anniversary, so he gets the special mention! One special story I recall, is the time when he couldn't get to work in the car due to so much snow. So he walked to Epsom…from Croydon. Now that shows commitment – and he continues to do so.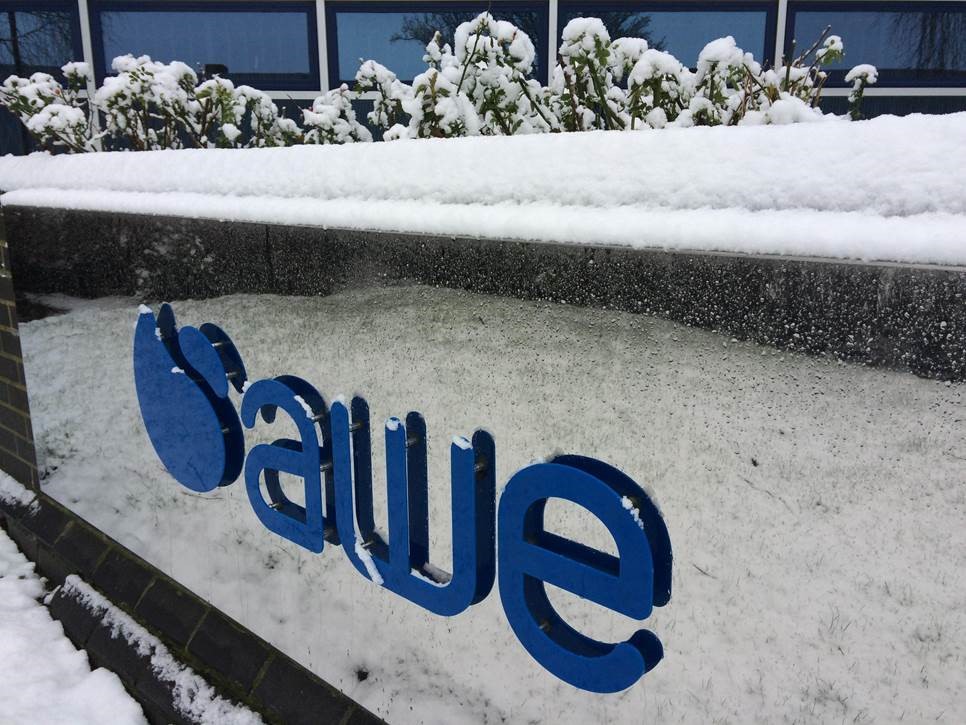 These past two weeks is another example. Paul, along with a number of others, have continued to do everything possible in order to keep the business running. Because of his wide knowledge of the IT & Comms side of the business and the rapid migration to working-from-home wherever possible, he volunteered to be full time these first weeks.
Paul, happy 25 years at AWE – and THANK YOU!
*That's not true about the bike, but it's a nice story
Paul Mott Sales Director at AWE comments;
"A big thank you for all the messages today. 25 years, really doesn't seem that long. Its been an interesting journey and more challenges ahead. However, 25 years is only a small part of AWE's history. I've really enjoyed it, learnt a lot (particularly I'm not great at riding a BMX), and I have and continue to work with great people who make a great team.
So thank you, Barry and Stuart, for its been great working for you and with you!
Looking forward to a day we can all celebrate together with a few beers and a curry. I hope that day comes very soon."
More from Corporate
---
by Stuart Tickle, Managing Director of AWE (updated 19/06/20) AWE is COVID-19 SECURE. Here is a summary of our current status: SALES: Fully …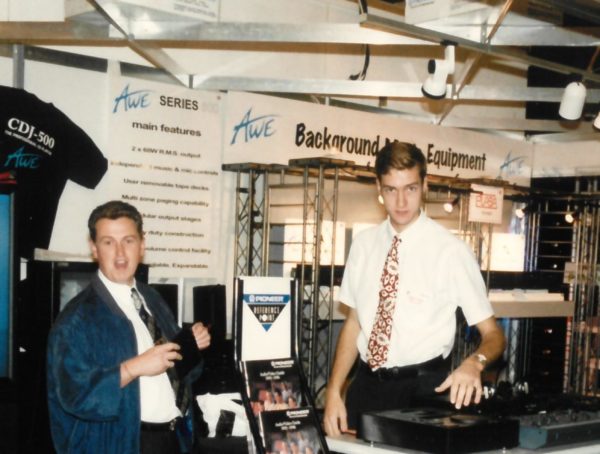 433
By Ken Priddy, KPSLC I recently read the AWE is 85 article and having worked with the company for the 55 …
AWE's Smart Home Academy has delivered over 400 hours of small group training since lockdown began AWE moved all its Smart …
Editor Picks
---