AWE has updated its video matrix offering with the introduction of the MHUB PRO range. These new additions, available in 4×4 and 8×8 options, complement the rest of the MHUB range, which AWE customers have access to. With AWE's position as a leading supplier of Ultra-HD 4K displays, as well as multi-room audio systems, the MHUB range provides custom installers with a complete suite of options.
The PRO models support a POE of up to 70 metres, as well as advanced control from a smart phone via the HDanywhere uControl IR remote app. The MHUB PRO range is the ultimate centralised AV solution for the connected home.
Elsewhere in the mHub range, the 2K and 4K configurations support reliable HDMI distribution on up to eight TVs from eight media devices.
The mHub 2K 1×4 HDMI over Cat 5/6 splitter provides users with instant access to one set top box on any five HDTVs within a house in Full HD 1080p quality. The 2K 4×4 MHUB has been the best-selling MHUB and is ideal for small to medium sized properties looking for reliable distribution at a keen price point. It supports full HD up to 50m over Cat 6, with four additional HDMI loop outs. With the MHUB 2K 8×8, up to eight media devices can be distributed to eight screens
The MHUB 4K 4×4 allows any four entertainment devices in Ultra HD or 1080p on up to four UHD TVs. Using a single Cat6 cable, ultra HD can be delivered up to 70m from the central hub, with PoH, Ethernet and audio extraction.  
Completing the HDanywhere offering is the MHUB 4K 8×8. Ideal for those with multiple media devices and screens, the MHUB 4K 8×8 provides unrivalled access to any eight HDMI media devices on up to eight HDTV's and supports the full HDBaseT-Pro 5-Play feature set.™ This ensures the MHUB 4K 8×8 is the perfect addition to a smart home setup. These two feature HDCP 2.2 compliance.
All MHUB systems object-based audio formats Dolby Atmos & DTS:X for the ultimate home cinema experience.
More from Control & Automation
---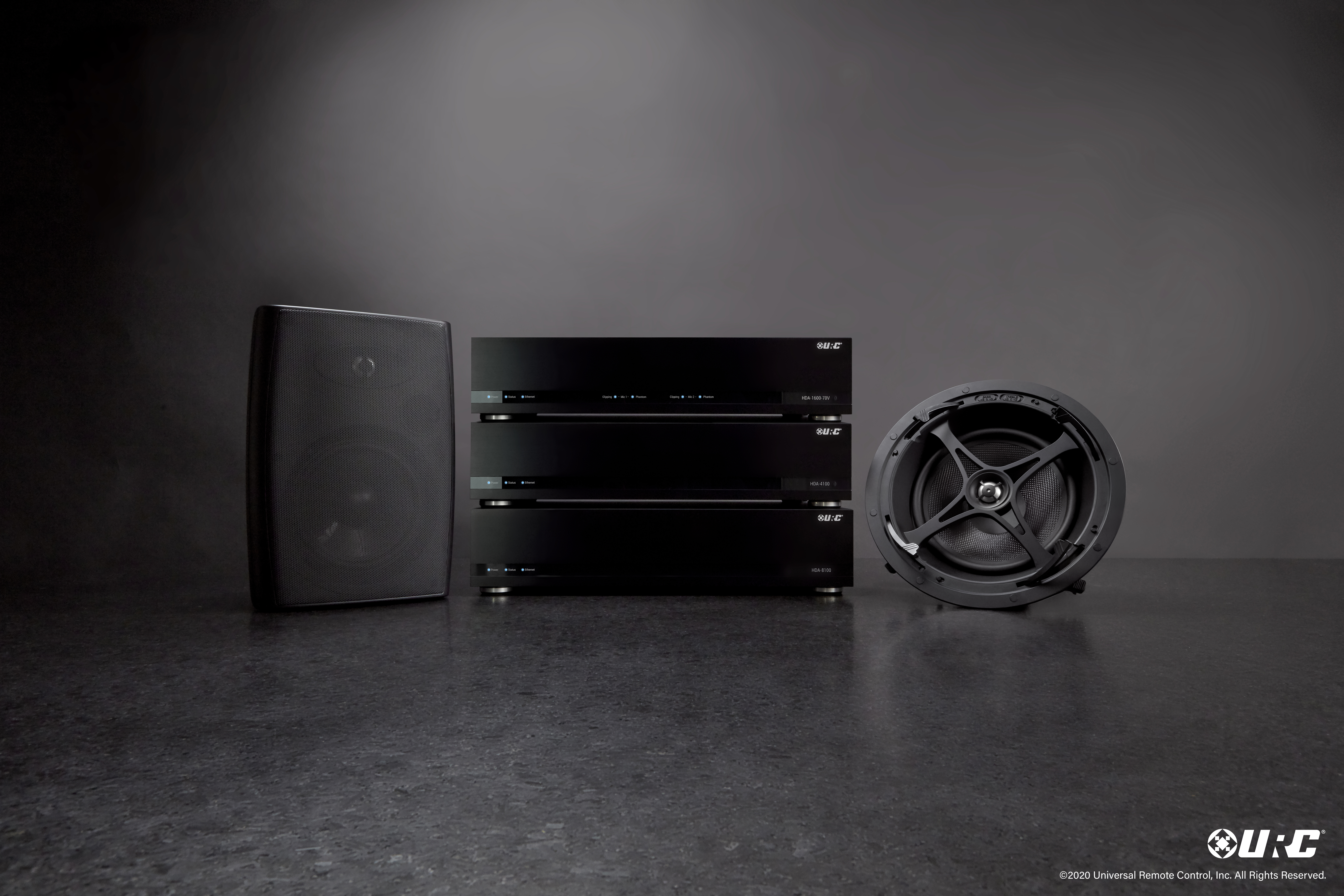 844
The highly flexible distributed audio solution from URC has been a staple part of the offering for any Total Control …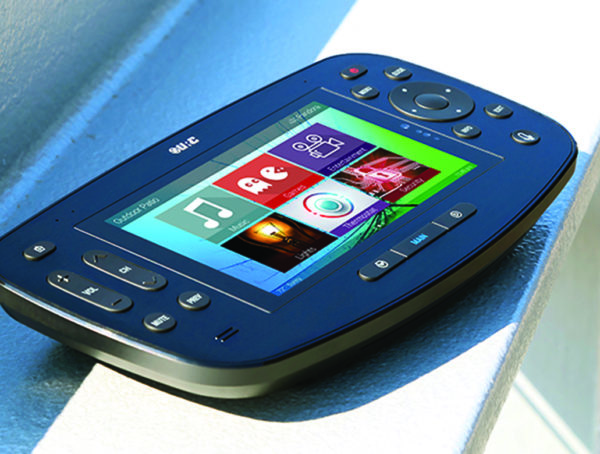 524
URC's latest offering, the TDC-5100, combines their legacy of handheld user interfaces with cutting-edge features, designed to enhance the end-user …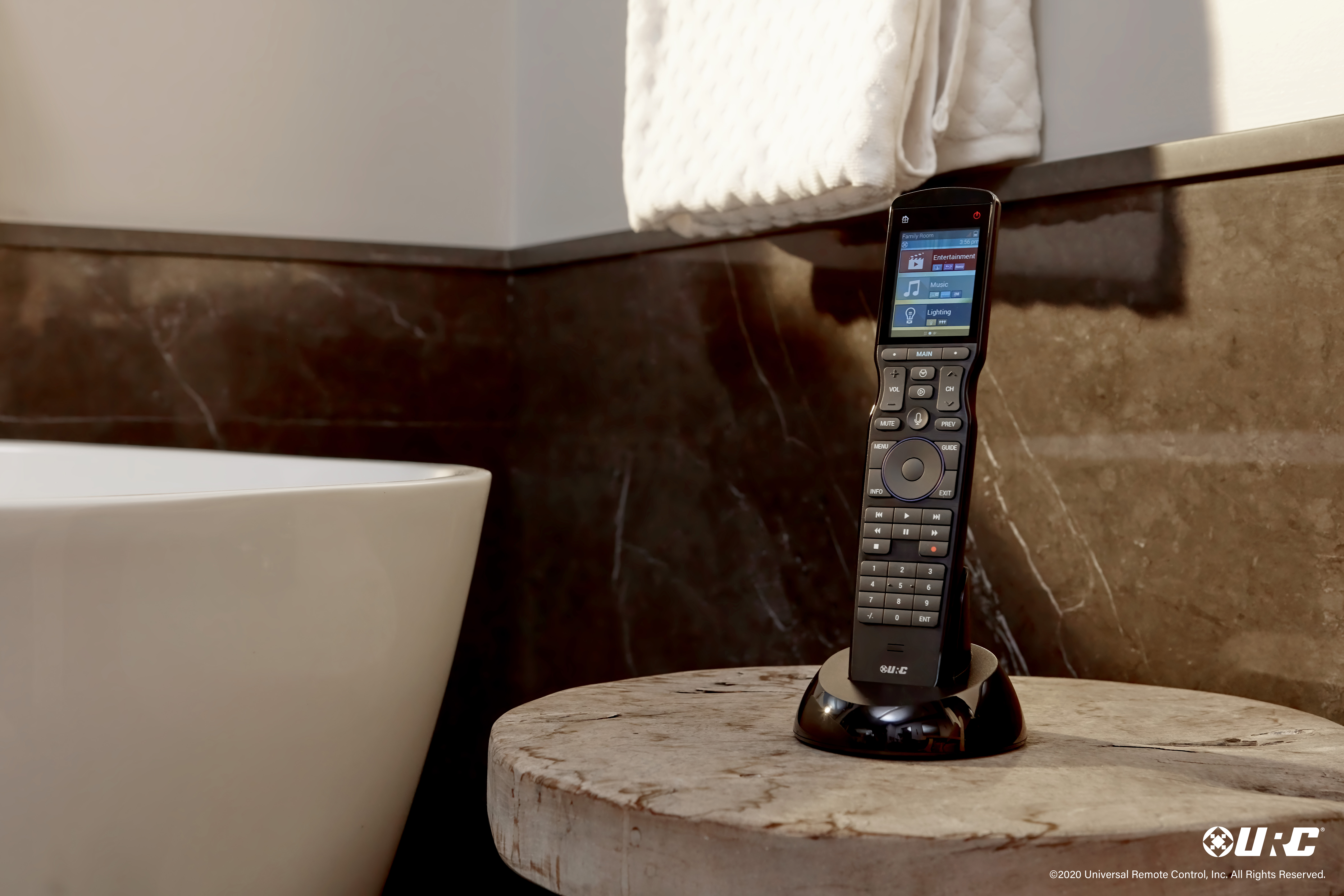 858
AWE's Managing Director, Stuart Tickle, was recently asked to provide his thoughts for a special report on Connected Living in …
Editor Picks
---