Introducing the ultra-high performing new 700 Series by Bowers & Wilkins, available only to authorised Bowers & Wilkins integrators who install as part of a custom installation, from AWE.

Featuring eight models including three floor-standing speakers, three stand-mount speakers, and two dedicated centre channels for both hi-fi and home-theatre use.
The all-new 700 series is fitted with the same acoustically incredible tech as Bowers & Wilkins flagship 800 Diamond Series. After three years in development, the new 700 series has been released with substantial transformative elements such as cabinet design, construction and finish through to key acoustic and mechanical improvements.
What's new?
In a first for the 700 Series, the new range presents slimmer cabinets showcasing a curved front baffle and drive units mounted in external 'pods' that form a direct visual and technical link to the 800 Series Diamond range. This revised form significantly reduces the impact of the loudspeaker baffle on sound quality by minimising the 'cabinet diffraction' effect. The new range is better than ever at 'disappearing' acoustically, so you can just focus on the music.
Available in an all-new Mocha finish, a beautiful, highly-grained wood cabinet that effortlessly complements the reworked dimensions and detailing of the new 700 Series.
The iconic Bowers & Wilkins Solid Body Tweeter-on-Top technology features in four 700 series models – the 702 S3 and 703 S3 floor standing loudspeakers, the 705 S3 stand mount model and the HTM71 S3 centre channel loudspeaker. Enthusiasts can build a complete 700-Series home theatre system featuring Tweeter-on-Top throughout.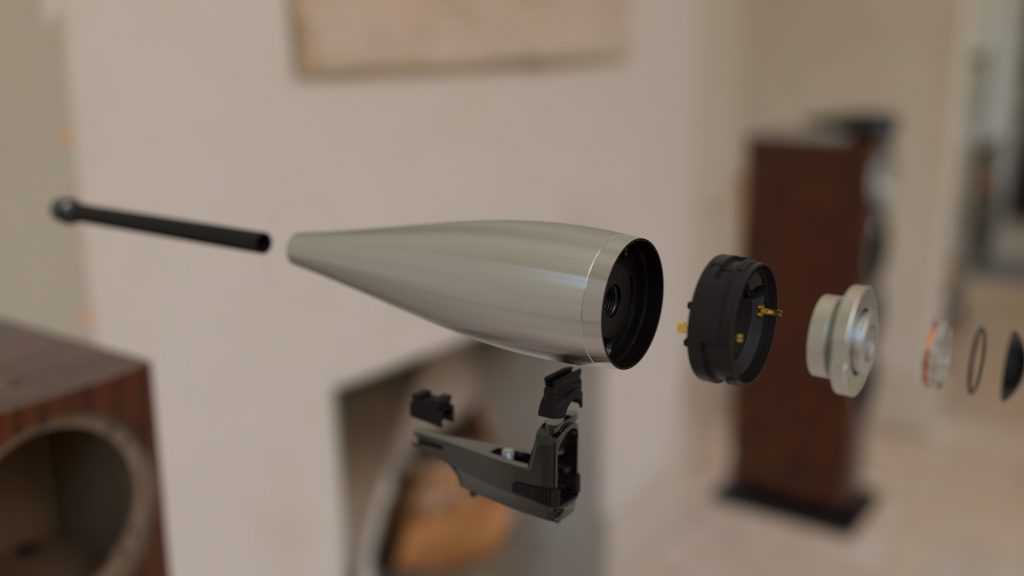 Bowers & Wilkins has introduced its revolutionary Biomimetic Suspension in the three-way loudspeakers, dramatically reducing unwanted noise from the output of the spider as the midrange cone operates. The result is astounding midrange transparency. All models in the range also feature updated, larger diameter Flowports that offer a more substantial output, ensuring a bigger and more expansive sound.
The Breakdown:
702 S3 Floor standing loudspeaker with Tweeter-on-Top – 702 S3 Series flagship, defines new standards for performance in its class. If you want the best, this is it. Its Carbon Dome tweeter is housed in an all-new Solid Body Tweeter assembly, while with its new downward-firing port configuration and a trio of Aerofoil Profile bass cones, it delivers unbeatable bass.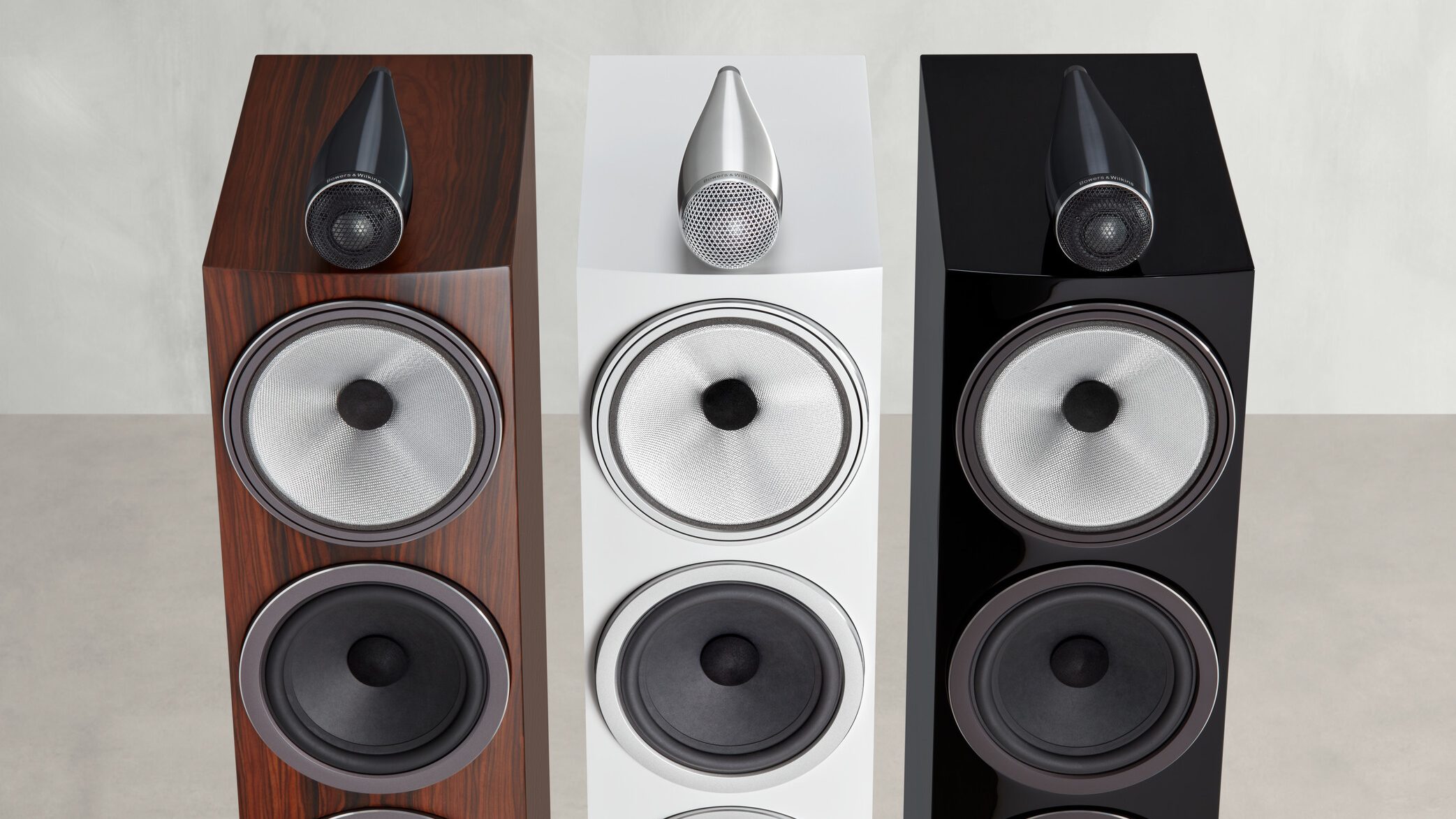 703 S3 Floor standing loudspeaker with Tweeter-on-Top – The new 703 S3 now features the iconic Tweeter-on-Top configuration for the first time, alongside a decoupled FST™ Continuum cone midrange driver enhanced by the addition of Biomimetic Suspension and twin Aerofoil Profile bass drivers.
704 S3 Floor standing loudspeaker – it might be the slimmest floor-standing loudspeaker B&W makes, but the 704 S3 still packs a mighty punch. Its twin Aerofoil Profile bass drivers ensure ample extension and scale, while its decoupled Continuum cone FST™ driver delivers crystal clear midrange performance.
705 S3 Stand mount with Tweeter-on-Top – 705 S3's Carbon Dome tweeter is housed in a Solid Body Tweeter-on-Top enclosure evolved from the latest generation of 800 Series Diamond. That joins a new curved baffle endowed with an all-new 'pod' housing for its Continuum Cone bass/midrange driver.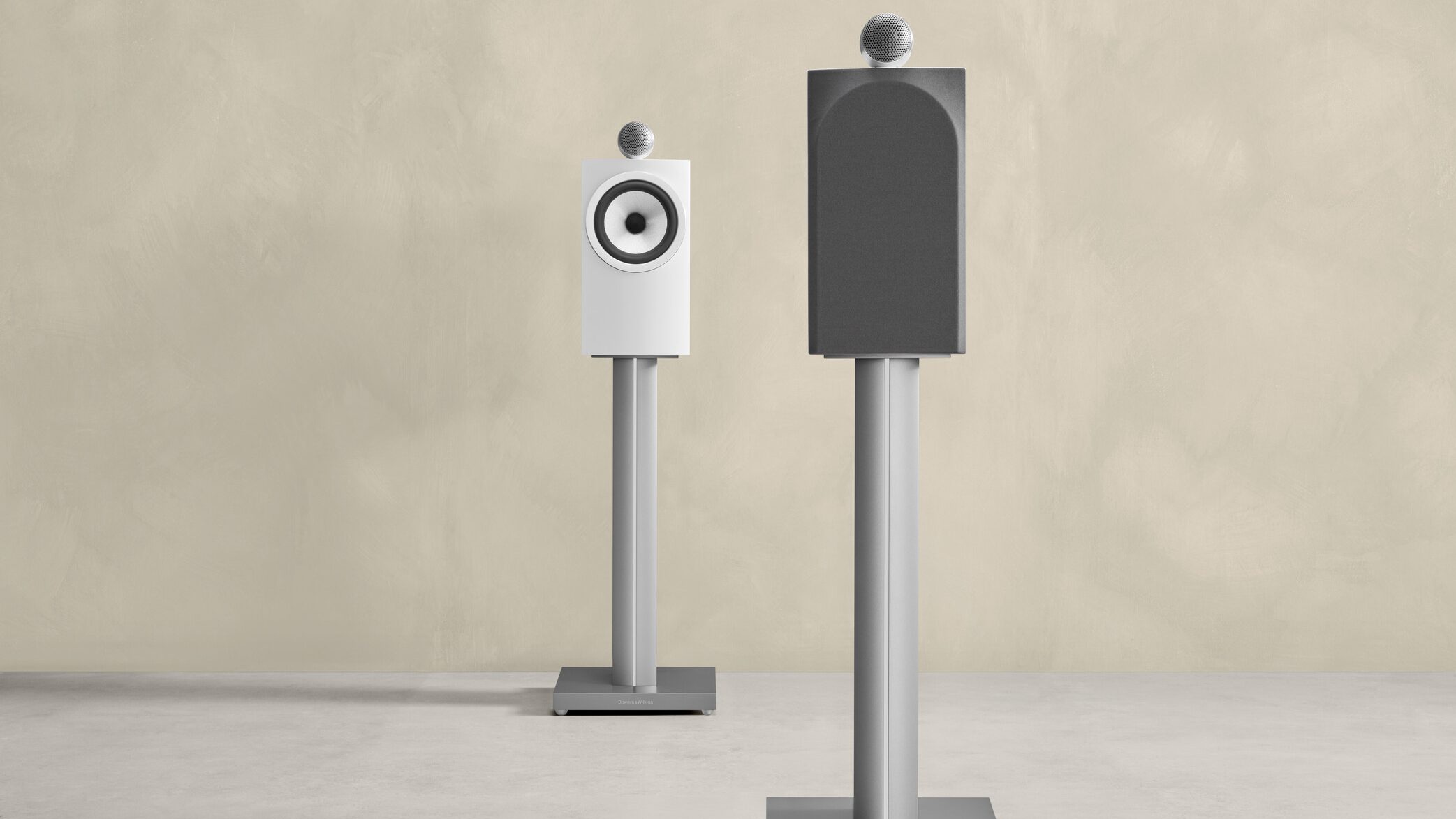 706 S3 Stand mount loudspeaker – The powerful 706 S3 is the ideal stand-mount loudspeaker for delivering exceptional sound in large spaces. Thanks to its decoupled Carbon Dome tweeter and carefully upgraded crossover, it provides exceptional musical detail.
707 S3 Bookshelf/stand-mount loudspeaker – The 707 S3 is the ideal book-shelf loudspeaker. It's slimmer than ever, but it's capable of performance levels above and beyond what its small size may suggest, thanks to its Carbon Dome tweeter, Continuum cone mid-bass and curved baffle, this exceptional loudspeaker provides proof that often, size can be deceptive.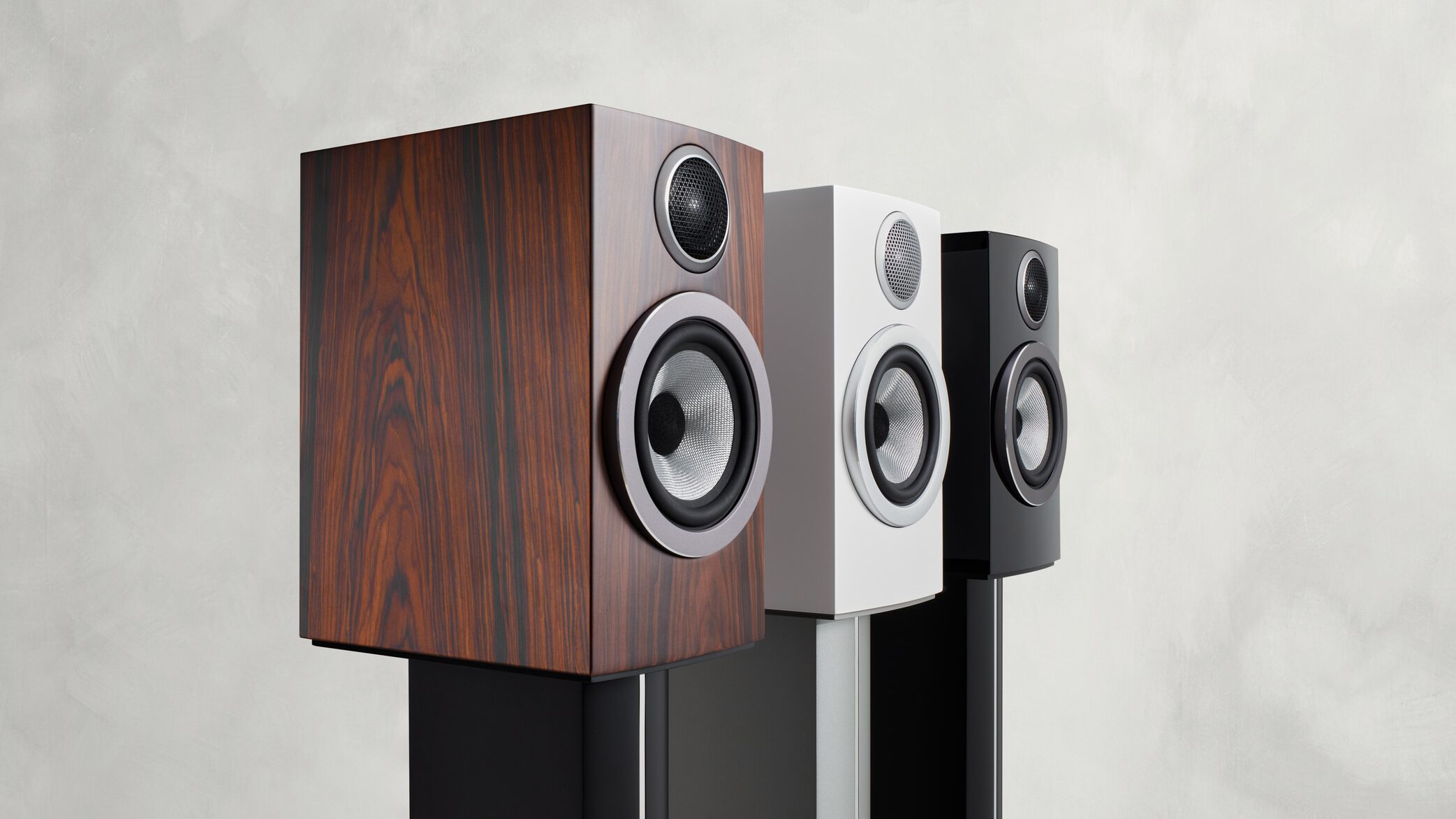 HTM71 S3 Centre-channel loudspeaker with Tweeter-on-Top – The HTM71 S3 now features Tweeter-on-Top technology, ensuring perfect integration with similarly equipped 700 Series models in a surround sound system. The flagship centre-channel speaker features a Carbon Dome drive unit housed in a Tweeter-On-Top enclosure, a 130mm Continuum Cone FST™ midrange and twin Aerofoil™ Profile bass cones.
HTM72 S3 Centre-channel loudspeaker – HTM72 S3 is the more compact centre-channel speaker in the range, bringing superior dialogue clarity to the home cinema experience. HTM72 S3 is the more compact centre-channel speaker in the new 700 Series. It features a Carbon Dome tweeter and twin Continuum cone Mid/Bass drivers.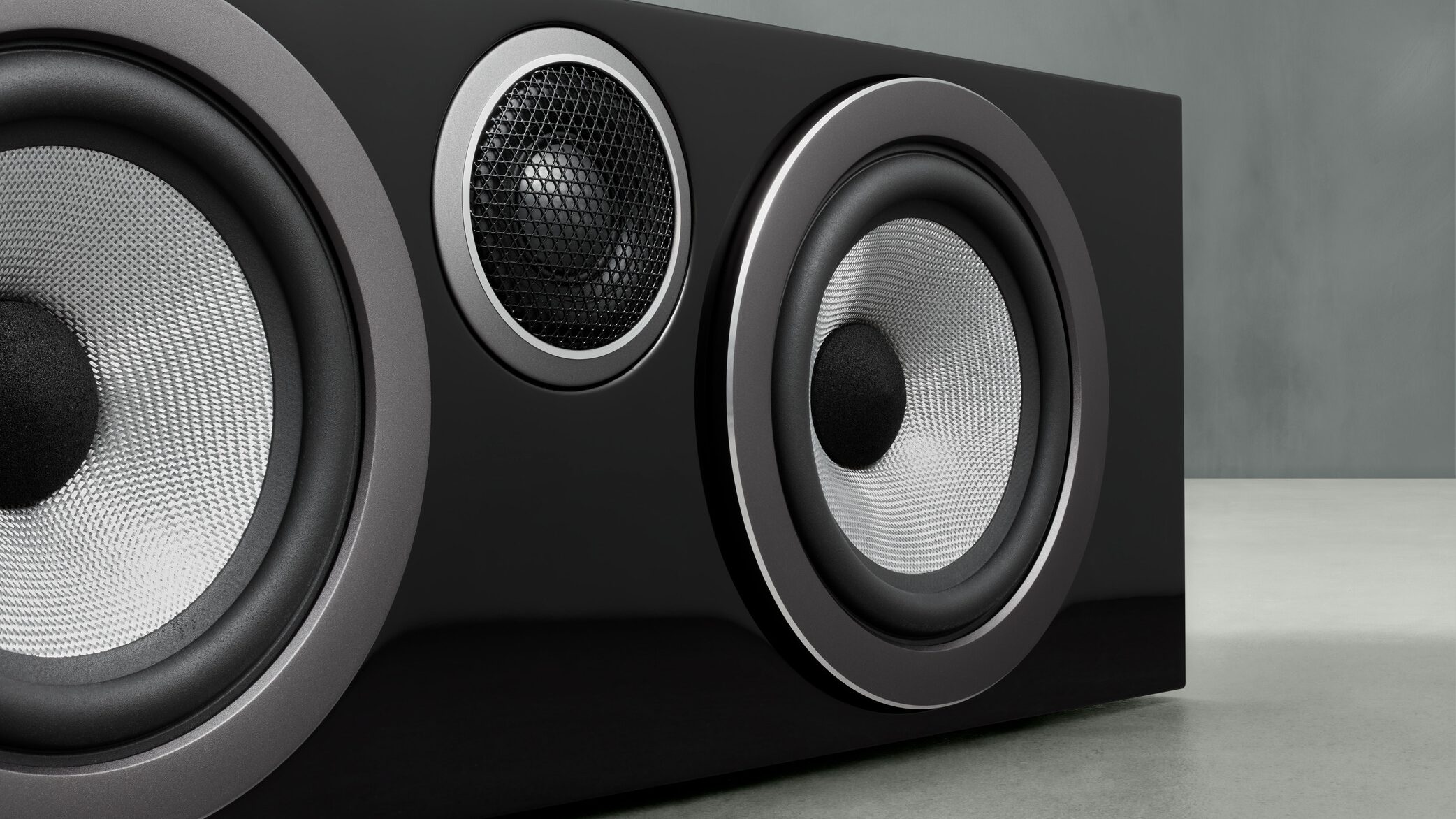 The new 700 series from Bowers & Wilkins offers an unparalleled combination of elegance and performance. For further info and pricing of the new range, click here:
More from Bowers & Wilkins
---
Superb Subwoofers The long-awaited new in-wall subwoofers have arrived at AWE: the ISW-8 and ISW-6. The ISW-8 subwoofer has been extensively …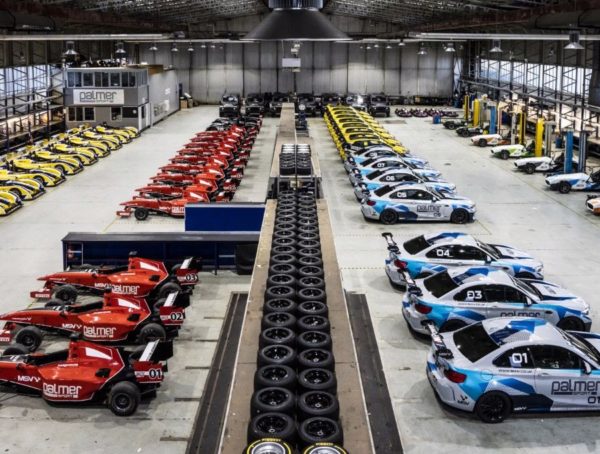 601
Winners have been notified! A select group of lucky integrators will be joining AWE and their brands at the AWE Motorsport …
Photo Gallery Situated in the heart of Borough and just minutes from the bustling South Bank, Brigade Court is a new …
Editor Picks
---