By Tilak Rana, Technical Sales Manager at AWE
With everyone spending more time in their homes, it comes as no surprise that they are starting to see how important security actually is.
If I take my own experience as an example, in the last two weeks, I have noticed someone coming onto my driveway and trying open the car doors three times. Because of this, I have upgraded my security from one Ring Video Doorbell by adding a Ring Floodlight Cam X above the door, which also upgrades the lighting around the property to provide a clearer image on the camera.
Even though we are spending more time in our homes, being able to say that you feel safe there is very important, so systems such as Ring play a huge part in this.
I'd say that most projects that I have recently seen feature a mix of IP cameras or door entry solutions, which may well be integrated into a home automation system. They include alarms, which are typically independent from any control system due to insurance purposes. I have also noticed that a lot of DIY alarm systems are now being used, for example Z-Wave devices or the Ring Alarm.
I personally think that these simple retro-fit devices have opened the eyes of a lot of end users and massively increased the market size. In the past, people found that wired systems cost a lot upfront or monthly as they require a lot of work to be done to install them. A retro-fit range of products has shown end users that you can get a very good security system in place without breaking the bank. It is an easy sell on for any integrator and provides massive end-user benefits.
The difficulty comes in home-owners choosing the right product for their needs, and this is why it's important for them to get a professional on board. Integrators haven't pushed wireless products too much in the past, as wires were needed to be considered secure. But with Ring X Line, for example, these products have been developed with professional installation in mind and the wireless upload and integrated app actually provides a better experience than a wired system.
With regards to the market opportunity for integrators, now is the time to jump on the security bandwagon. Walking down a street in the area that I live in I can see a Ring doorbell on so many front doors. This shows the current level of interest in home security and X Line is a way integrators can leverage their value-add services.
As an authorised Ring X Line dealer with AWE, you get referrals from us for enquires in your area. So, it's very easy to get potential job leads, and thanks to the product offering from Ring and enhanced 4-year warranty on X Line with no subscription needed, there is a variety of solutions at different price points, meaning that there is a system to suit every client.
My advice to any integrator who hasn't yet ventured into home security is to get started, and the best place to begin is attending our free online training. There are many other courses out there too.
The AWE Smart Home Academy has an Introduction to Ring X Line course running at the moment and an Advanced course for those dealers who want to know how to best set the products up. Both courses are free and have multiple dates running at the moment.
More from Features
---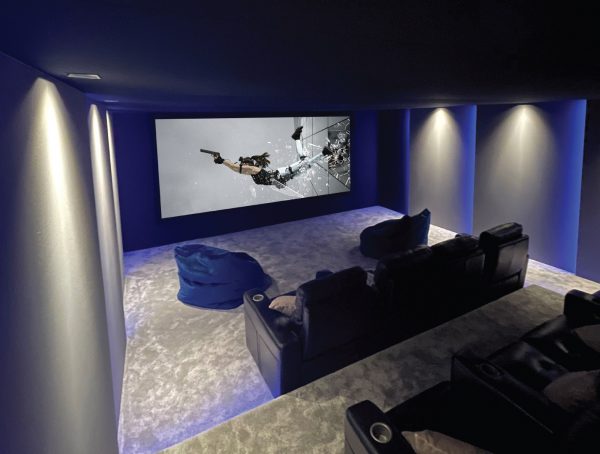 151
AWE is a name that is synonymous with the custom install market in the UK. With award-winning training, world-leading brands …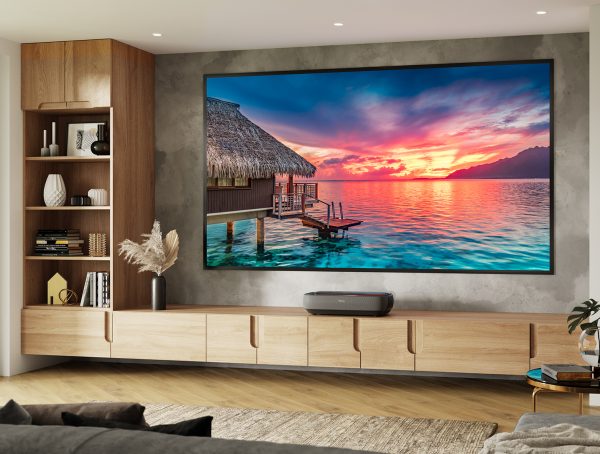 501
We're excited to introduce Hisense's latest generation of "Laser TVs" to the AWE distribution portfolio. Available now, the 100" and …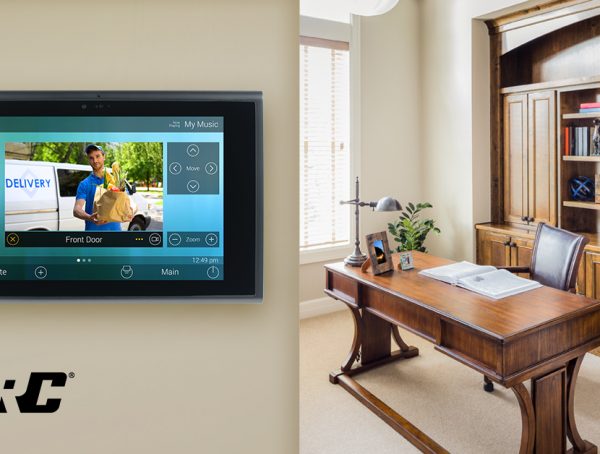 267
Mal Fisher, CTO at AWE examines how the smart home has evolved towards the mainstream. Home automation is no longer …
Editor Picks
---