By James Drummie, AWE Product Manager
For a technology integrator, the opportunity to design rooms that can be used for gaming has never been greater — everyone is spending more time at home, the UK consumer spend on games continues to increase, and the interest in a high-quality gaming experience is there.
A good example of this is the Intuitive Homes and Ultamation games room project that was a finalist in the CEDIA Awards this year.
What you need to know to deliver the perfect games room
With the next generation consoles from both Microsoft and Sony just around the corner, the AV and home cinema integrator must pay attention.
HDMI 2.1 brings with it features that are specifically targeted at the gaming market. Until now, you've needed a top end gaming PC to utilise these features, but with the new Xbox and PlayStation consoles coming through, this will open up a whole new market.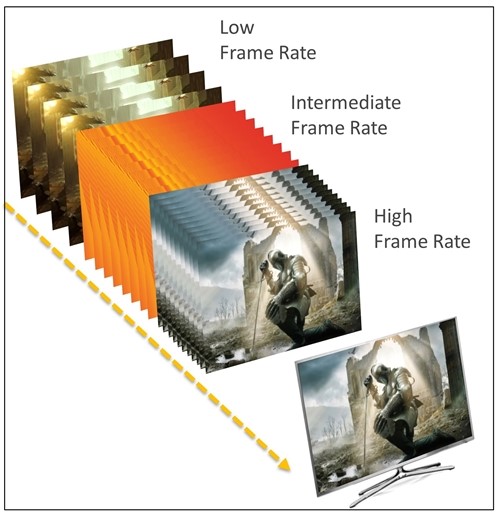 So, what are these features?
Variable Refresh Rate (VRR) reduces or eliminates lag, stutter, and frame tearing for more fluidity and better detailed game play.
For PC gaming, this has been long established with G-Sync (Nvidia) OR FreeSync (AMD). Now, with HDMI 2.1, this is fully supported in the AV world too. You must, however, have compatible devices right through the chain. So, the console must be able to output a VRR signal, the AV receiver must be able to repeat the signal, and the TV must be able to sync with the signal. Luckily for us, brands such as Denon and Marantz, have already released AV receivers that are HDMI 2.1 compatible and some TV models from Sony and LG able to accept VRR signals.
Quick Frame Transport (QFT) reduces latency for smoother no-lag gaming, and real-time interactive virtual reality.
Quick Media Switching (QMS) is a special case of VRR (VRR with M_Const)
Used to avoid blackouts when switching content with different refresh rate
The source, repeater, and display must support this feature.
Auto Low Latency Mode (ALLM) allows the ideal latency setting to be set automatically, allowing for smooth, lag-free, and uninterrupted viewing and interactivity.
When signal is detected, the compatible devices will automatically switch to their game mode, allowing for smooth, lag-free gaming. Again, all the new HDMI 2.1 AVRs from Denon and Marantz support this feature.

A key consideration in a gaming setup has to be input lag. To gain a competitive advantage, you have to react to what's happening on the screen instantaneously.
Projectors
Projectors typically have more input lag than televisions, which for movies is irrelevant as a tweak to lip-sync control eliminates any issues when watching a movie. However, for gaming it's a different ball game. Sony's 4K projectors with input lag reduction, which when turned on have a 27ms lag (4k HDR 60p signal), is market leading for projectors. Anything under 30ms is fine for most gamers (under 2 frames at 60Hz).
For competitive / pro gamers, they would be after something less than 15ms or 1 frame of input lag. In this example, only a TV would be good enough.
Audio
And then there's immersive audio… If you have a properly installed surround sound system, this can give you huge advantages over those who have not. If you can hear where gun fire is actually coming from, it's far easier to react to it.
In larger installs, we should consider having multiple entertainment spaces. A dedicated home cinema, a dedicated gaming room, plus a living room / TV room for normal family viewing – each with slightly different considerations.
For technology integrators, gaming is an important and substantial market as you have the know-how to design and install immersive gaming experiences.
More from Features
---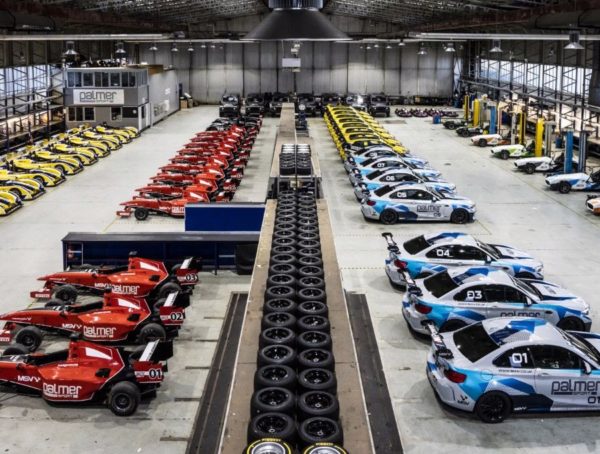 601
Winners have been notified! A select group of lucky integrators will be joining AWE and their brands at the AWE Motorsport …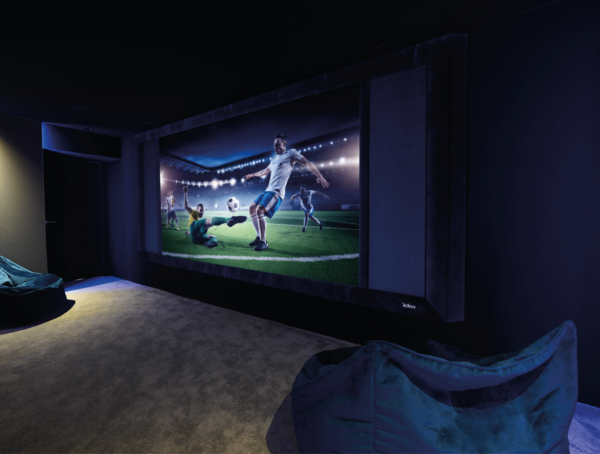 1.6K
(This article was updated 05/05/23) Registration for AWE Expo is open! But hurry, spaces are limited, secure your spot today HERE AWE's …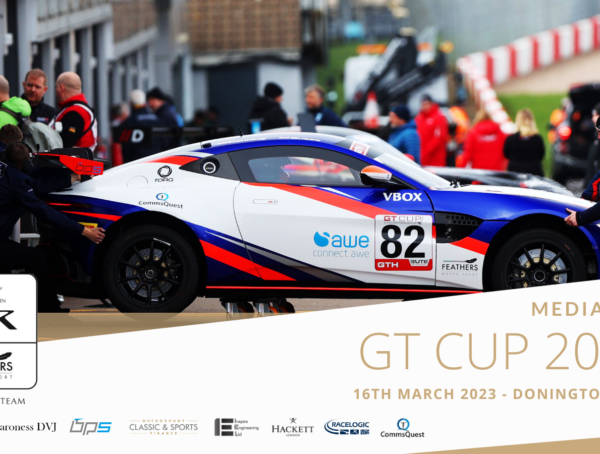 719
The GT Cup multiple class race-winning team, Feathers Motor Sport (FMS), will return to the British GT Cup for a …
Editor Picks
---