AWE is delighted to announce a new Contactless Collection Service from their HQ in Epsom, Surrey.
In response to staff and customer feedback, we have worked out a way to ensure that customers collecting goods can still do so, whilst adhering to the 2m social distancing guidelines advised by the government. In fact, there is no close contact at all!
So, with immediate effect, pre-ordered goods can be collected at an assigned 1 hour time window between the hours of 09.00 & 15.30, Monday to Friday.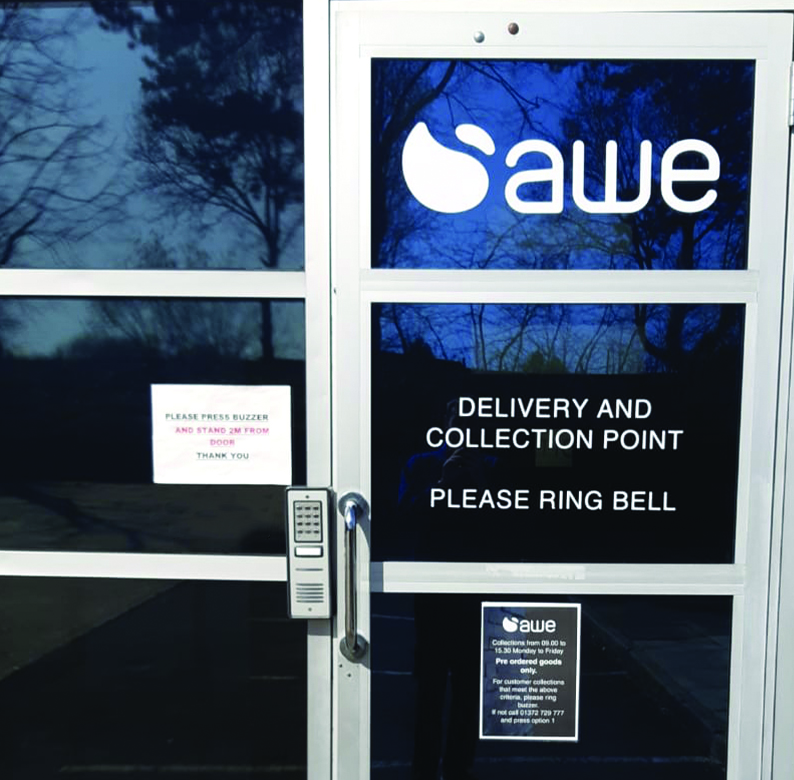 Here's how it works:
1) Registered trade customers can book a collection slot by calling sales during open hours on 01372 729777:
Pro-forma account holders will be required to make payment in advance
Orders can be placed online or over the phone
2) Confirm the date and a 1-hour time slot you would like to
collect the goods from AWE
You will be provided with a reference number – this is needed on collection
Any amendments to your order, date or time will need to be confirmed with a member of the sales team, prior to collection
3) Arrive at AWE within your 1-hour time slot
Ring the 'Delivery Reception Point' buzzer, at the rear of the building
Stand back 2 meters from the door
A member of the team will respond. Please confirm your company name and the security information provided by sales
4) Your goods and paperwork will be ready for you to collect from secure storage
Instructions will be provided to you via sales and at the point of collection
Be aware we will not be able to assist with loading, so please ensure
you have adequate people to transfer the goods into your vehicle
Sign the paperwork and leave in the storage area, please keep the pen, with our compliments!
If there is anything you feel we at AWE can help with or adapt to assist your own situation, please let us know. Also, if you feel we have missed anything or can do better, please do let us know.
More from Corporate
---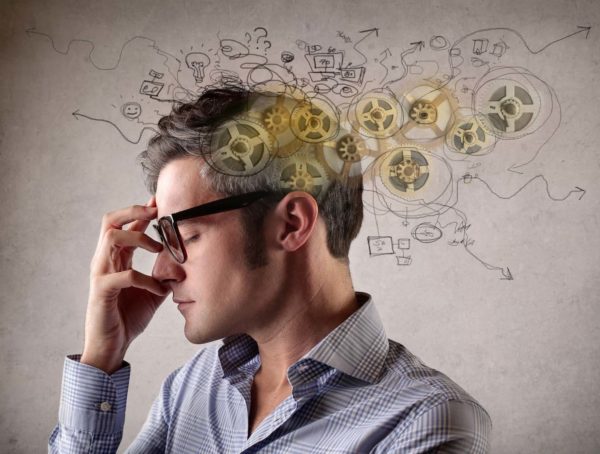 310
There's no doubt that the home technology sector is a very rewarding one, but it can also be pretty stressful …
by Stuart Tickle, Managing Director of AWE (updated 06/01/21) AWE is COVID SECURE, fully operational and complying with all Government guidelines. Here …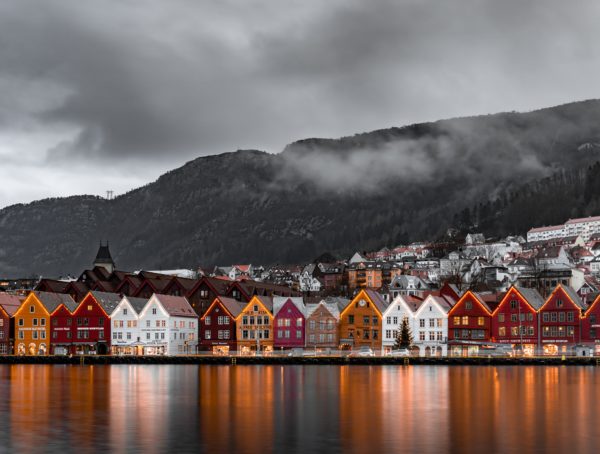 144
In the latest episode of The Integrated Home podcast, Phil Cotton, Commercial Director of Ideaworks, and Rory Hackett, Managing Director …
Editor Picks
---