Definitive Technology has added the Demand D15 and D17 Floorstanding Speakers and D5C Centre Channel to the Demand range.
The Demand D15 and Demand D17 towers and the D5C centre are described as beautifully designed as well as employing advanced materials. Carbon-fibre woofers and annealed aluminium tweeters are included to deliver room-filling sound, smooth high-frequency reproduction and precise imaging.
"Definitive Technology introduced the Demand Series in 2017 with three bookshelf speakers, which were warmly received in the market for their graceful design and highly accurate reproduction. Since then, we've been busy designing two new tower speakers and a centre channel built on the principles of the original Demand Series bookshelf speakers," says Michael Greco, Category Director Loudspeakers at Sound United. "We maintained the same level of craftsmanship and material quality in designing and developing the line. Listeners will see familiar technologies, including the 20/20 Wave Alignment Lens, BDSS and Linear Response Waveguide.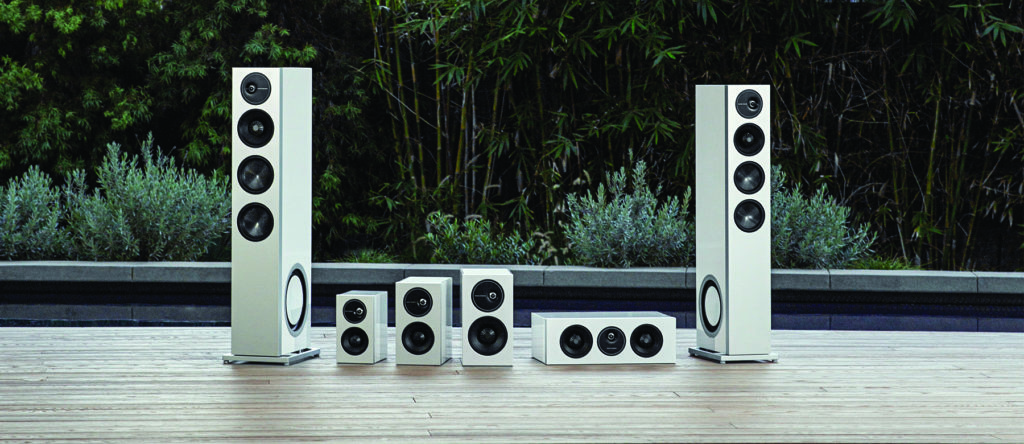 "However we also added newly designed dual carbon fibre bass drivers and dual side-firing passive radiators to the towers, which deliver some of the smoothest, most accurate and rich reproduction of any tower on the market in its price range. The centre channel is the perfect addition to the line for home theatre aficionados."
The Demand Series D15 and D17 tower speakers feature an annealed 1in aluminium dome tweeter, which is laterally offset and coupled with a 20/20 Wave Alignment Lens. This allows for more precise imaging by eliminating undesirable symmetric diffraction from the corners of the front baffle, resulting in a refined and balanced listening experience, says the maker.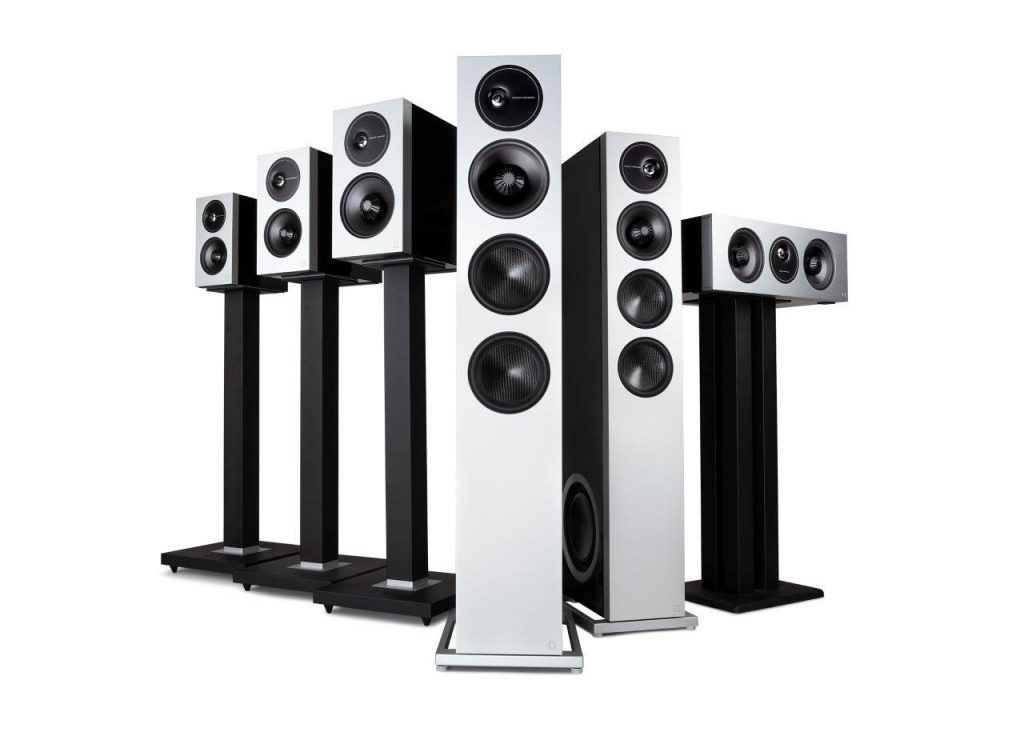 Definitive Technology says the patented Balanced Double Surround System (BDSS) midrange/woofer has been created to promote greater excursion and deliver superior mid-range detail and punchier bass in comparison to competing drivers of a similar size.
In addition, a linear response waveguide extends both on-and off-axis frequency response, while improving dispersion for more natural mid-range timbre and precise imaging.
The tower speakers also boast a patented 5.25in and 6.5in mineral-polymer BDSS midrange/woofer, respectively, for superior and punchy mid-range detail. New to the Demand Series, each tower features dual 5.25in and 6.5in carbon fibre bass drivers alongside dual 8in and 10in side-firing passive radiators.
The new dual integrated side-firing passive radiators produce extended low-frequency reproduction from a smaller enclosure design. Definitive Technology also added a larger spider to increase linearity for deep, tight and clean bass response.
The D5C centre channel perfectly complements the Demand Series tower and bookshelf speakers to create an immersive home cinema experience. The two-way centre leverages dual 5.25in mid-range drivers and 1in annealed aluminium dome tweeter with the same Wave Alignment and Linear Response Waveguide to ensure incredibly accurate and full-sounding audio.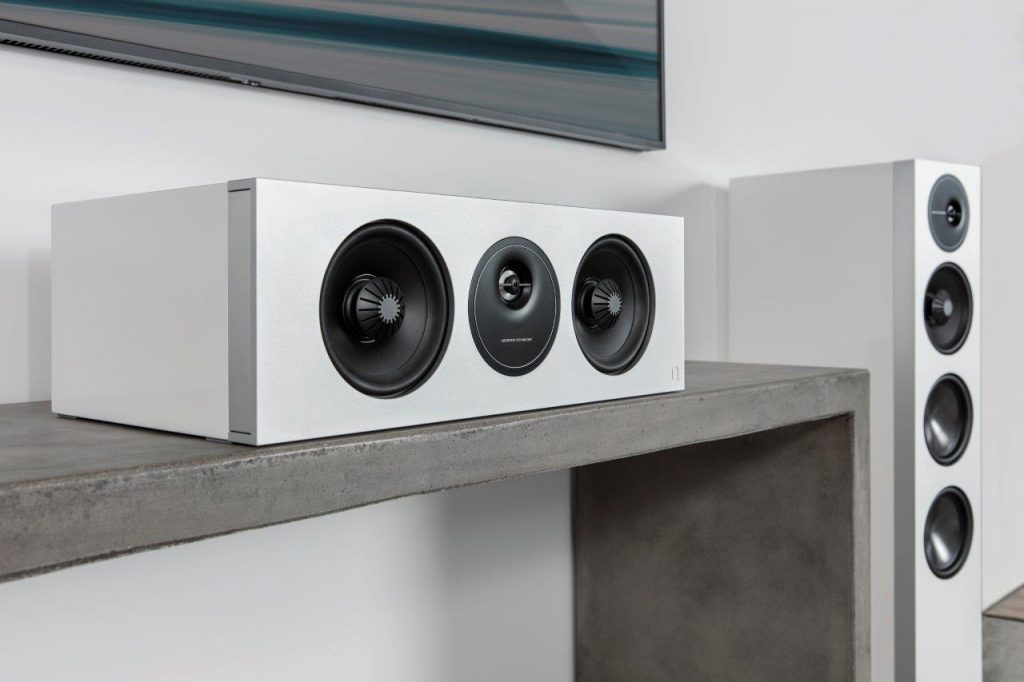 The Demand Series boasts a clean, modern look with a substantial bead-blasted aluminium baffle that is designed to exude timelessness and blend into any décor.
With artisan-quality details, each cabinet is meticulously sanded, painted with five layers of premium gloss paint and buffed to a near-mirror (Level 6) finish. Each monitor's acoustically transparent magnetic black grilles provide natural, un-coloured sound and can be removed for when the speakers are meant to be shown off.
All three additions to the Demand Series line come in both Piano Black and White colourways to match any listening environment.
More from Definitive Technology
---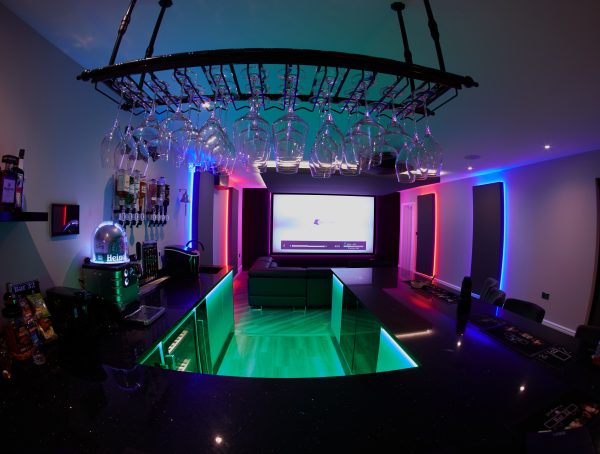 1.8K
For one fun-loving couple in Maidstone, creating the entertainment space of their dreams was made simple thanks to integrator DPP …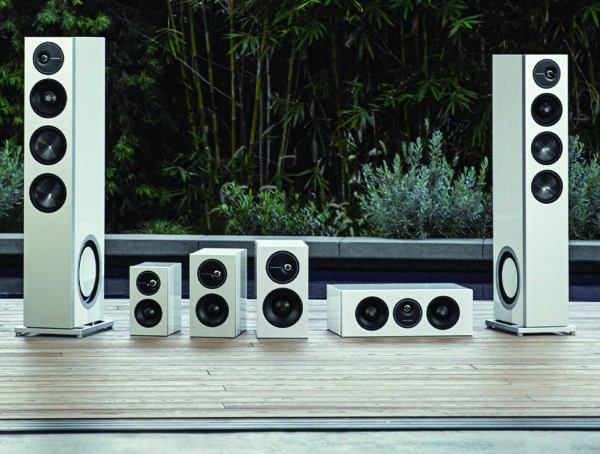 1.5K
Sound & Vision Top Pick 'A handsome system that sounds very good with just about everything, and with enough bass …
Photo Gallery AWE EXPO 2019, Part 1 – The Cinema Rooms By Sean Hannam Immersive 4K home cinema, the latest 8K TV tech, …
Editor Picks
---