AWE-distributed products were triumphant in this year's SVI Trade Awards 2019 and have been awarded multiple prestigious accolades. Proving to be a successful year, AWE brands took home 15 awards overall – 6 of which were Gold. Voted for by industry professionals, these awards recognise the combination of customer service, competitive pricing, access to leading brands and training, and demonstration facilities.
SONY AND HDANYWHERE SHINE BRIGHT WITH TWO GOLD AWARDS EACH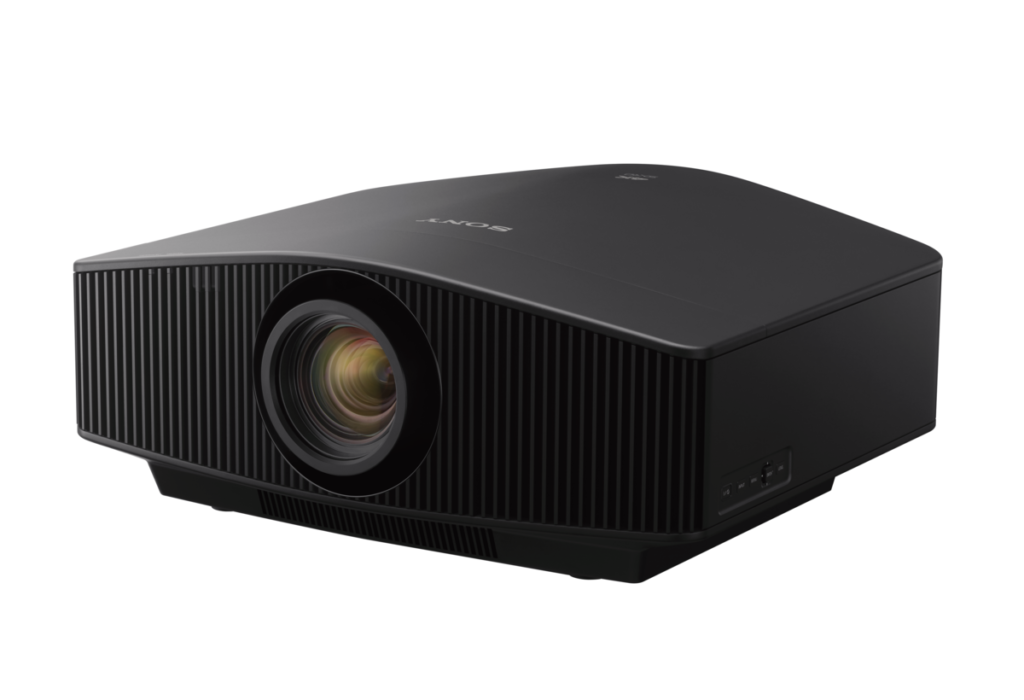 Sony and HDANYWHERE walked away with an impressive two Gold awards each to add to their esteemed collections. The Sony Master Series AF8 OLED won Best TV, and Best Projector went to the Sony VPL-VW870. HDANYWHERE MHUB Pro was victorious for Best Matrix and they cemented their double-gold status with the HDANYWHERE MHUB winning Best Video Distribution.
THE WINNING PODIUM
AWE-distributed products dominated the podium for Best TV as, following Sony's Gold win, Samsung was awarded the Silver award with the Samsung Q9 QLED, and LG scooped the Bronze award for the LG OLED W8.
SANUS IS A WINNER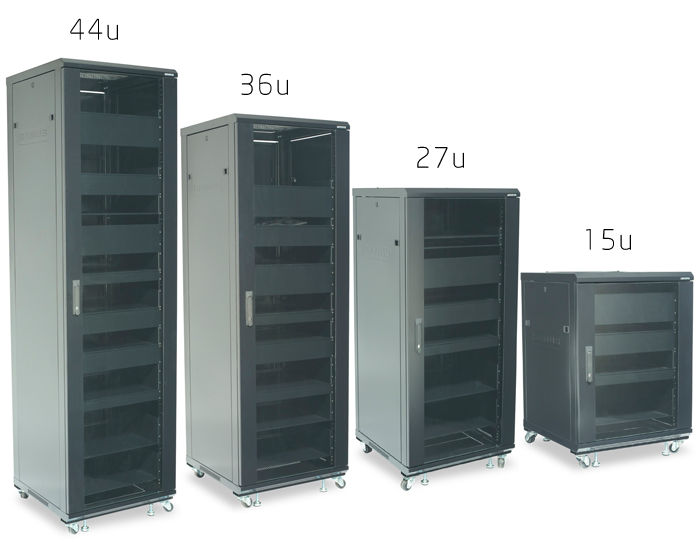 SANUS also had a hugely successful night with their Gold award for Best AV Furniture Solution with their SANUS Component Series 19-inch cabinets and Silver award for Best AV Mounting Solution with the SANUS TV Brackets.
KEF SCORE TRIPLE
KEF won an incredible three awards for their notable products; Silver for Best Bookshelf Speaker for the KEF LS50, Bronze award in Best Floor Standing Speaker for the KEF R Series and Bronze in the Best Architectural Speaker for the KEF CI5160RL-THX.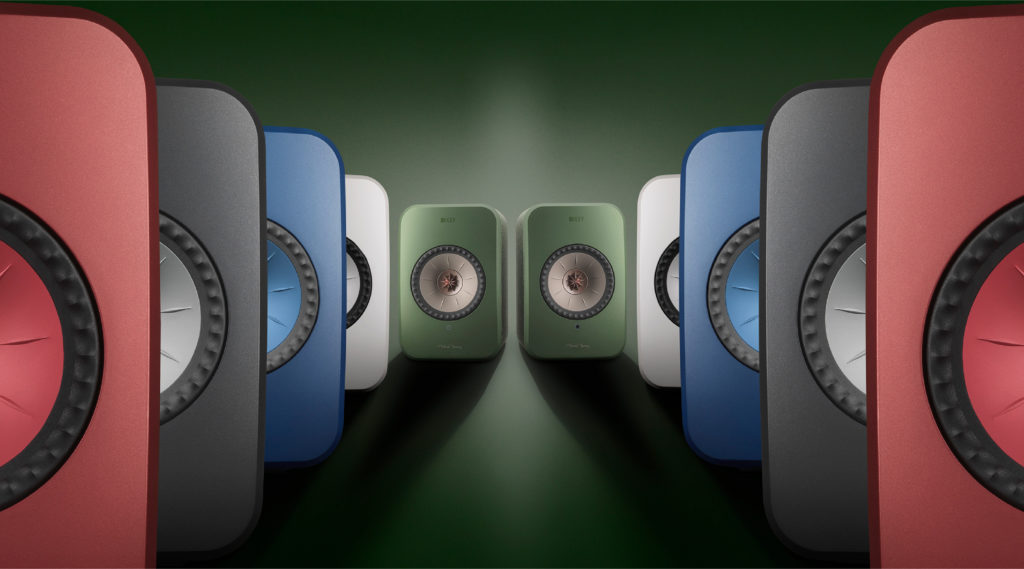 IMAX MAXED OUT
IMAX walked away happy as the revered home entertainment system, IMAX Enhanced, won Gold for Best Innovation.
AND MANY MORE…
The Epson EH-TW7400 was triumphant with a Silver Award in the Best Projector category. The Best Amp/Receiver Bronze award went to the Marantz SR5013 and the Best Subwoofer Bronze award was received by Definitive Technology for its SuperCube 6000.
"It's been another great year for our brands at the SVI wards and we couldn't be prouder of their fantastic achievements," comments Stuart Tickle, Managing Director of AWE. "The awards prove the impressive quality of the products and highlight the efficiency of the service provided. We are delighted that they have being given the recognition they deserve."
More from Awards
---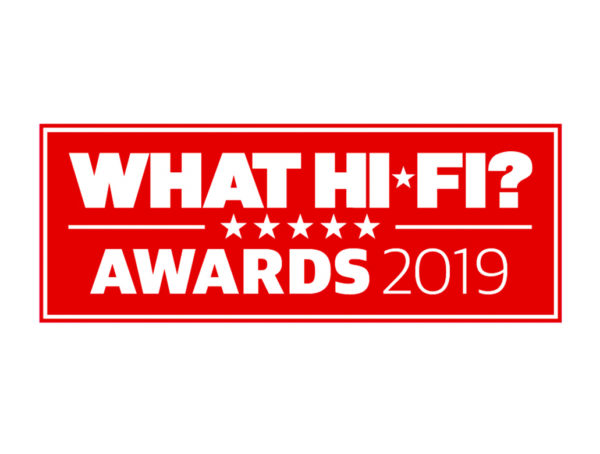 1.1K
(Updated 6th November 2019) Further to the What Hi-Fi? 'Best Buy' award winners being announced in October, Tuesday 5th November marked …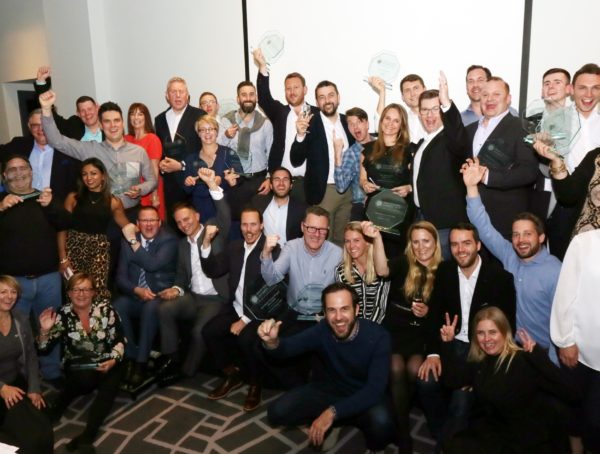 686
AWE took home several industry awards at this year's Smart Building Awards. For the second consecutive year, AWE was awarded 'Distributor …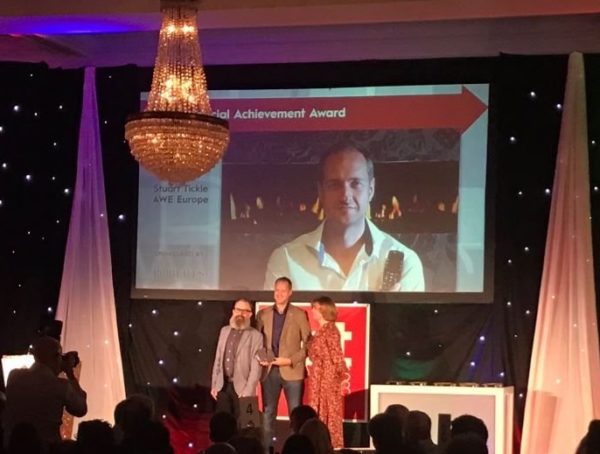 575
At the ERT Awards 2018, Stuart Tickle, Managing Director of AWE, was awarded the ERT Special Achievement Award. "I am truly …
Editor Picks
---