We have launched a new series of six URC Total Control Modules to help make installation quicker, easier and more reliable for home technology integrators, working with URC and controlling Panasonic, Loxone, Heatmiser and Lilin products on the platform.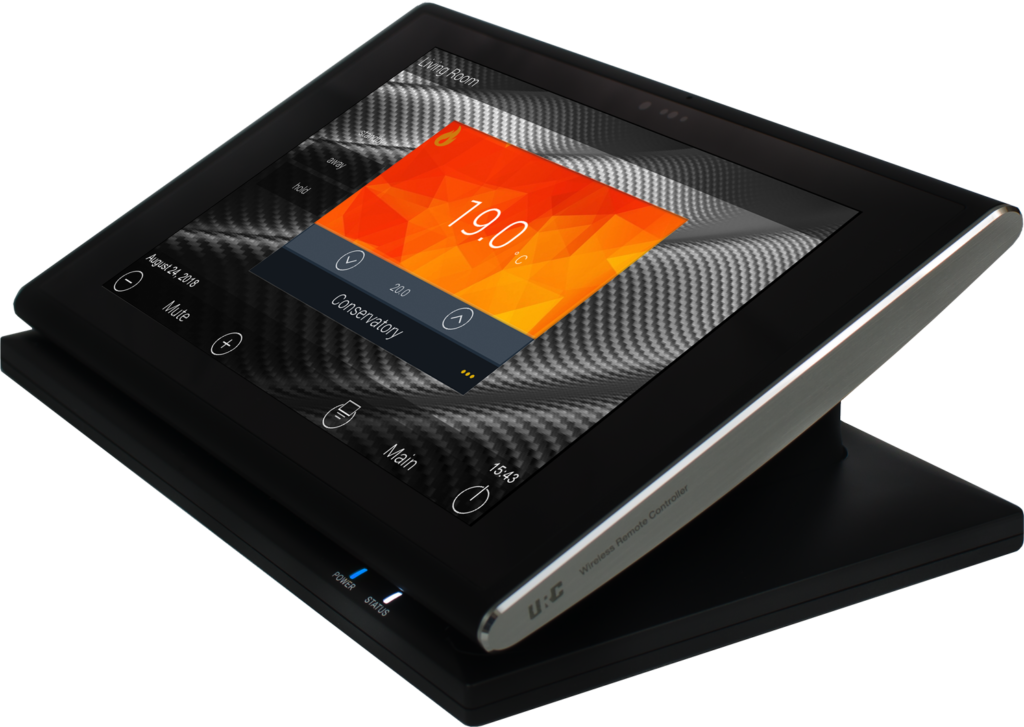 All of these two-way control modules, designed, developed and tested by us, URC's exclusive distributor in the UK are available completely free of charge from our website to installers who have purchased URC systems through the company.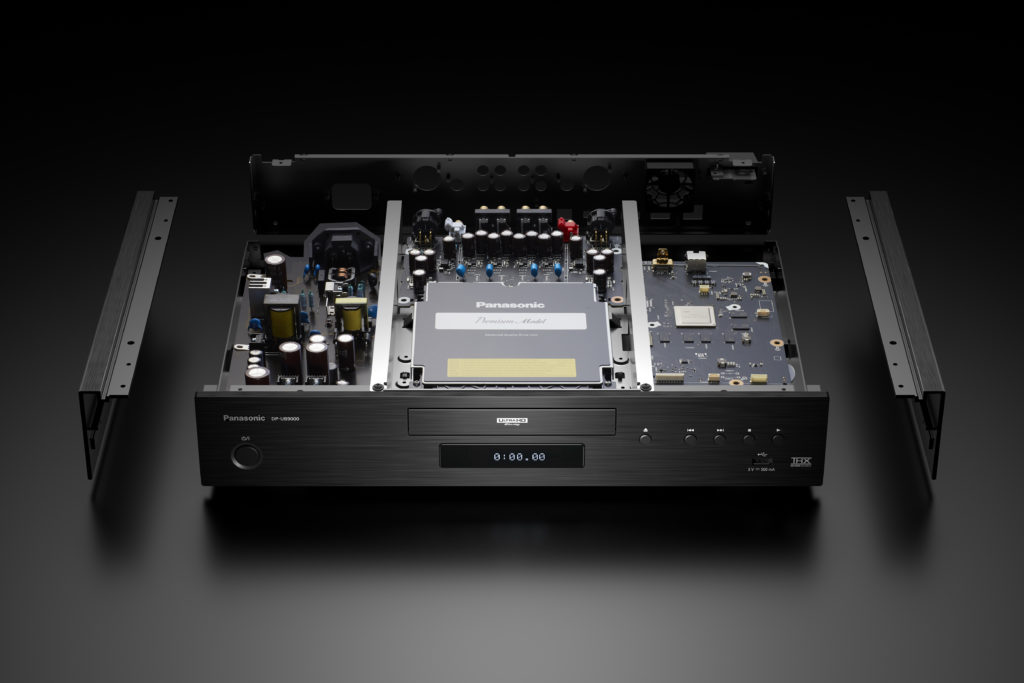 URC can now provide fully integrated control of all 2019 Panasonic TVs over IP. We have also created a module that allows integrators to control Panasonic's premium end DP-UB9000 Blu-Ray player over IP using URC.  For integrators working with the Loxone smart home system, the AWE URC module uses Loxone's virtual inputs and outputs terminology and is now able to trigger commands in the Loxone ecosystem. This module also enables installers to use Loxone to control any macro in the URC world.
---
Our URC module for Heatmiser makes two-way heating control much simpler. It provides responsive control of Heatmiser's neoHub Gen 2 platform and associated thermostats. As well as temperature feedback, the URC module allows installers to manage setpoint temperature control as well as standby, away and hold mode configuration. The Heatmiser system will also automatically notify the URC system if a thermostat goes offline, or if the battery in a thermostat is running low. Meanwhile, a dedicated Lilin Events module is designed to react in URC to motion sensor and tamper sensor events picked up by Lilin IP cameras to improve security system integration and performance.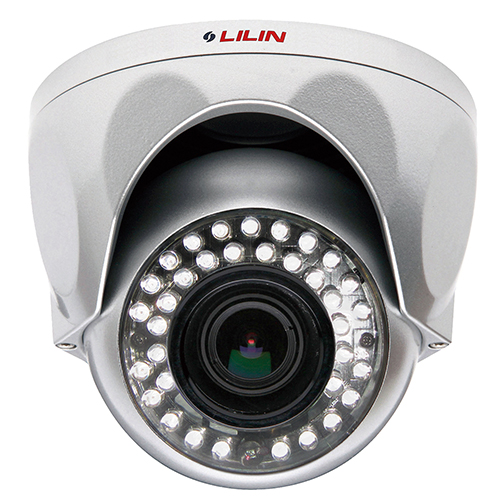 Finally, we have released a new Background Macros module which will be a significant time-saver for all installers working with URC. This automatically triggers macros with a long list of commands, or macros with a high duration to run on the URC processor in parallel instead of making the user wait for individual macros to complete, before progressing. Total Control 2.0 brings great control flexibility, an attractive aesthetic and high-performance operation. It is available via a portal to all URC dealers from AWE. As well as access to the latest releases and URC hardware, we also provide awards-winning URC training at its Smart Home Academy centre.
More from URC
---
For over 30 years, AWE customer IDES has been a leading provider of professionally installed home automation in Scotland. Based …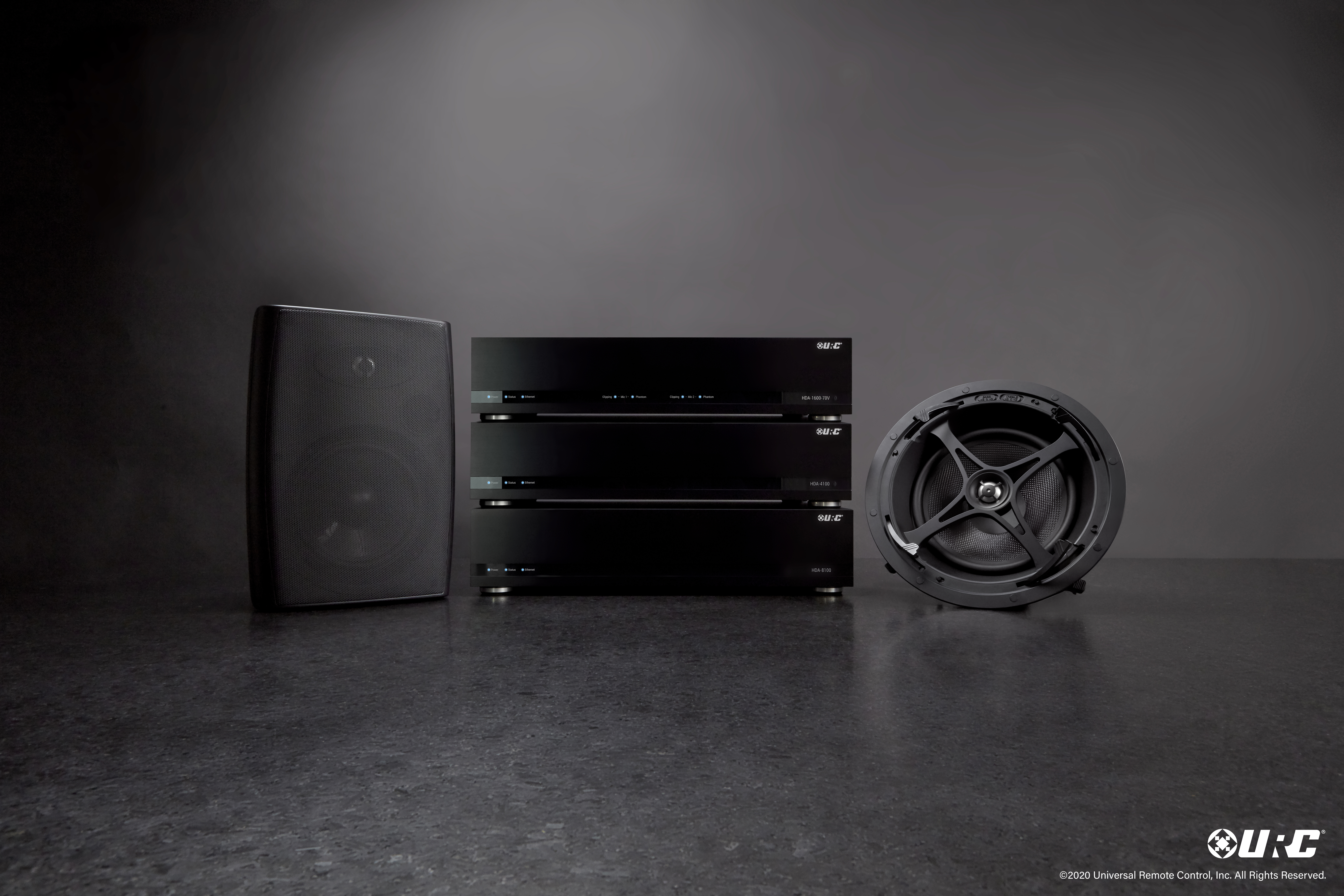 844
The highly flexible distributed audio solution from URC has been a staple part of the offering for any Total Control …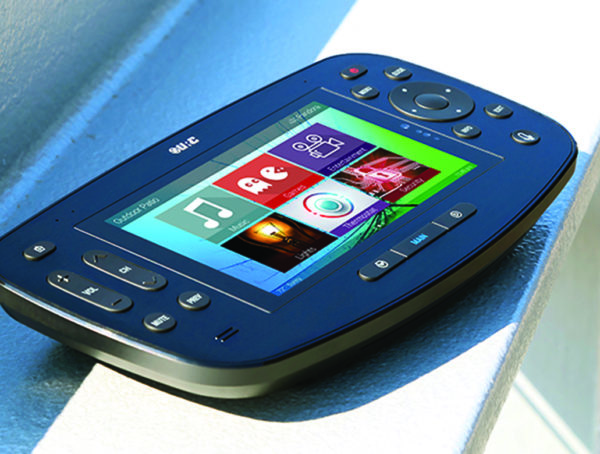 524
URC's latest offering, the TDC-5100, combines their legacy of handheld user interfaces with cutting-edge features, designed to enhance the end-user …
Editor Picks
---