Want trustworthy industry knowledge but don't have enough time to take days off for full training? Well, we have created a series of top-tip educational videos looking at key aspects of the residential install industry!
The first episode focusses on Projection Technology and went live on Wednesday 23rd June, and new videos will be released every Wednesday on the AWE YouTube channel in association with our media partner, Essential Install.
As the smart home and integration sectors continue to run at pace, finding the time to train in person can be a challenge. During lockdown, many companies ramped up the 'digitisation' of their training and information offering and our Smart Home Academy has been at the forefront.

We have always been a company committed to training, stretching back many years with a continually updated award winning portfolio of courses and initiatives designed to support our installer customers. In-person sessions will remain a big part of our training, but the power of video-based small group live training to deliver content to the industry in a more accessible and flexible way is something we were among the first to embrace.
The AWE Educational Top Tips series is the next part of this commitment and is a bite-sized video-on-demand expression of the company's desire to continue to innovate and offer industry leading support across a range of initiatives.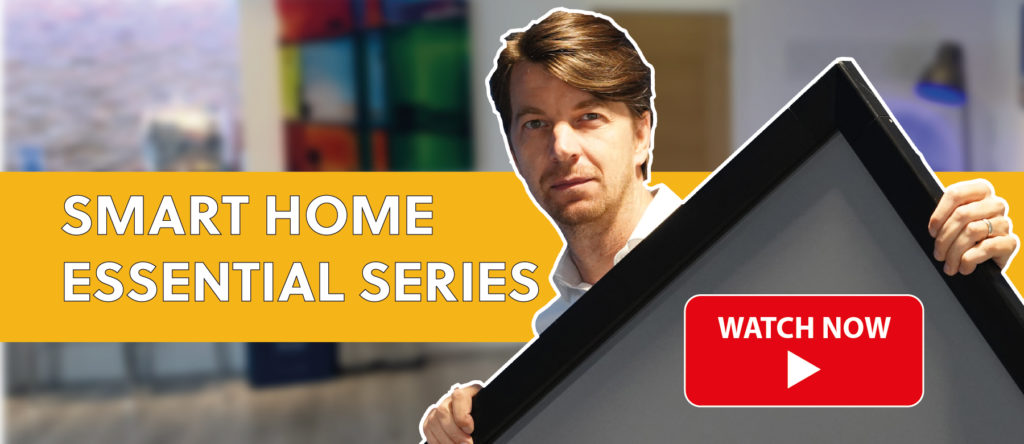 These short top-tips videos cover some of the most frequently asked questions across some of the most popular topics that integrators request support on. The collection will help viewers understand key technologies better and reveal where some may benefit from more in-depth training. Our experienced team will share their technical know-how and inside knowledge to deliver snappy content that viewers can apply directly into their businesses and out in the field.
There will be eight initial videos. Having easily accessible education from wherever busy integrators are, in the office or on onsite, is going to be an important resource and we aim to ensure that is exactly what the industry will get.
Stuart Tickle, AWE Managing Director, says, "We are really excited to launch this series, there is loads of great content to come. We are fully committed to making sure we provide integrators properly useful information in ways they find accessible and relevant, with this series of Top Tips VODs being the latest."
---
The Smart Home Essential Series
Which projection technologies should be considered for your customers home cinema setup? We are discussing a few key technologies to help you know how to spec the right product.
The projector screen is an important part of your home cinema projection setup, this video covers the 4 things you need to know when deciding on a projection screen.
4 key things to consider when specifying to ensure you get the best performance from your home cinema audio solution.
There are so many factors to think about when you are planning on installing a multi-room audio system. In this video, we will break this down into 4 basic bite-size chunks to simplify the process.
What is the best way for a control system to interact with the smart technology in the home? In this video, we look at various control interfaces which offer great utility for the most popular smart home tasks.
Choosing the right TV can be daunting, especially with the increasing amount of new screen technologies in the market. In this video, we look at the main features you should consider before making your decision.
More from Corporate
---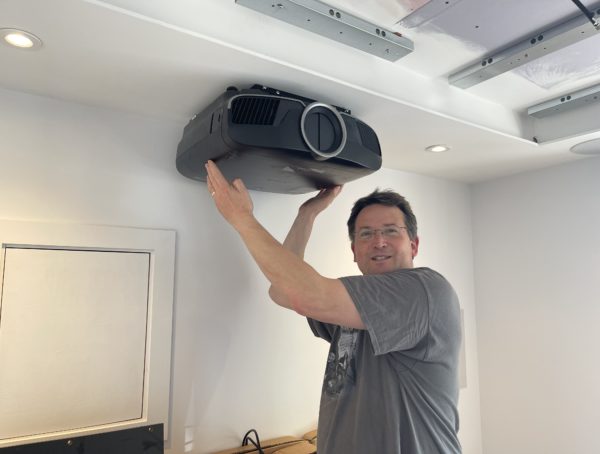 244
AWE & Epson ran a two-month Dealer Promotion during April and May this year, which saw dealers receive a draw …
Sound United, the global force in audio manufacturing and AWE, the UK's leading distributor to the CI channel have announced … 589
AWE's Smart Home Academy has launched a brand-new one-day training course that will educate attendees on how to specify and …
Editor Picks
---