What Hi-Fi has announced the winners of its Best Buy Awards for 2019, decorating class-leading kit across 26 product categories. AWE-distributed products were successful in a host of categories, proving we don't just choose any old kit to distribute!
All the category winners are shortlisted and in the running to be decorated with Product of the Year honours at their prestigious awards ceremony next month.
Many of these 5* What Hi-Fi Award Winners will be on display along with loads more fantastic install-friendly products at next week's AWE Expo. Come and see them, meet the reps, and attend briefing on 15th and 16th October at AWE's Show Apartment at their HQ in Epsom. To register, click here.
Best projector £1500-£3000 – Epson EH-TW9400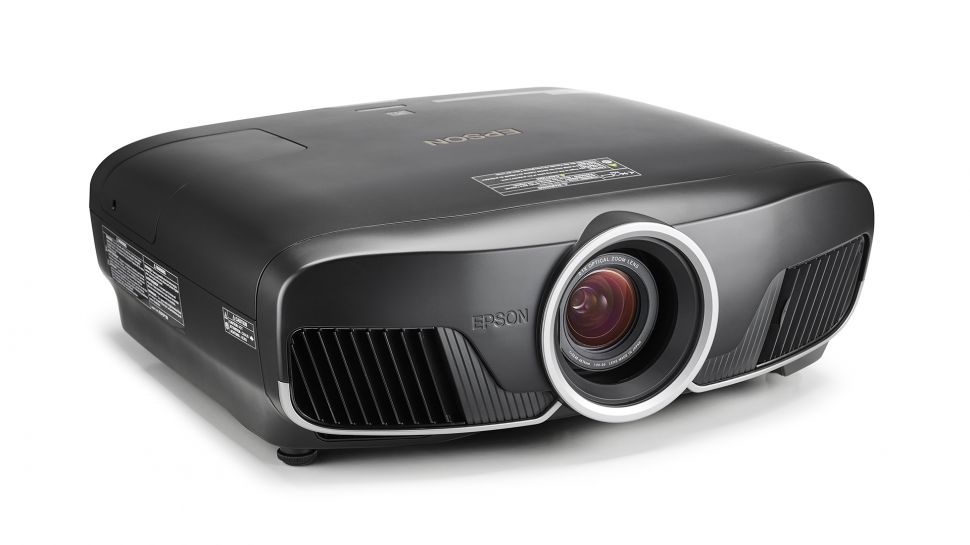 Best projector over £3000 – Sony VPL-VW270ES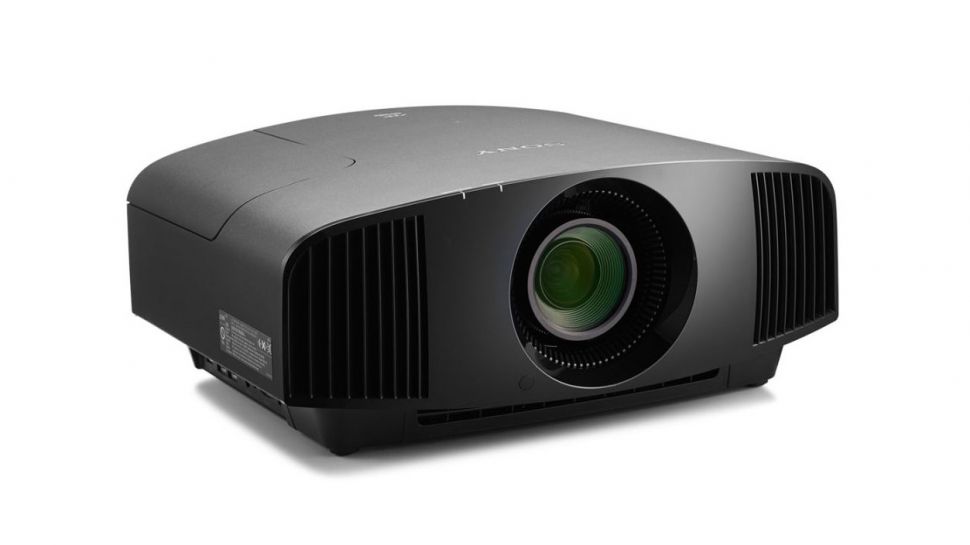 Best home cinema amplifier £500-£1500 – Denon AVR-X3600H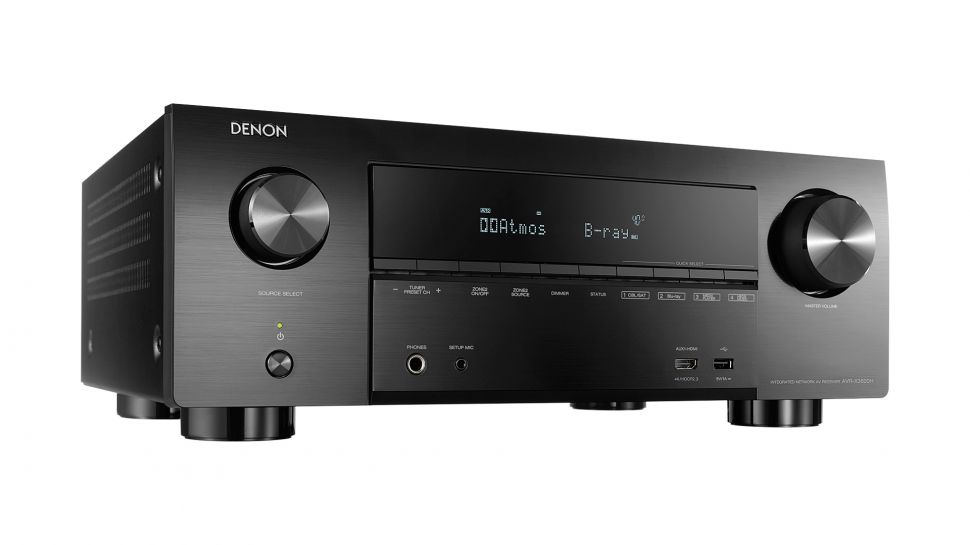 Best home cinema amplifier over £1500 – Denon AVC-X6500H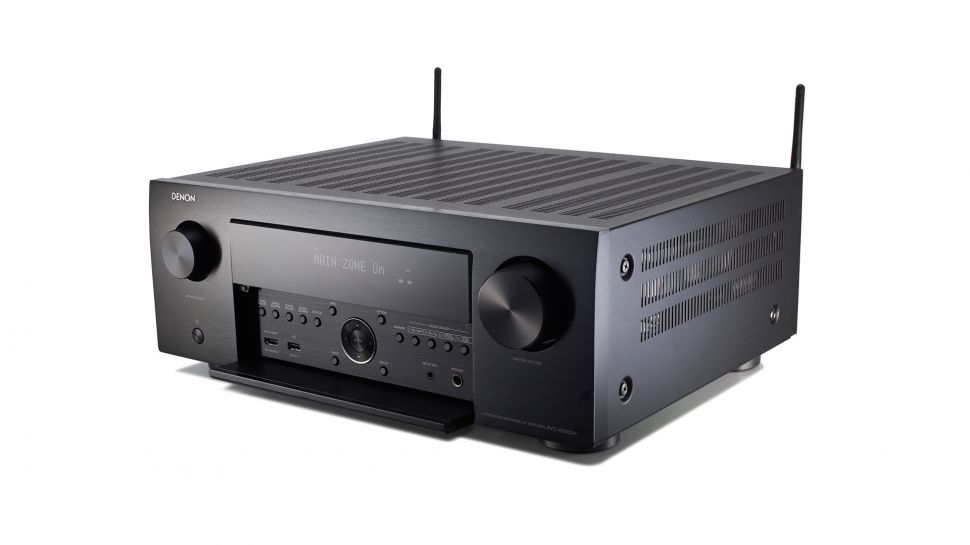 Best 4K Blu-ray player under £250 – Sony UBP-X700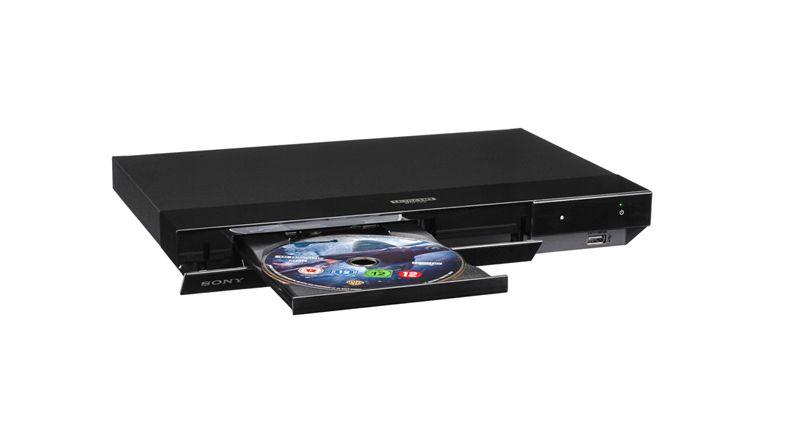 Best 4K Blu-ray player £350-£500 – Panasonic DP-UB820EB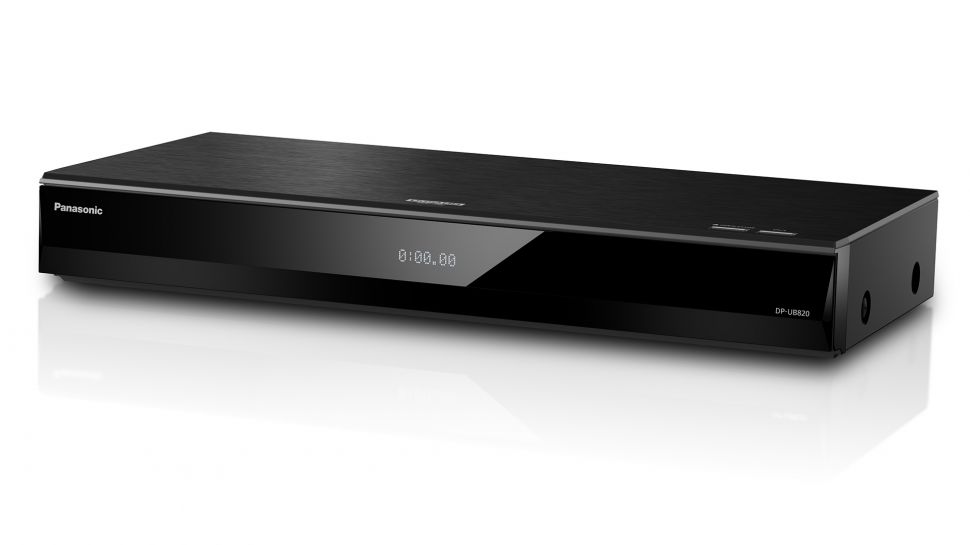 Best 49-50in TV under £800 – Samsung UE49RU8000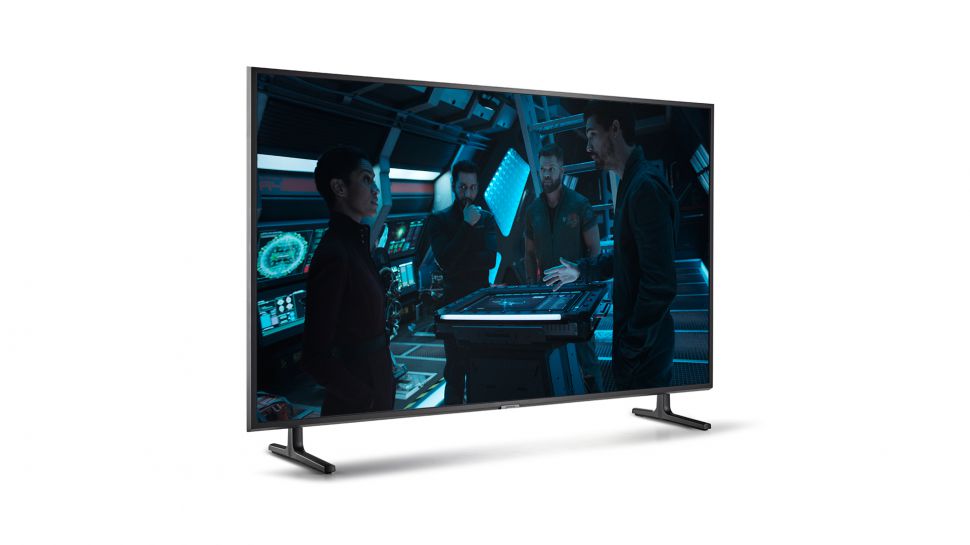 Best 49-50in TV over £800 – Sony KD-49XG9005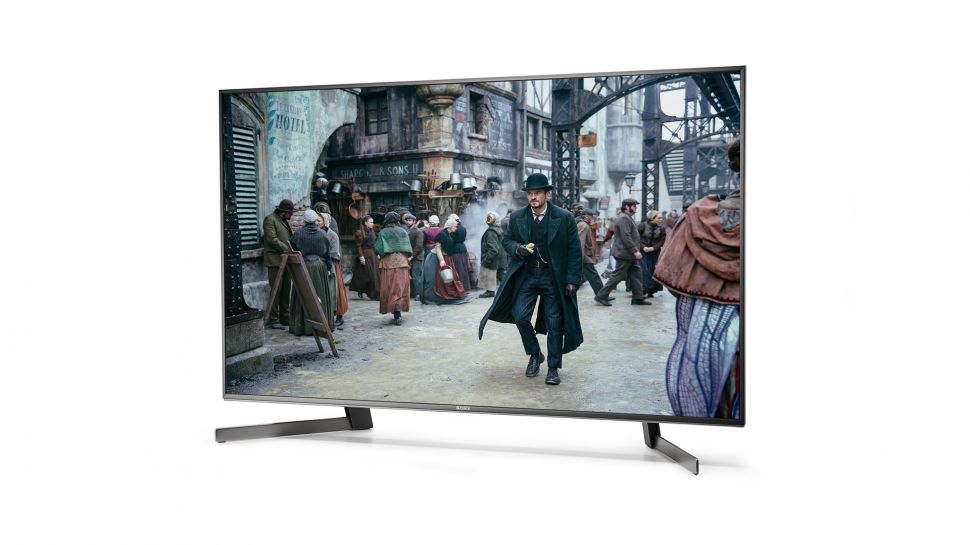 Best 55-58in TV under £1000 – Panasonic TX-58GX800B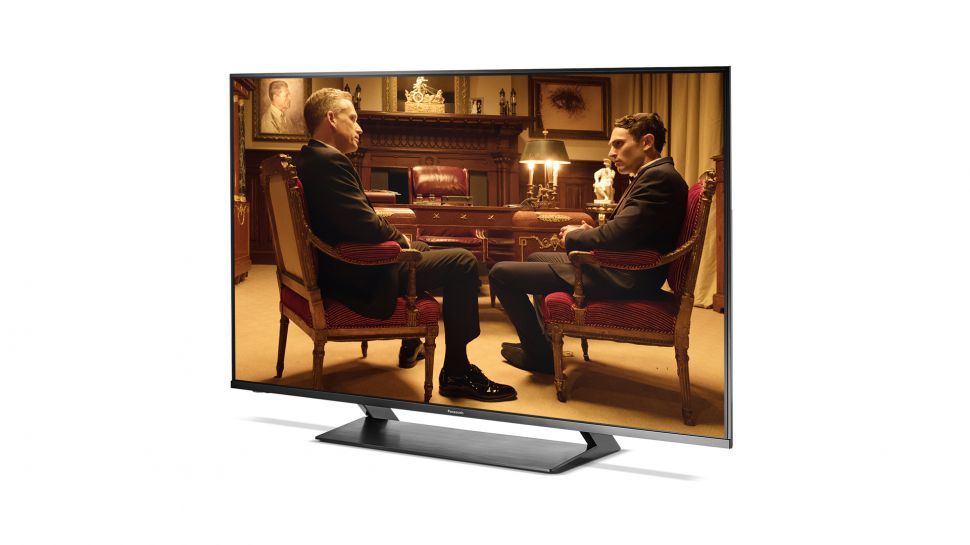 Best 55-58in TV over £1000 – LG OLED55C9PLA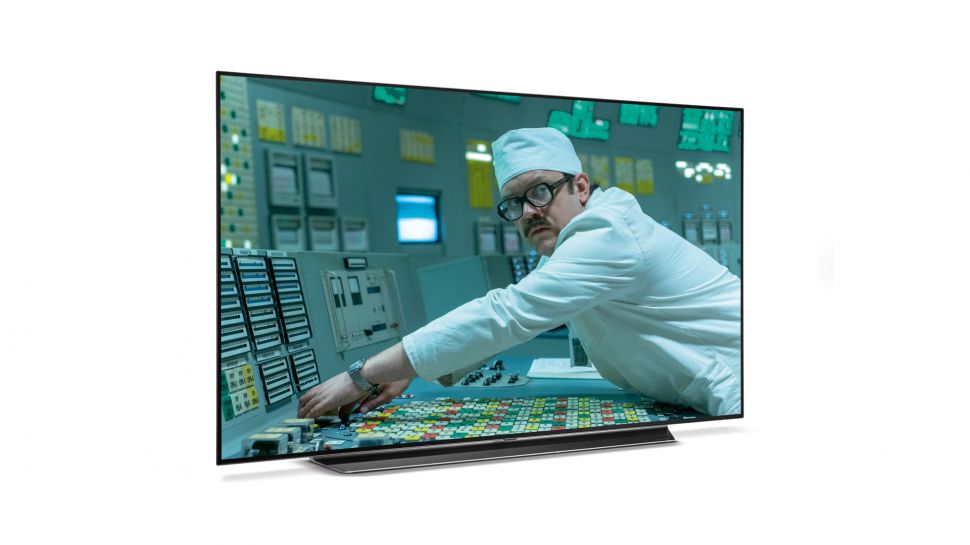 Best 65in TV under £2000 – Samsung QE65Q70R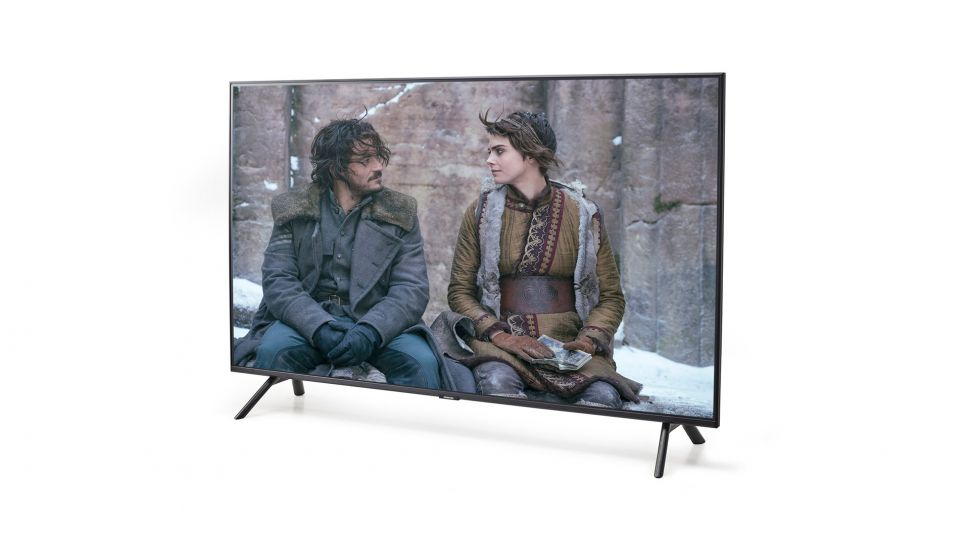 Best 65in TV over £2000 – LG OLED65C9PLA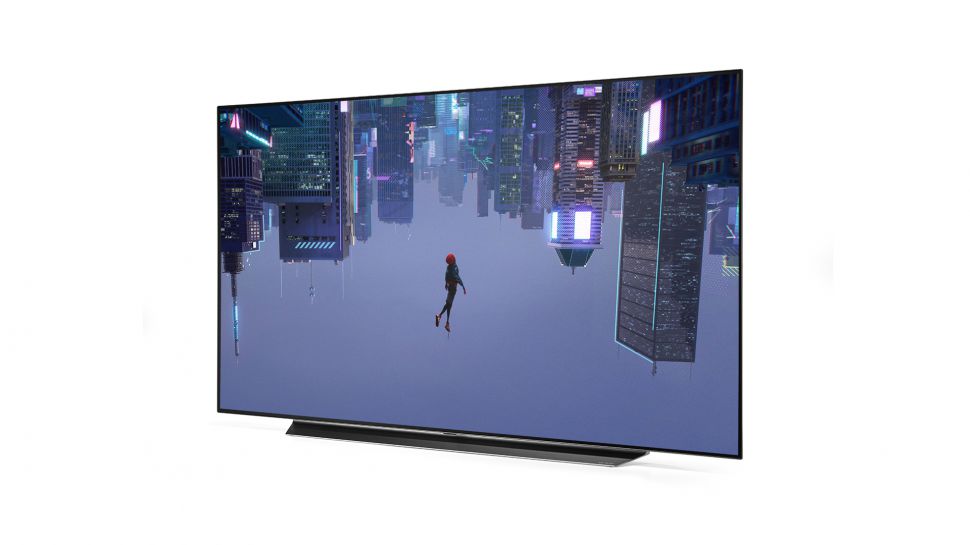 SBest standmount speaker £1000-£2000 – KEF R3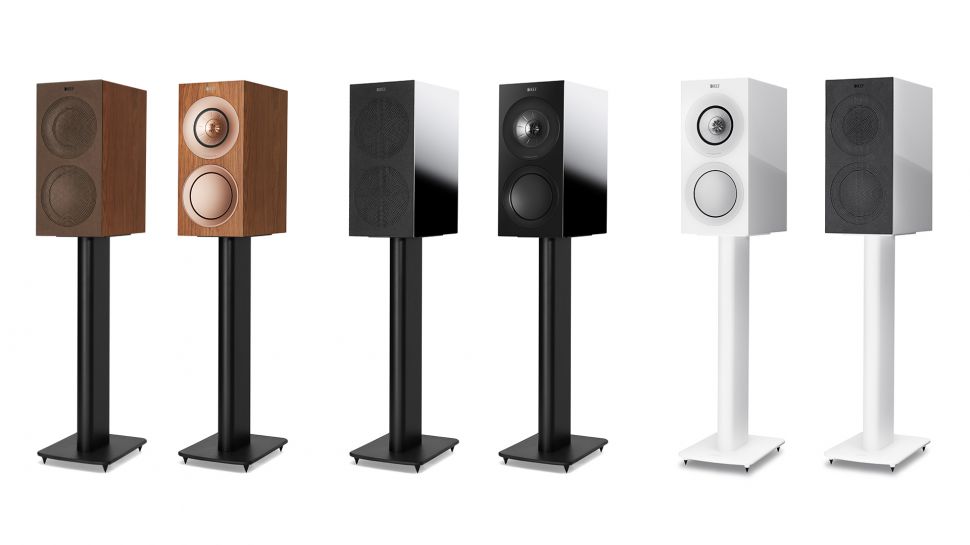 Best all-in-one system – KEF LSX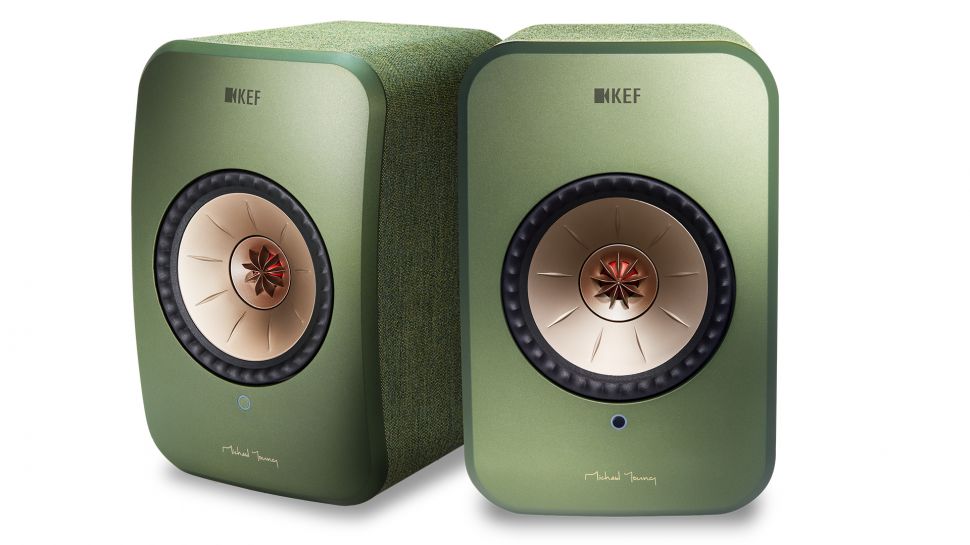 Best hi-fi system under £1000 – Marantz PM7000N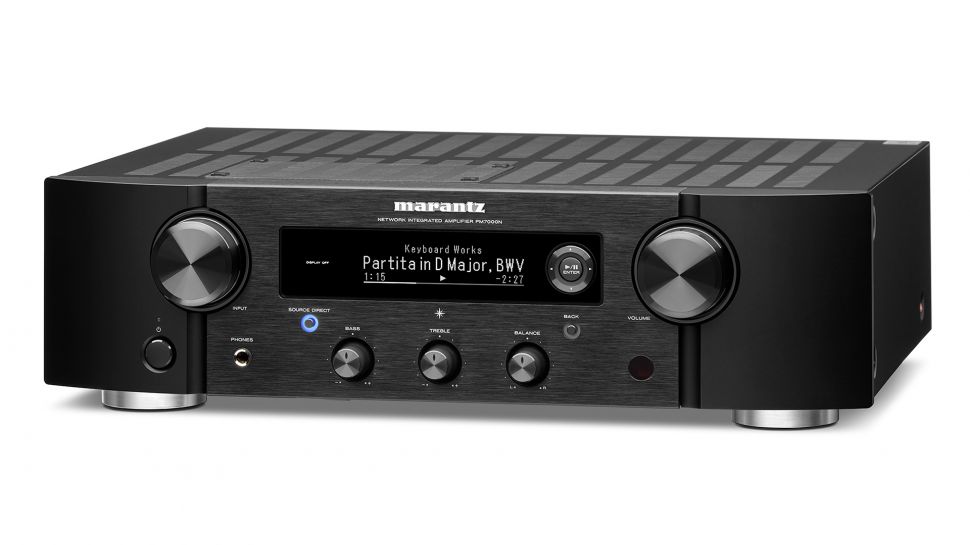 Best stereo amplifier under £400 – Marantz PM6006 UK Edition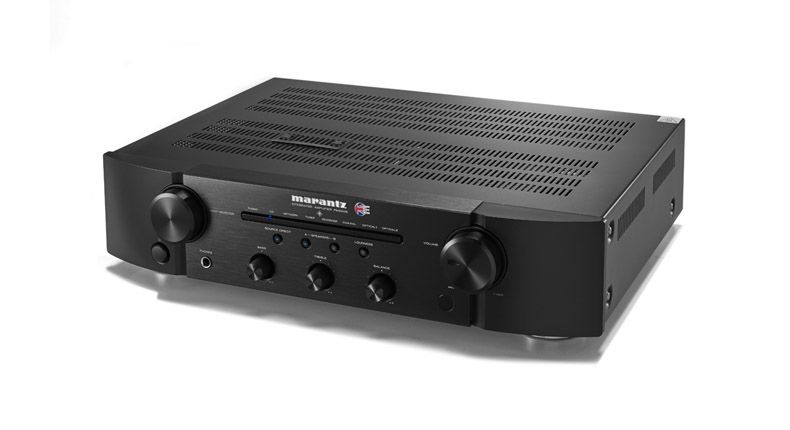 More from Awards
---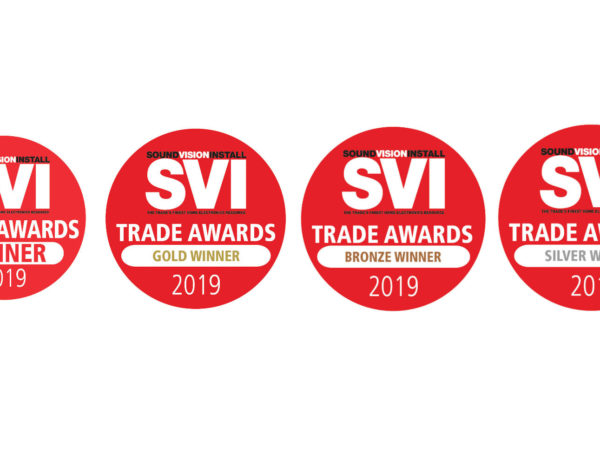 161
AWE-distributed products were triumphant in this year's SVI Trade Awards 2019 and have been awarded multiple prestigious accolades. Proving to …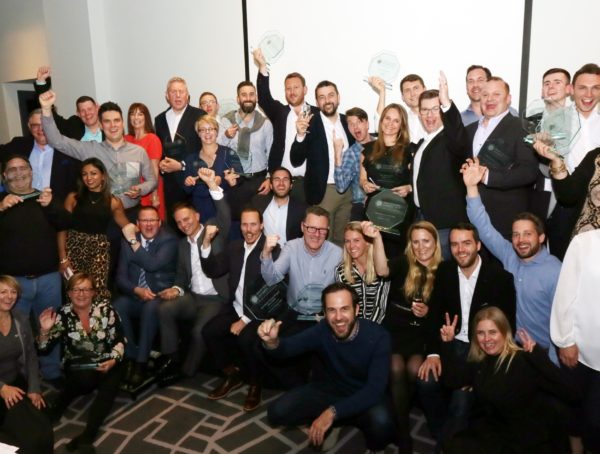 172
AWE took home several industry awards at this year's Smart Building Awards. For the second consecutive year, AWE was awarded 'Distributor …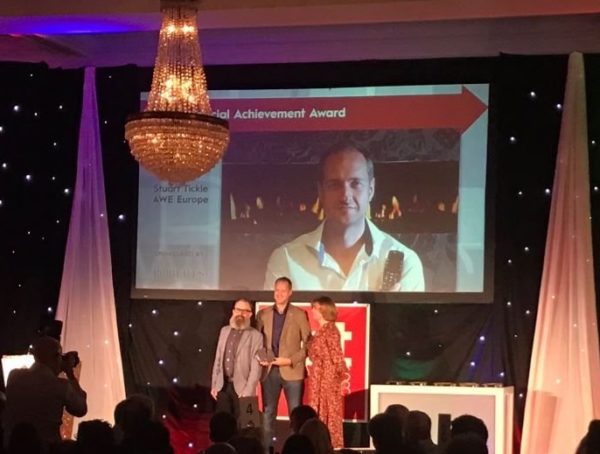 94
At the ERT Awards 2018, Stuart Tickle, Managing Director of AWE, was awarded the ERT Special Achievement Award. "I am truly …
Editor Picks
---