About HEOS
HEOS by Denon is a Wireless Multi-Room Sound System comprising a family of great-sounding music players for your whole home. There is a free app to control them from your iOS or Android phone or tablet. You can enjoy your favourite streaming music services, internet radio or your own music collection and set-up is a breeze.
HEOS gives you access to all your music, and, you can add other users to the line-up to vary the playlist or personalise the room according to the user: His tunes in the kitchen, hers in the master bedroom. Stream from your favourite music service, phone or network.
They Make Beautiful Music, Together Or Apart.
Together or individually, these acoustically sculpted, stylish and powerful speakers deliver pure, precise sound. Group them together to synchronise the sound and create the front-row experience that only HEOS delivers.
What Makes HEOS Speakers Different From Other Wireless Speakers?
HEOS is a true multi-room system. You can play the same song in every room or any combination of rooms you choose, including a different song in every room. These are distinct advantages over other wireless systems such as Airplay and Bluetooth. HEOS uses standard home wireless technology so you can use your existing router without the need for any new equipment such as a bridging device. The wireless range and sound quality are far superior to Bluetooth and any device on your network running the free HEOS app can control every speaker. Only HEOS comes with 100 years of audio expertise from Denon.
More from Brand Overviews
---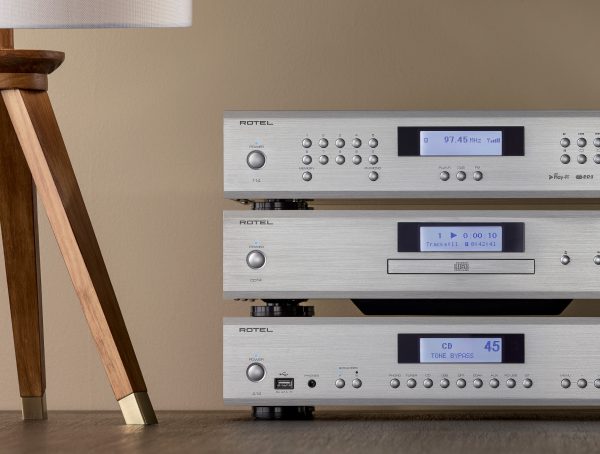 571
Rotel is a name synonymous with high-end audio. With a 60-year history of manufacturing consumer electronics and working with some of …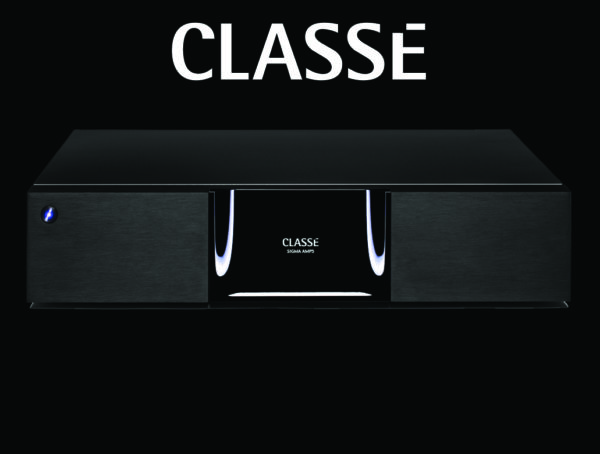 1.1K
About Classé Classé is Canada's leading maker of high-performance music and theatre components. Since building their first amplifier in 1980, passion …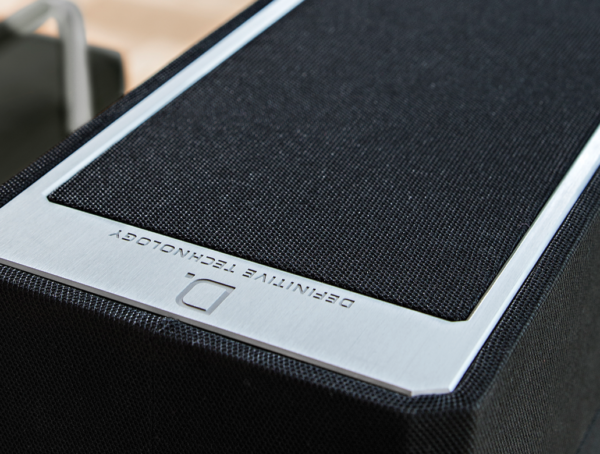 1.1K
About Definitive Technology Their founder was an audiophile legend and classic bootstrap success story. With decades of wins in the speaker …
Editor Picks
---