About HDANYWHERE
It's HDANYWHERE's belief that if you invest in TV subscriptions, media streaming services and expensive shiny set top boxes, you shouldn't be confined to watching these only in your living room. There multiroom HDTV systems free your entertainment devices and set top boxes from the living room, allowing them to be enjoyed in any room- from your man-cave to your spare bedrooms.
How we watch TV is changing. HDANYWHERE recognise this and are dedicated to giving you the most fluid and flexible TV viewing experience possible, letting you move between rooms but still access all your favourite shows, movies and recordings on every TV in your home.
Our team can let you know which multiroom HDTV system is best for you and provide tips on installation. We work closely with hundreds of AV professionals and smart home designers throughout the UK. For when things don't quite go to plan, you can rely on our tech support team to deliver advice that ensures your HDANYWHERE system delivers incredible whole-home HDTV, just as they intended.
More from Brand Overviews
---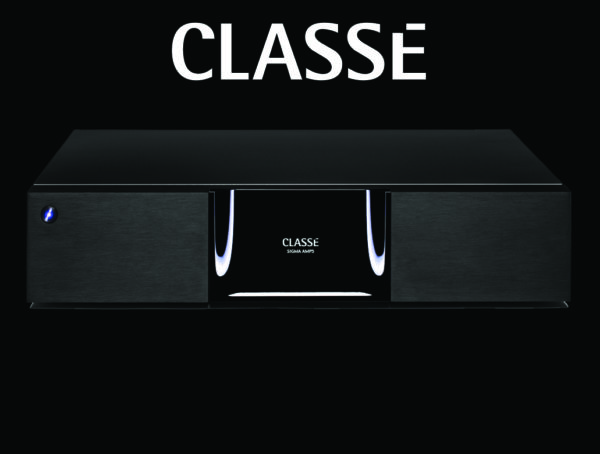 325
About Classé Classé is Canada's leading maker of high-performance music and theatre components. Since building their first amplifier in 1980, passion …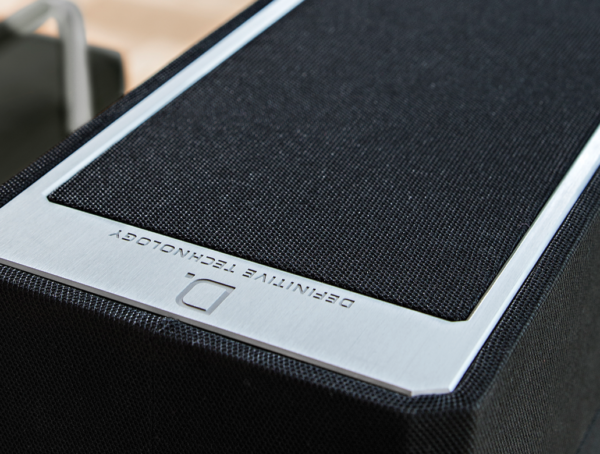 282
About Definitive Technology Their founder was an audiophile legend and classic bootstrap success story. With decades of wins in the speaker …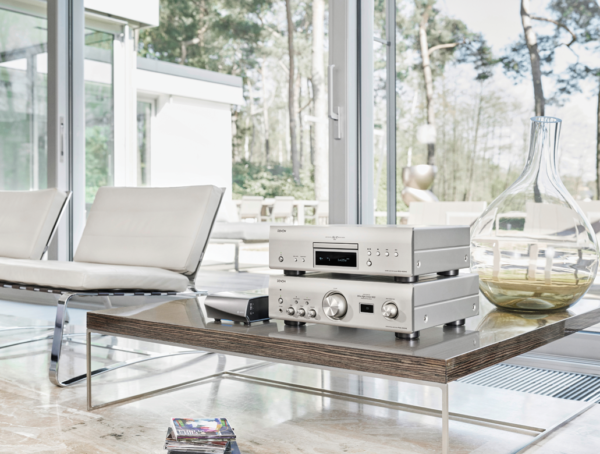 278
About Denon For us at Denon these are not buzzwords. They are part of the quintessential philosophy behind everything we do. …
Editor Picks
---