The latest announcement from the CEDIA Virtual Expo – URC, AWE's exclusive control brand for residential and commercial applications announces the launch of its High Definition Audio (HDA) product portfolio.
URC's latest innovation in high definition audio (HDA) systems offers studio-quality fidelity, easy installation and best-in-class dealer profit. HDA is scalable to fit any residential or commercial environment, easy-to-install with AVB network streaming, loaded with powerful features like ducking, full DSP and easy integration with URC's Total Control system.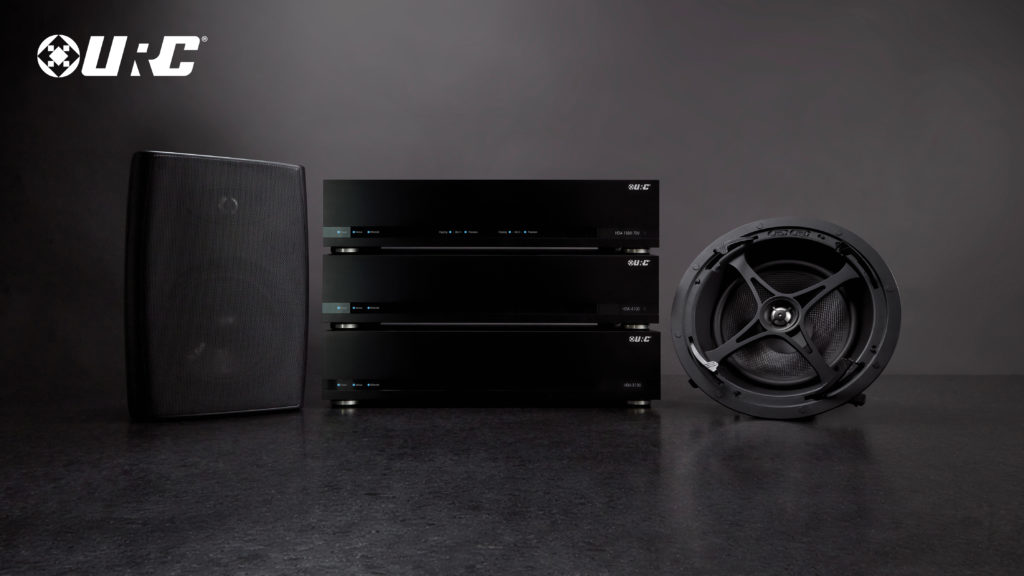 URC's HDA components are loaded with powerful features that bring the studio or concert experience into any commercial or residential spaces, 96 kHz/24-bit streaming, up to 8 stereo or 16 mono channel outputs , mic mixing, ducking, network audio sharing, full DSP and parametric EQ. It is expandable up to 32 zones and can store up to 10 .WAV files per device.
Available in components that easily fit any residential or commercial environment, HDA includes:
• HDA-8100 Multi-Zone Amplifier
• HDA-4100 Multi-Zone Amplifier
• HDA-1600 Low-Z/70 Volt Amplifier
• HDA-130 Single Zone Amplifier
• HDA-SW5 Gigabit AVB Network Switch
• HDA-IO Stream Adaptor

When combined with URC's new line of high-quality, in-ceiling and outdoor speakers, the studio quality, high-fidelity audio system is complete.
URC's speakers are professionally tuned and four times more efficient to install.
With our proprietary clamping system and easy wire connectivity, these speakers are truly tool-less. Simply engage the clamps to plaster board to lock the speaker in place.
"By launching our new HDA line, URC delivers on its tradition of continuous innovation and superior home automation solutions," said Mr. Chang K. Park, URC Founder and CEDIA lifetime Achievement Award Winner. "Our goal is to deliver residential and commercial audio experiences that rival high-fidelity, concert experience."
According to Lars Granoe, URC Vice President of Product Development, "Our development process combined the best listening features for consumers with easy installation and networking for our dealers. The rich sound paired with the overall speed and performance of Total Control are really impressing people, and we couldn't be more excited to bring it to market."
"Our dealers are a driving force in our success and our product innovation pipeline," stated Park. "Residential and commercial consumers will now have a simple and efficient one-stop-shop for whole-house audio, robust networking and best-in-class control."
URC dealers should contact [email protected] for further information and availability or to book a 1-2-1 discussion with a member of the tech team.
For more information about URC, visit its brand new website at www.urc-automation.com. Celebrating a tradition of innovation and a future of growth, the website highlights the evolution of the URC brand. Focusing on the future of home automation, it provides a single platform to inspire unique consumer applications and inform dealers of product specifications, systems integrations, partner modules and new product launches.
More from Audio
---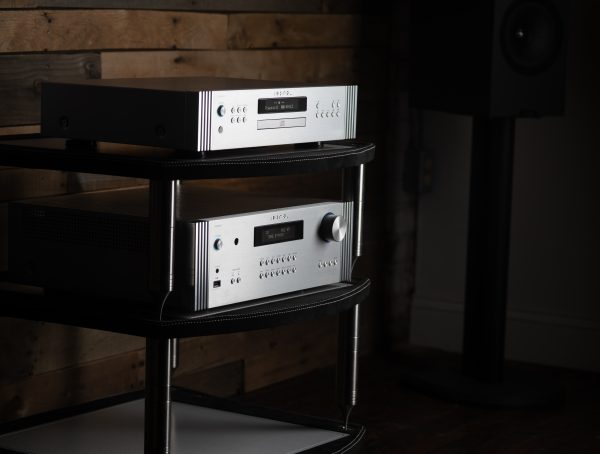 1.2K
Now available to purchase at AWE, meet the Rotel Diamond Series comprising of the RA-6000 Integrated Amplifier and the DT-6000 …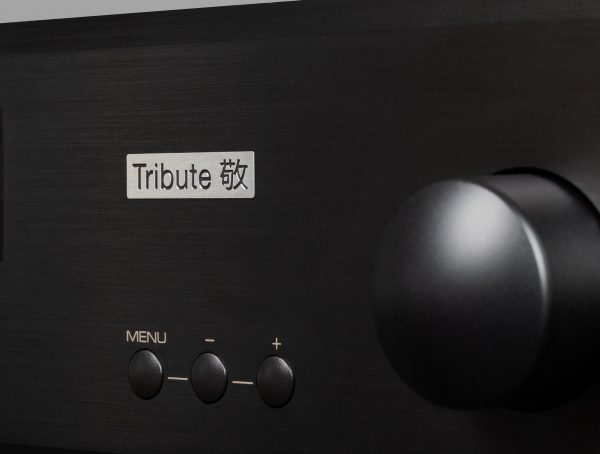 1.6K
Ken Ishiwata was a legend in the world of high-fidelity audio and shaped the way we listen to music today. …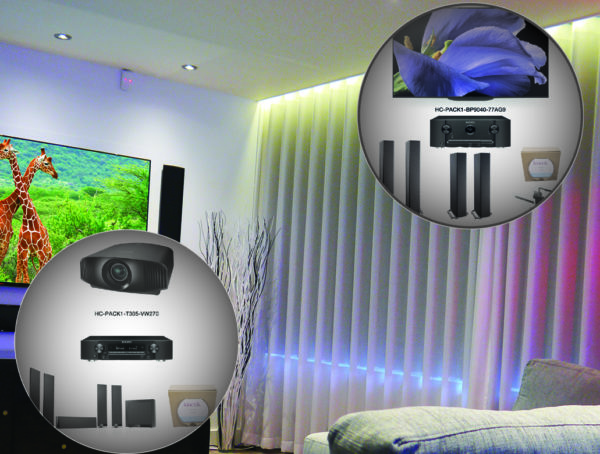 2.5K
At a time when integrators and retailers are rarely visiting clients' properties if they are occupied, AWE has enhanced its …
Editor Picks
---