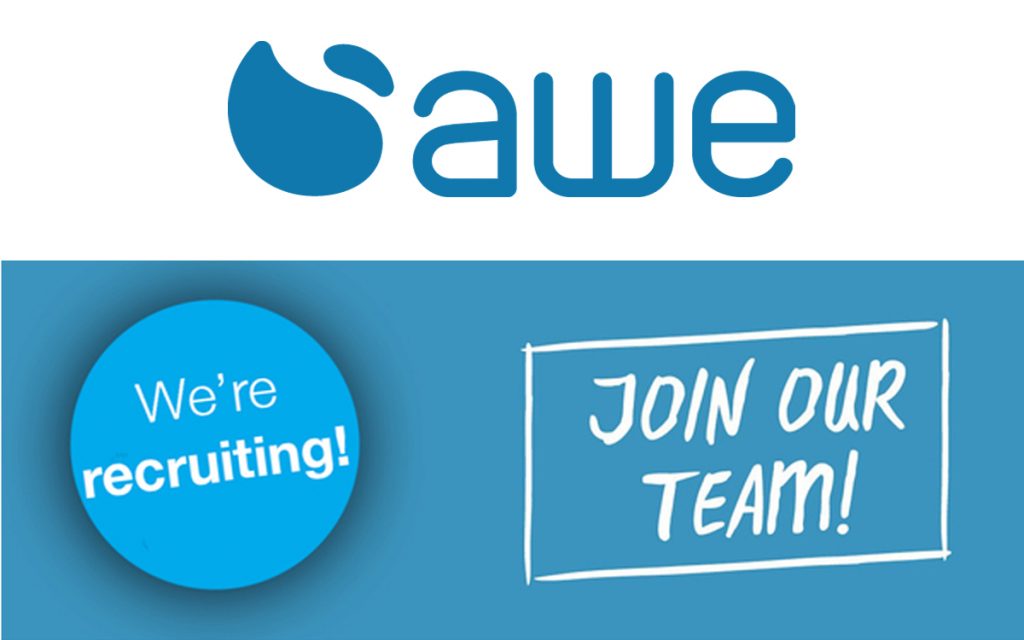 AWE is one of the industry's most dynamic and awarded distributors representing a portfolio of leading residential technology brands. We are growing and looking for the right people to join our team. If you have knowledge of consumer electronics and a spark for great customer service, apply to join the AWE team!
Technical Manager / Senior Technical Support Executive
Job Location: AWE HQ based, with potential for remote/field working
Hours: Full time
This is a diverse role combining strong technical support and customer service elements, representing AWE as a key part of our customer-facing team, aiding the development and support of our brands. Suits a strong organiser and communicator who will be responsible for providing a high standard of technical support and training to our trade customer base. With a mixture of top audio-visual brands sitting alongside more specialist installation-oriented brands, the Technical Manager / Senior Technical Support Executive will have tasks including:
Manage and coordinate the technical support department
Provide second-tier tech support via phone, email, and other methods
Accurate tracking and logging of tickets and providing end to end service and reporting to customers, manufacturers and third parties
System specification – producing technical schematics, floor plans, power requirements and cable lists
Training of installers
Planning and setup in-house and event display systems
Supporting Tech Support Executive with RMA testing and assessment
Provides pro-active service support through to conclusion
Manages customer/supplier tech escalations, ensuring excellent communication and timely resolutions
Business Development Support via technical demonstrations to installers and their end-users
Make suggestions and manage CPD for AWE staff
Requirements:
Excellent knowledge of residential networking
Experience of control systems configuration
Excellent communication, telephone, email, and customer-focused service skills
Good working knowledge of MS Office packages
Ability to manage their own time resource efficiently, working as part of a wider team
Valid driving licence & passport
3+ years residential electronics service, support or installation
Strong interpersonal skills
Accurate spelling and grammar
Remuneration: Dependent upon capability and experience, but I.R.O. £30k to £40k + benefits
Find out more or apply with C.V. to Mal Fisher, Chief Technology Officer, [email protected]
Technical Support Executive
Job Location: AWE HQ, Epsom
Hours: Full Time
We are growing and looking for a Technical Support Executive to work alongside our internal sales & technical team, providing tier 1 technical support to our trade customer base. This is an internal role combining strong technical support and customer service elements.
The ideal candidate will be passionate about creating great AV experiences, enthusiastic about home control and automation and committed to providing the best customer service possible to our dealer base. You will need to be an excellent communicator, experienced in setting up and configuring AV systems, and have a working knowledge of control system programming and IT network configuration.
We strive to provide the best possible customer service. Ongoing specific product training will be provided, but a natural aptitude for technical problem solving and customer service is essential. With a mixture of top audio-visual brands sitting alongside more specialist installation-oriented brands, the Technical Support Executive will have tasks including:
Provide 1st tier technical support via phone email and other methods
Accurate tracking, logging and escalation of tickets and providing end to end service
Reporting to customers, manufacturers and third parties
System specification and product recommendations
RMA testing and assessment
Setup of in-house and event display systems
Requirements:
Knowledge of residential networking
Experience and understanding of residential AV and control systems
Excellent communication, telephone, email, and customer focused service skills
Good working knowledge of MS Office packages
Strong interpersonal skills
Accurate spelling and grammar
Remuneration Package: Dependent upon capability and experience, but I.R.O. £25k
Find out more or apply with C.V. to Mal Fisher, Chief Technology Officer, [email protected]
More from Join Our Team
---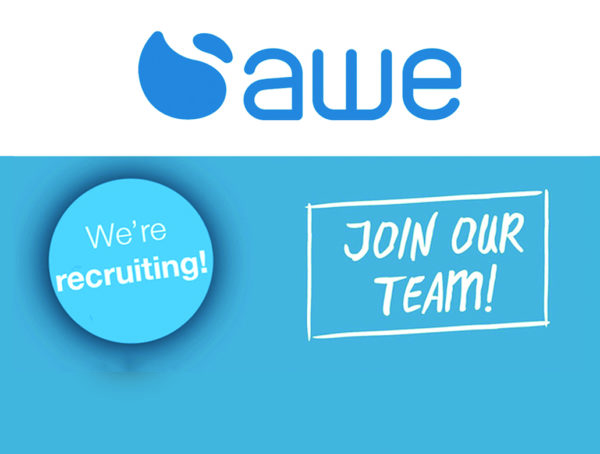 1.4K
AWE Is Recruiting - B2B Sales Executive / Account Manager AWE is one of the industry's most dynamic and awarded distributors …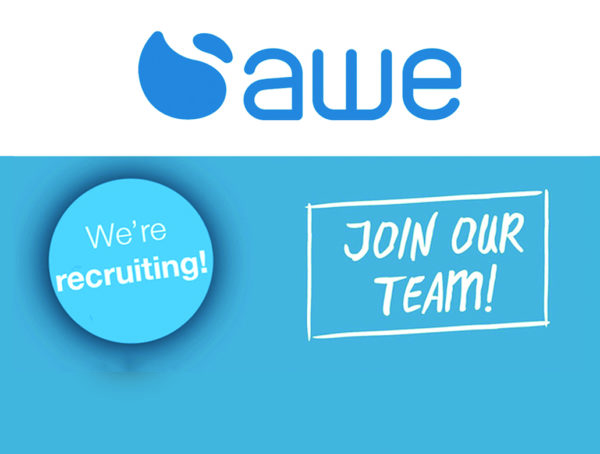 1.3K
AWE Is Recruiting - Technical Support Executive AWE is one of the industry's most dynamic and awarded distributors representing a portfolio …
Editor Picks
---