We are delighted to announce that AWE has been selected as the UK Residential Integration market channel partner for the Ring X Line. X Line is a premium-level group of Ring devices and subscription bundles designed specifically for professional installers and their customers.
UK integrators that are interested in becoming an accredited X Line dealer should register via: aweeuro.pe/RingTradeEnquiry
Homeowners that would like to be connected with an accredited X Line dealer should enquire via: aweeuro.pe/RingHomeOwnerEnquiry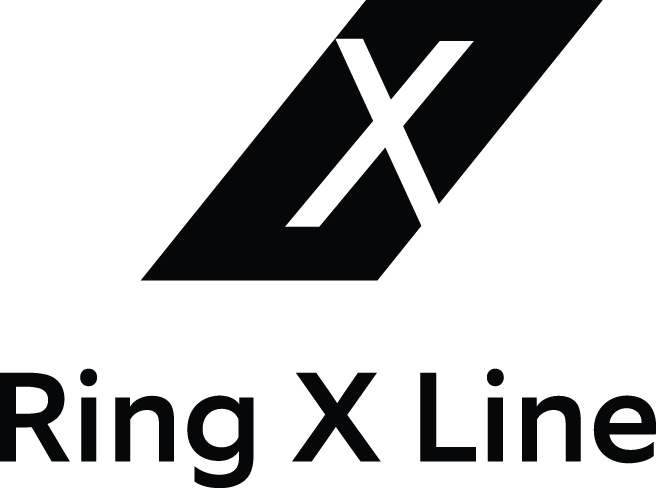 The Ring Partner accreditation program includes a comprehensive online training program and partner approval process. UK integrators that are interested in becoming an accredited X Line dealer should register via this link: aweeuro.pe/RingTradeEnquiry
The Ring X Line is tailored for professional installers who are looking for ways to provide better value and a more seamless installation process for clients. Each X Line bundle is built around a Ring Video Doorbell or Security Cam and includes a Ring Protect Basic subscription for the lifetime of the device, along with a four-year limited warranty.
With the ability to add more complementary devices including the Ring Alarm Security System, integrators can create a comprehensive home security system.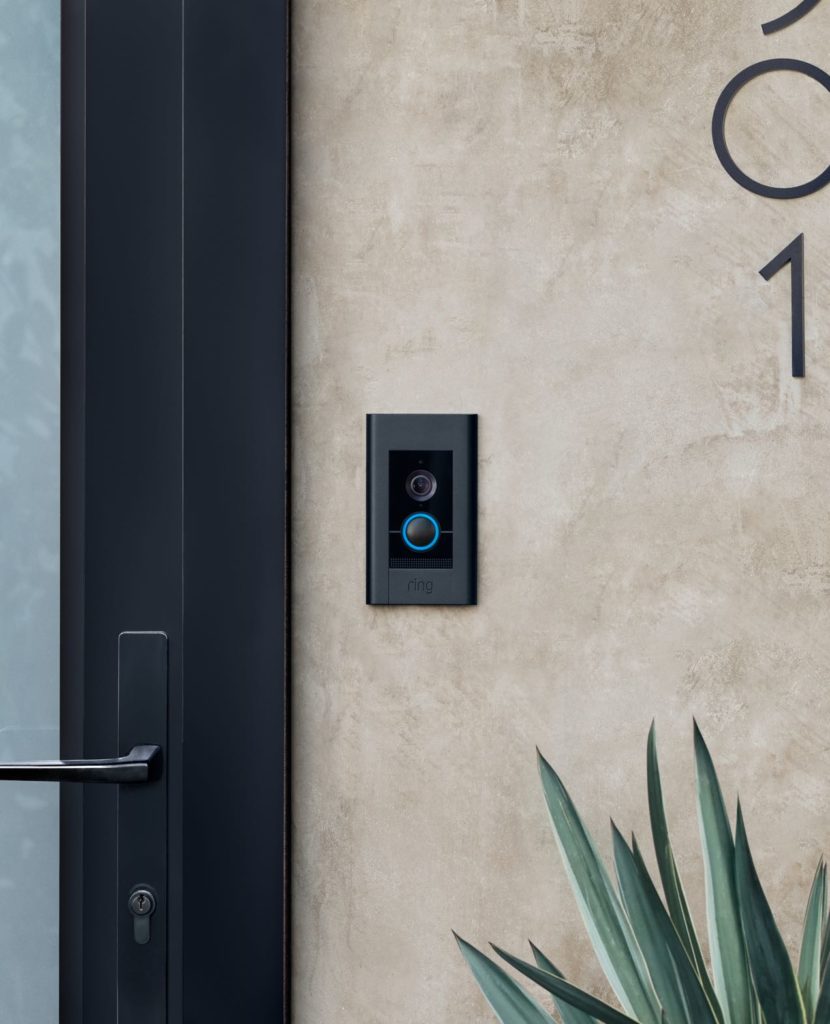 Ring is always looking to bring the best possible experience to customers and so now offers six unique bundles to make the professional installation process a more affordable and more efficient experience for both installers and their customers.
Andrew Vloyanetes, General Manager, Installed Solutions at Ring says "At Ring, we care about providing our customers with many options so that they can set up the best security system for their individual needs and ensure they have the best possible experience with our products and services. We're thrilled to bring X Line to the UK and to introduce these six premium bundles to professional installers, looking to support their customers with a choice of effective, affordable home security solutions. With AWE's excellent industry knowledge and award-winning customer service and support, they are a great partner for Ring X Line in this marketplace."
Stuart Tickle, Managing Director at AWE adds "This is the product our market has been waiting for. Ring is a household name, and the X Line range is dedicated to the integration market with a host of massive value adds, being installation only with additional warranty and additional benefits exclusive to X Line."
Ring device bundles will include Ring Video Doorbell Pro X (£329), Ring Video Doorbell Elite X (£449) and Ring Video Doorbell 3 Plus X (£299). Other available bundles include: Ring Stick Up Cam Elite X (£279), Ring Spotlight Cam Wired X (£299) and Ring Floodlight Cam X (£349).
More from Event Videos
---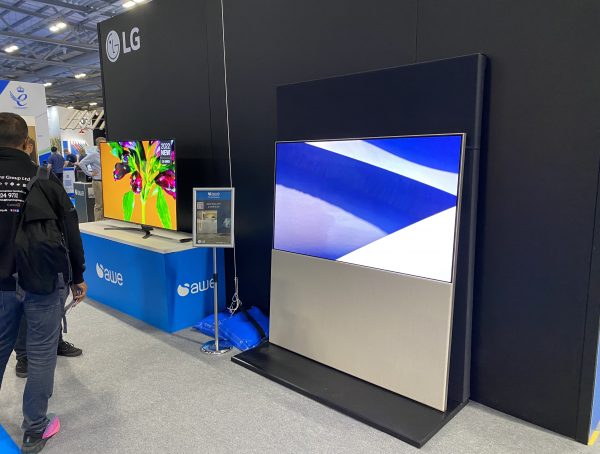 571
Introducing the new LG Objet Collection – Easel 65-inch 4K OLED TV with opulence, style and importantly, substance. Exclusively available …
AWE reopened its show apartment for client demo's in line with non-essential retailers reopening. Having put a host of …
Photo Gallery On Wednesday 17th and Thursday 18th July, we invited dealers to our event at Sony Professional …
Editor Picks
---