Industry Leaders Develop Integration Module to Deliver Luxury Experiences
URC, a global leader in smart home automation and control for residential and commercial applications and Somfy, the world's largest manufacturer of tubular motors for interior window coverings and exterior solar protections, have announced a new phase of collaboration in smart home automation.
URC and Somfy have partnered to create integrations between Total Control, URC's award-winning residential and commercial automation platform, and TaHoma, a gateway hub with embedded Radio Technology Somfy® (RTS) and Zigbee 3.0 radio connectivity that communicates with both new and legacy Somfy products in one convenient device. This collaboration will allow seamless control of Somfy powered shades, blinds, and curtains via URC's control products.
The two-way module supports Somfy bi-directional feedback for Zigbee 3.0 products on URC Total Control systems, a long-awaited feature for integrators.
"We are very pleased to partner with Somfy to help residential and commercial consumers enjoy the benefits of their custom shades, blinds, and curtains via our Total Control system," stated Mr. Chang K. Park, Founder and CEO of URC. "This collaboration allows our dealers to continue to deliver superior experiences to luxury spaces."
"We are thrilled that our innovative natural light management offer works together with URC's Total Control system," said Yilmaz Ozturan, President-CEO Somfy North America. "Collaborations like this emphasise Somfy's focus on helping integrators and partners expand opportunities with flexible integration options for Somfy-powered interior and exterior shading, pergolas, and awnings."
More from URC
---
In an exciting new concept, we're running 'The AWE Breakfast Show' daily as part of EI Live! Interactive (16th-20th November), …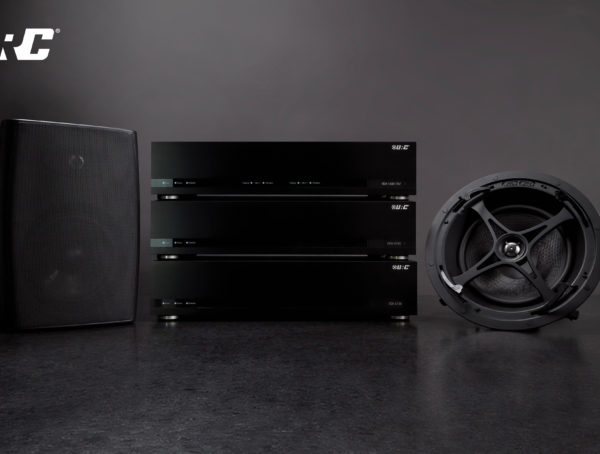 525
The latest announcement from the CEDIA Virtual Expo - URC, AWE's exclusive control brand for residential and commercial applications announces …
Photo Gallery "It was important for me to create personal touches within the room in order to make this a unique …
Editor Picks
---