We are pleased to announce that Syncbox is now available from AWE! This innovative product is a must have accessory for all manner of installations.
Sync-box provides the perfect recessed tv socket, merging power & av connections all into one unit. The cleverly patented design, enables installers to customise the Sync-box to any configuration, depending on the hardware specifics. How is this possible? Sync-box is designed to be populated with Euro Modules and Keystone Modules and are readily available throughout the UK and Europe. It is now possible to recess power with HDMI, Cat5/Cat6, Coax, Brush Plates, F type and many more with a simple click in/out module.
For more details, pricing and to order Sync-Box – Visit the AWE website by clicking here.
Alternatively contact AWE Sales on 01372 729 995 / [email protected]
More from Syncbox
---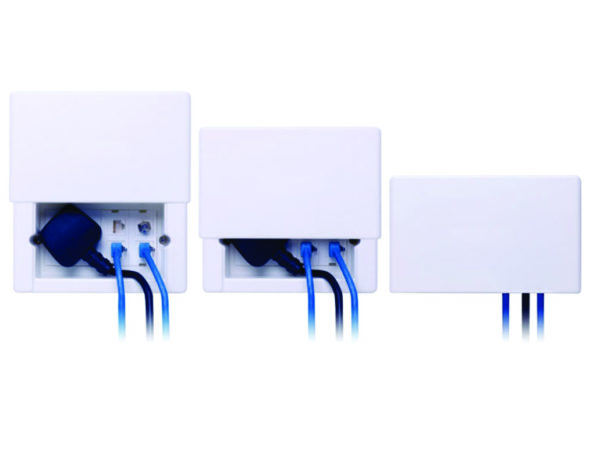 946
About Syncbox Syncbox is a hidden socket system which can be configured to any specification for your home's technical automation requirements …
Editor Picks
---