This is the 2021 article. For 2022, click HERE
Three brand new Sony Home Cinema projectors deliver a new level of Native 4k HDR viewing experience
Sony has announced three new native 4K (4096 x 2160) home cinema projectors with SXRD panel for the consumer and custom installation channels. Available to accredited dealers via AWE, the VPL-VW590ES, VPL-VW790ES and the flagship model, VPL-GTZ380, offer innovative processing, impressive brightness, and are set to clearly establish themselves as offering the best-in-class viewing experience.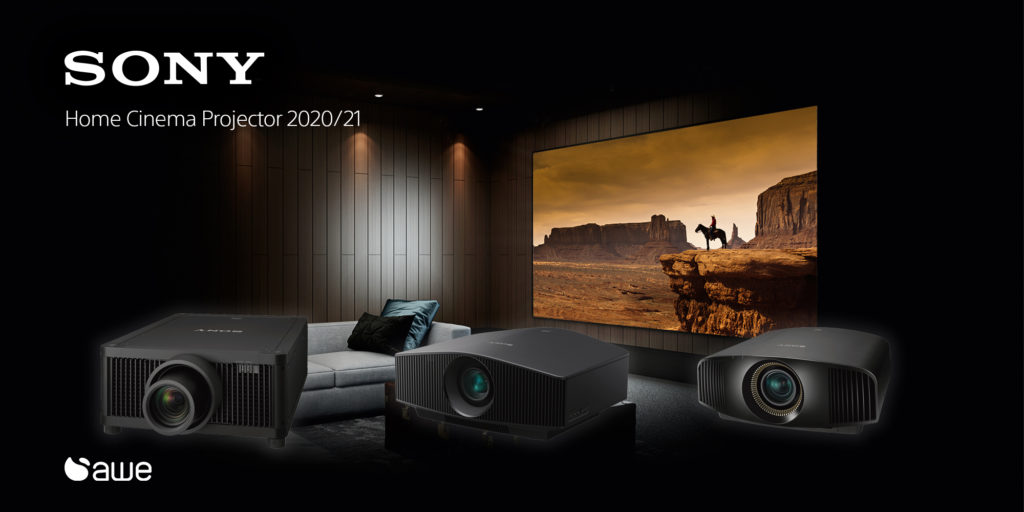 "Sony has led the 4K home cinema projector market with our native 4K SXRD projectors for nearly a decade, and we're thrilled to announce a new range of powerhouse models for our customers and CI dealers," said Christopher Mullins, Home Cinema Product Manager for Sony Professional Solutions Europe. "Offering a big screen, immersive viewing experience that delivers the creator's true intent is a core goal when developing our new projectors, and these new models are no exception."
VPL-VW590ES (£6,999 SRP) and VPL-VW790ES (£11,999 SRP)

The new lamp based VPL-VW590ES and laser based VPL-VW790ES will replace the VPL-VW570ES and VPL-VW760ES respectively. The two models offer an incredibly clear HDR experience by implementing new picture processor X1™ for projector, based on technology used for Sony's best-in-class TVs. These projectors – both offered at new lower highly competitive price points – will add to Sony's range of reliable and high-quality offerings.
Stuart Tickle, Managing Director at AWE said "Sony already set the benchmark offering a native 4k projector at £5k, and also had a native 4k laser unit at £15k. Now, with a hugely improved step-up lamp based proposition with the VPL-VW590 at just £7k, and an even better performing laser based VPL-VW790 at just £12k, they simply blow the competition away! What's more, few realise that all DLP based projectors can only claim native 4k resolution through image shift trickery, where as all Sony SXRD projectors have the required number of pixels on the chips themselves."
The new models feature:
Dynamic HDR Enhancer: Due to the processing power of the newly installed X1™ for projector, more detailed analysis is performed and HDR enhancement power has become stronger compared to the previous models. This new HDR feature analyses each scene to deliver the best contrast performance when viewing HDR content, making the bright scenes brighter and the dark scenes darker. The dynamic range of contrast and brightness is further expanded by linking with the laser and iris.
Digital Focus Optimizer: This new technology improves focus level by compensating optical degradation of the lens to offer corner-to-corner clarity.
Sony's Unique Super Resolution "Reality Creation" Technology: X1™ for projector analyses each scene to enrich 4K content and real-world detail and texture. Even content filmed in 2K or Full HD is upscaled close to 4K. Resolution of each subject is then optimised to reproduce real-world textures.
Integrators can also offer their customers a FREE 3-year upgrade to PrimeSupportElite
Simply register their VPL-VW590ES or VPL-VW790ES within 60 days from purchase, and they'll benefit from repairs with all logistics covered and a loan unit provided for the duration of the repair at no extra cost.
VPL-GTZ380 (£79,999 SRP)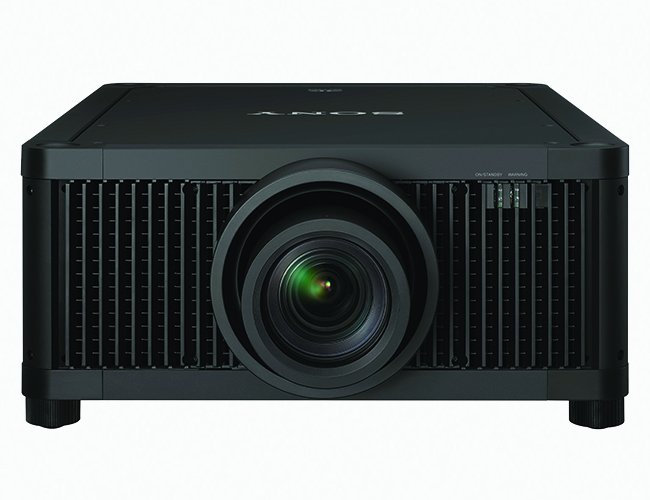 Sony's flagship 4K SXRD laser projector VPL-GTZ380 is available from January 2021 and will deliver the ultimate HDR visual experience in high-end home cinemas and living rooms. It can also be utilised for corporate, entertainment, and simulation usage. This projector delivers overwhelming image expression and HDR performance with its high contrast, brightness and wide colour gamut in a comparatively compact body size (weighing 51kg), vastly elevating customers' favourite movies, TV shows, and games. The model also features X1 Ultimate for projector to enable enhanced picture quality.
This ground-breaking projector incorporates a newly-developed 0.74″ native 4K SXRD panel with improved light stability and a new laser light source using a red laser diode in addition to the two different-wavelength blue laser diodes. This enables the model to achieve an impressive 10,000 lumens and a wide colour gamut of 100% DCI-P3 without any loss of brightness. With low acoustic noise and compact chassis, this industry-leading projector offers flexible installation possibilities.
Projector Availability
VPL-VW590ES – available as of today
VPL-VW790ES – available as of today
VPL-GTZ380 – available this winter
More from Home Cinema
---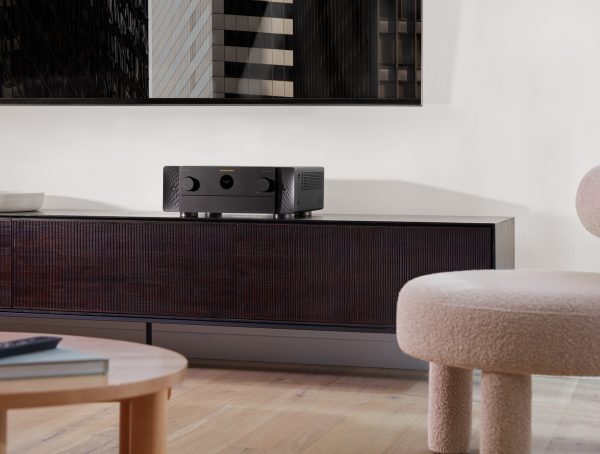 754
Marantz has launched its 2022 range of premium home cinema products that establish new benchmarks for high-end performance at their …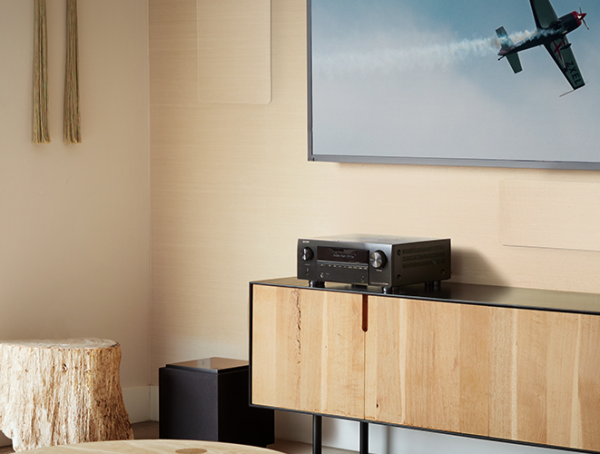 636
We are excited to announce that Denon has just released details of the latest range of AVRs. With the first …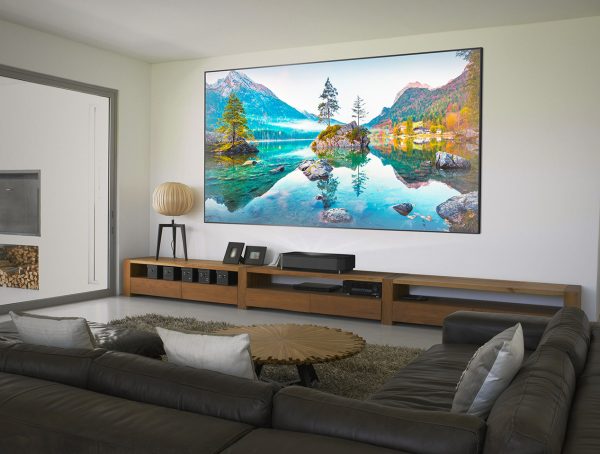 504
Epson's brand-new projectors are ideal for film enthusiasts, sports fans and gamers looking for an immersive big screen experience without …
Editor Picks
---