Samsung's QLED TVs and Its Ambient Mode
QLED TVs from Samsung signposts a revolution in TV design that matches our increasingly sophisticated interior design tastes – it can blend in with the décor of the home or display imagery when not in use, effectively banishing the ugly black screens which have dominated our living rooms for so long.
Simon Gregory said "Client loved the ambient mode which when used with their interior design wallpaper blended in seamlessly."
One comment regarding Cinema Rooms Ltd's install was, "did you wallpaper the TV!"
Ambient Mode Offers Even Greater Variety of Decoration and Art
Through Ambient Mode, Samsung's QLED TVs elevate the home by displaying decorative content, useful information, your own photos and can even mimic the texture of the wall behind it. In addition, an even wider variety of themes are also now available, which allows users to further customise Ambient Mode to complement the décor of their homes. Customers can also sync their ambient screens with music when they are not watching TV.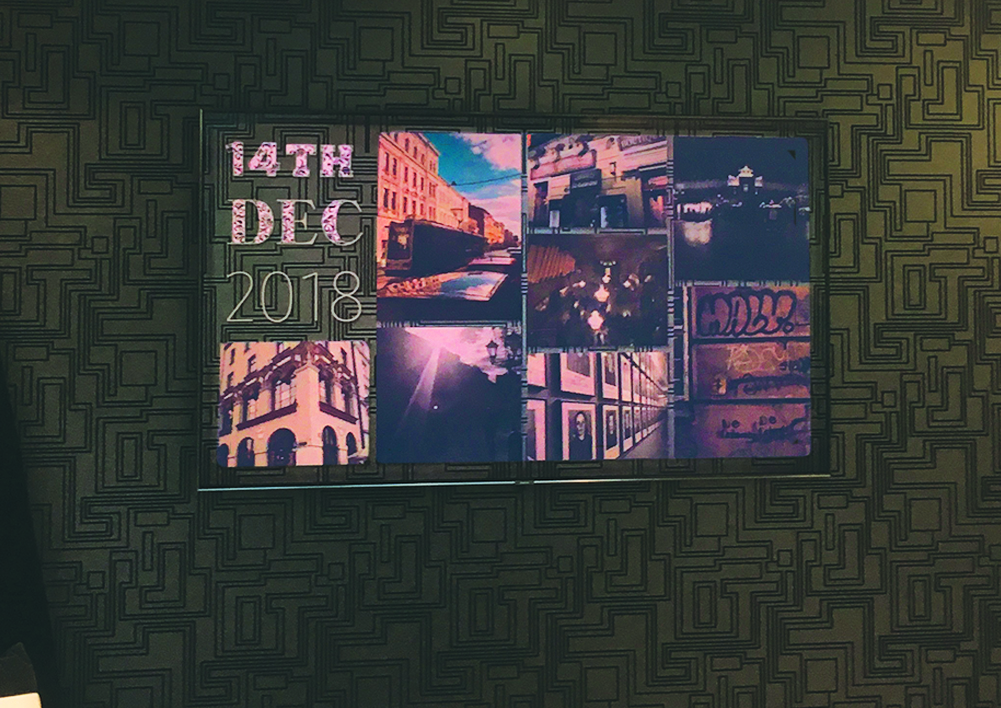 Samsung QLED TVs also come with an automatic light control sensor, allowing it to adapt its brightness levels to give users the optimal viewing experience, whether you're watching TV late at night or in the bright morning sunshine.
---
New 2019 Feature
As part of the initial rollout of a new Ambient Mode, Samsung has collaborated with talented artists to help consumers make their homes a warmer and a more comfortable environment. Recognized for her abstract oil paintings, Tali Lennox, a model and artist who is influential in the fashion industry, joined forces with Samsung for Ambient Mode. Netherlands-based Scholten & Baijings also created a collection of various home artworks that feature porcelain and fabric products in elegant colours and patterns.
For more information on Samsung's QLED TVs and Ambient Mode, please visit www.awe-europe.com
For the full unedited articles please visit news.samsung.com
More from Samsung
---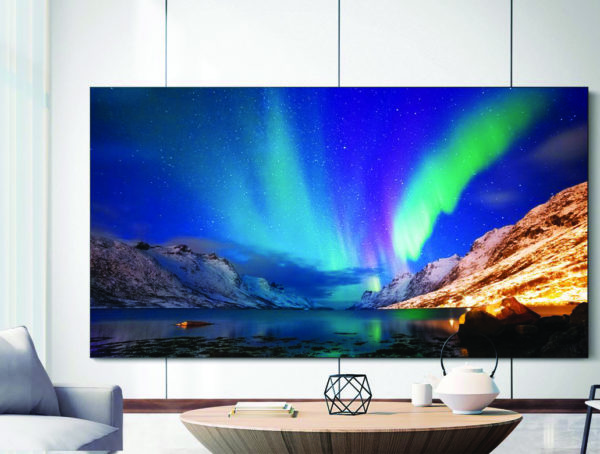 466
New TVs target both home cinema and connected lifestyle needs with upgraded picture quality, sound and smart features Samsung Electronics has …
Photo Gallery AWE EXPO 2019, Part 3 - The Televisions By Sean Hannam Welcome back to my AWE Expo review. Trade shows like …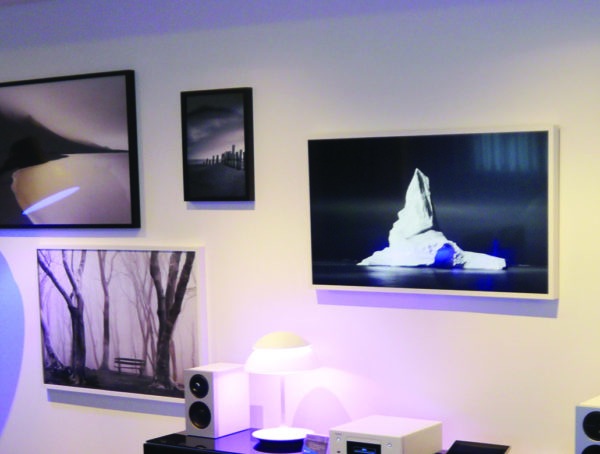 609
To see the products on our website please CLICK HERE Samsung's The Frame LED UHD TV is now available via …
Editor Picks
---