Both KEF R11 & LSX triumph in prestigious awards.
KEF has received two of the top honours in this year's EISA Awards!
Celebrating new products that combine the most advanced technology and desirable features, the EISA Awards recognise the very best in class.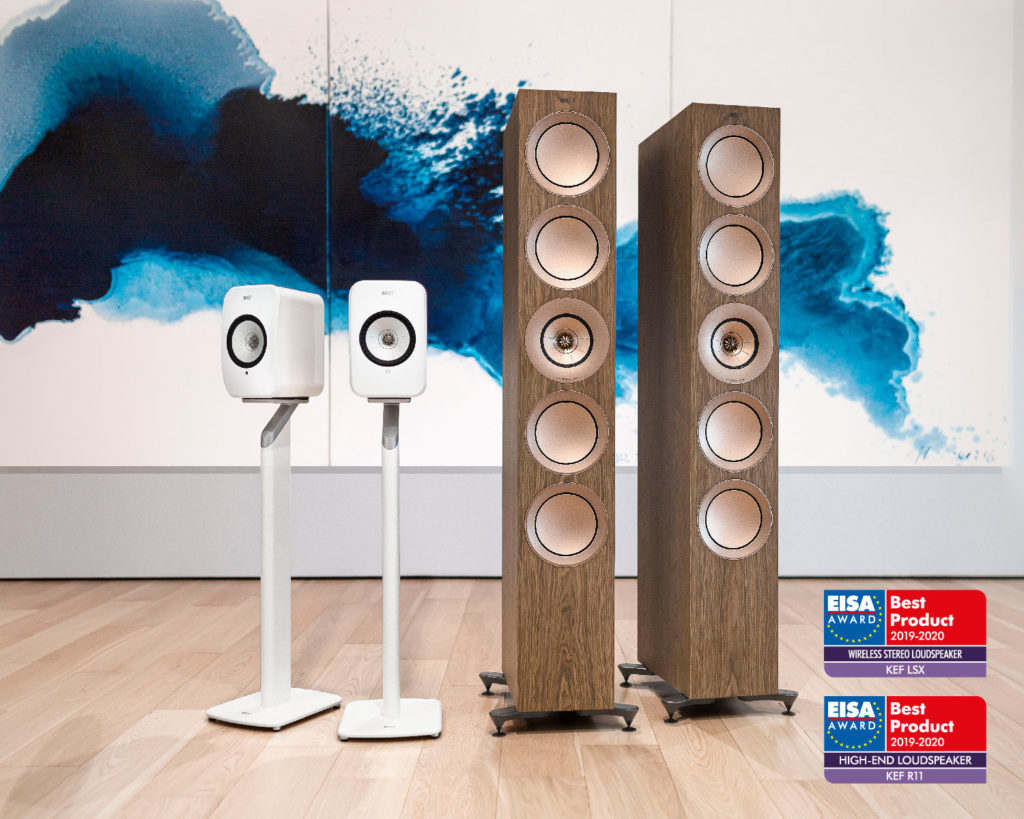 Decided by a collaboration of 55 of the most respected international consumer electronics magazines, the EISA Awards are very influential to those looking to buy the latest hi-fi models.
KEF R11 HIGH-END LOUDSPEAKER 2019-2020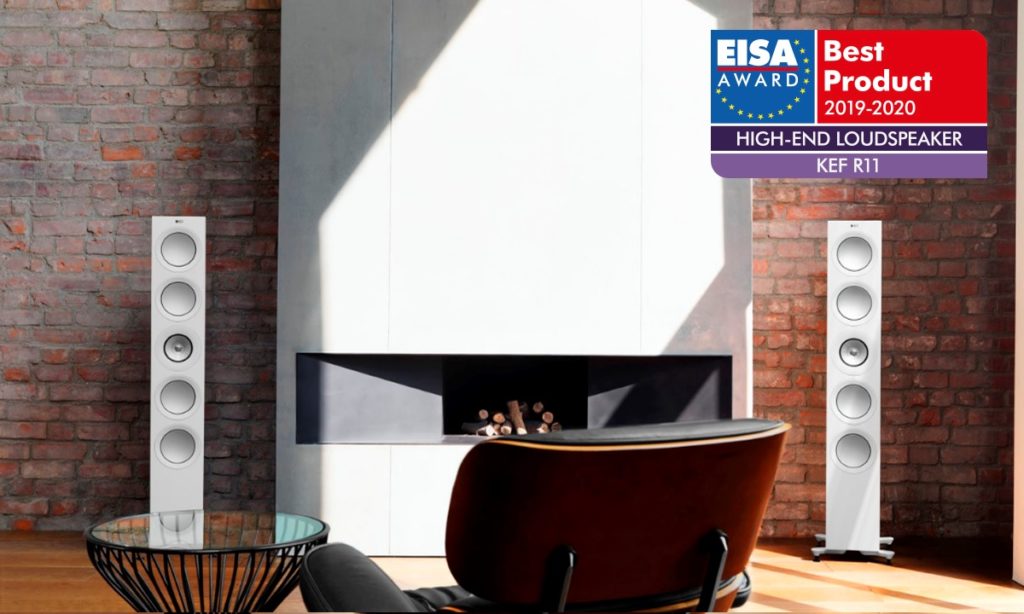 The KEF R11 has been given the prestigious title of EISA's High-End Loudspeaker 2019-2020. After a thorough evaluation, the judges stated that the flagship model is 'a slender speaker capable of a big, rich, room-filling sound packed with detail and delivering superb musical involvement, and with the style to ensure it looks every bit as impressive as it sounds.'
---
KEF LSX WIRELESS STEREO SPEAKER 2019-2020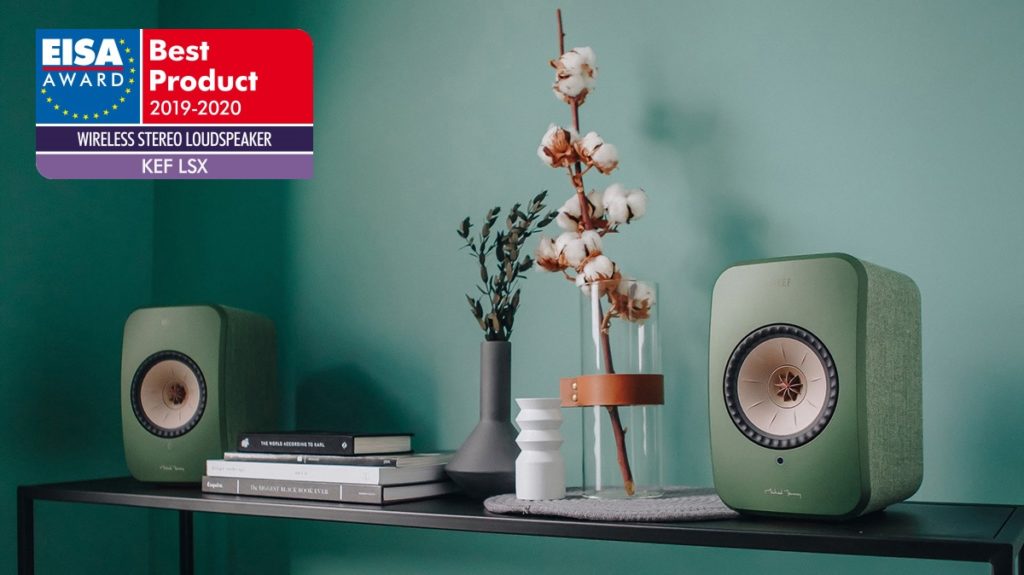 Impressed by the wireless capabilities and sound quality of the KEF LSX, EISA has also named the all-in-one hi-fi system as EISA's Wireless Stereo Speaker 2019-2020. 'With Apple AirPlay 2 and Bluetooth built-in, plus access to Spotify and Tidal, all controlled from a neat app on your smartphone, this could be all the hi-fi system many users will need.'
More from Audio
---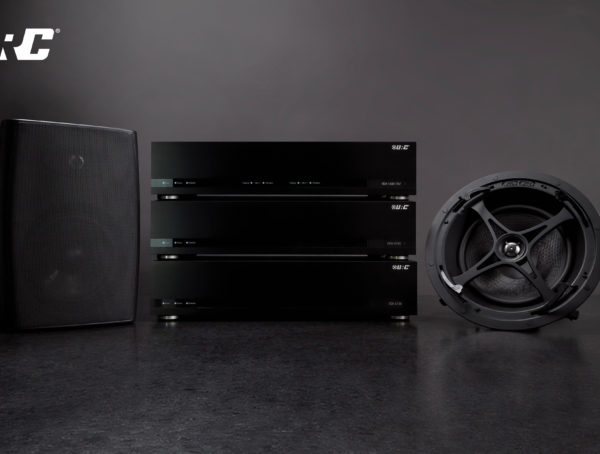 824
The latest announcement from the CEDIA Virtual Expo - URC, AWE's exclusive control brand for residential and commercial applications announces …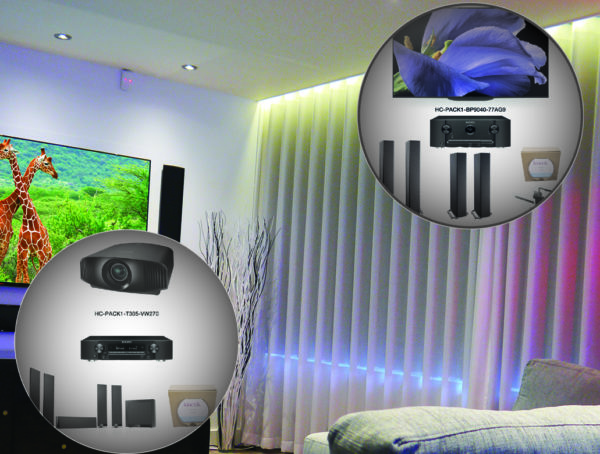 1.3K
At a time when integrators and retailers are rarely visiting clients' properties if they are occupied, AWE has enhanced its …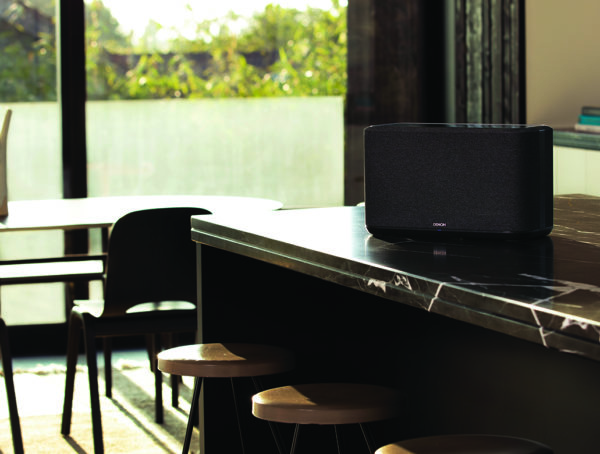 736
Comprising three striking speaker models — Home 150, Home 250 and Home 350 — the Denon Home range of all-in-one …
Editor Picks
---