Following the launch of its new QLED technology, Samsung continues to produce flatscreens that excite clients and feature many installer benefits. .
The QLED range of screens include those with conventional connectivity on the TV, as well as those featuring the one-connect box. Aesthetically, all screens are very impressive, with a stunning 360⁰ design, a bezel-less frame. The models featuring one-connect box feature a Near-Invisible cable, meaning the screens have the flexibility to be placed almost anywhere in the room because the single, transparent optical cable connects the screen to the One Connect Box which itself connects to all external devices. Even power is now delivered down this same cable to the TV avoiding the requirement for power by the screen itself!
Boasting between 1,500 and 2,000 nits peak brightness, the QLED screens from Samsung are brighter than any OLED TV's — making them a serious option for installers. UHD Upscaling is a unique four-step picture improvement process that enables the clarity and detail of standard and high definition content to be enhanced to the best it can possibly be, allowing users to experience premium picture quality.
Ground-breaking Quantum dot, Q contrast and QLED HDR technology helps deliver Certified Ultra HD Premium picture quality and a world's first 100% Colour Volume*, displaying jaw-dropping colour that's unbelievably true-to-life and has exceptionally high luminance levels.
Thanks to Q Contrast technology, Samsung is able to offer a TV that delivers bold contrast night and day, with extremely low light reflectivity for exceptional viewing in all conditions. Clever analysis and management of bright spots allow the precise amount of light to be output, ensuring that blacks are deeper and whites are brighter.
Finally, Samsung's intuitive Smart Hub provides easy access to all content and connected devices is available from one place.
The range includes:
Q9FN (one-connect) – 55″, 65″ and 75″
Q8CN (one connect & curved) – 55″, 65″ and 75″
Q8DN – 55″, 65″ and 75"
Q7FN (one connect) – 55″, 65″ and 75″
Q6FN – 49", 55", 65", 75" and 82
*100% colour volume measured to DCI-P3 standard, vertified by VDE.
More from Control & Automation
---
All eyes were on UK talent at this year's URC Unsurpassed Awards, a celebration of excellence in unique residential and …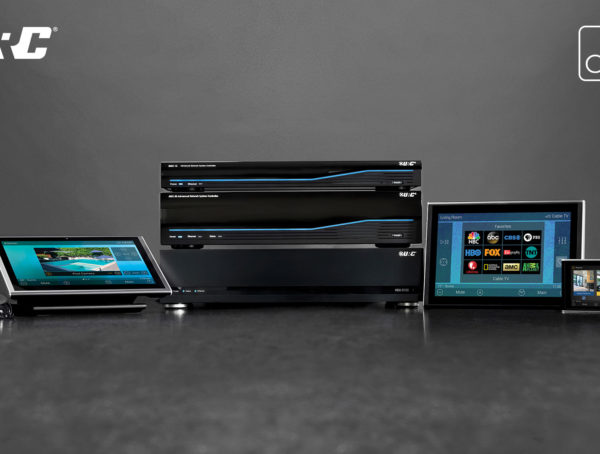 869
Brand New Feature Rich Software and Hardware Innovation for Residential & Commercial Environments Launched Our controls and automation partner, URC, has …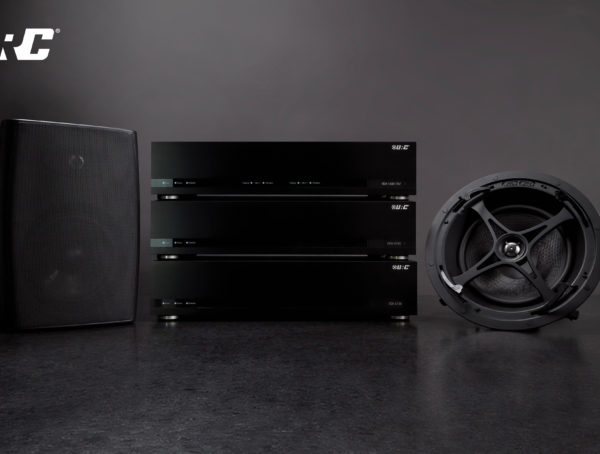 1.1K
The latest announcement from the CEDIA Virtual Expo - URC, AWE's exclusive control brand for residential and commercial applications announces …
Editor Picks
---