The AWE Smart Home Expo is back! This will be our first Expo since 2019 and we can't wait to throw open the doors of the Show Apartment at our Epsom HQ on 29th -31st March (NEW DATE ADDED). This in-person event will be the first place to see brand new product launches and our fully upgraded show apartment and cinema rooms. As a COVID secure business, visitors can rest assured that the format will be managed to ensure compliance with any COVID guidelines in existence at that time.
We have the coolest and latest technology to show you supported by representatives and talks from our industry-leading brands. This will be the Expo debut of the unsurpassed range of Ci and hi-fi loudspeakers from Bowers and Wilkins and immense amplification from Rotel, now both exclusively available to integrators via AWE.
Register Here to book your place.
Two Fully Refitted Cinema Rooms
We're pretty sure that top of your list will be a demonstration in both our completely revamped cinema rooms too. We have always set benchmarks for others to match, and our dedicated rooms have been fully refitted and will reset expectations of what can be achieved at their price points: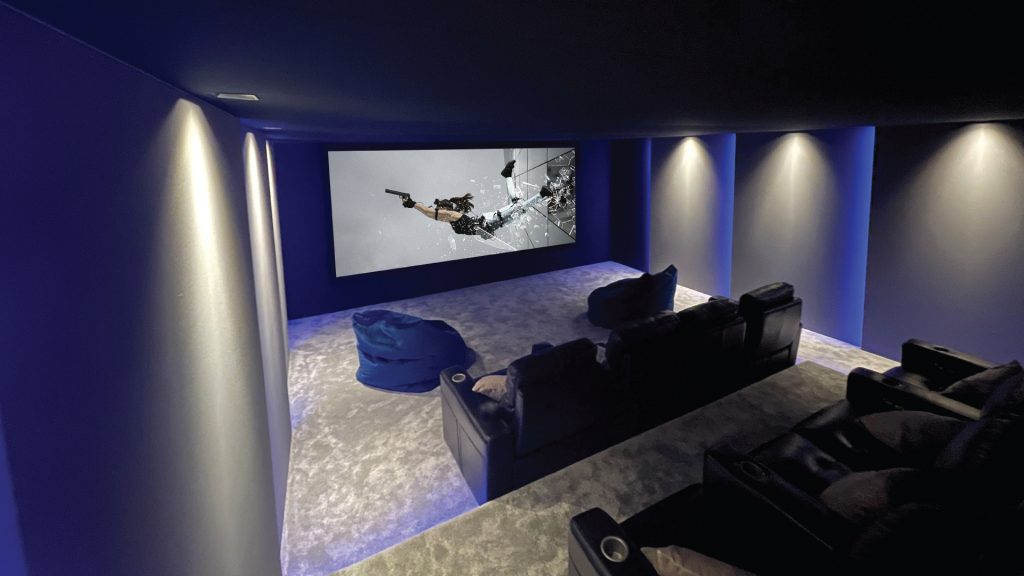 The AWE Reference Cinema. The audio in this clean and sophisticated space is insanely good, thanks to a combination of Bowers & Wilkins architectural loudspeakers and subwoofers driven by an immense stack of Rotel Power Amplifiers. Rich in power, dynamics and detail, the sound in this cinema is, quite simply, amazing. It blows away what was there before, and we have been told the competition too – a bold claim that you need to validate by experiencing it yourself!
We've fitted Bowers & Wilkins CI 800 Series Diamond speakers and Custom Theatre subwoofers in a 7.4.6 configuration – the most popular configuration for this size room. A Marantz Processor feeds into a stack of five Rotel Power Amplifiers housed in one of three Sanus 44U racks located in the adjacent comms room. Four cabinet subwoofers (CTSW15) with 15" bass drivers powered by additional dedicated amplification provide the heart-thumping bass that completes this high-performing and versatile loudspeaker set-up.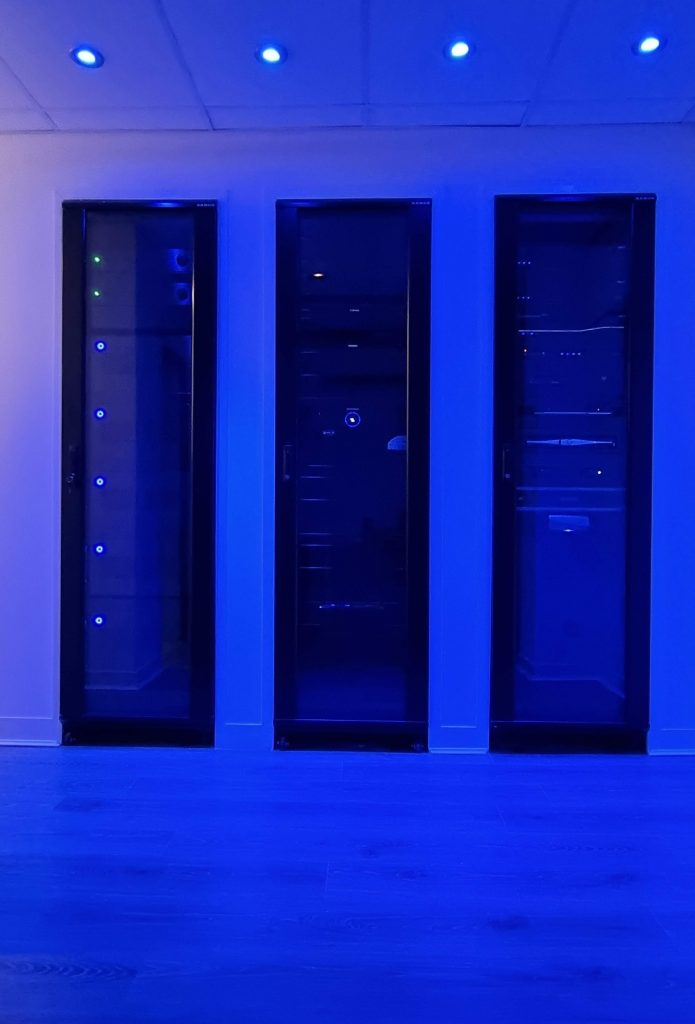 This powerful, immersive audio system is matched by the incredible 4m wide HDR picture provided by a choice of Sony projectors, with the 10,000 lumen and 100% DCI-P3 wide colour gamut Sony VPL-GTZ380 Native 4k laser projector providing an image that once seen, can't be unseen! It's Sony's flagship home cinema projector for a reason so make sure you take a closer look at that, alongside the full range of native 4k lamp and laser models from Sony.
We're also totally upgrading our smaller Performance Cinema as well, with the official unveiling being at AWE Expo. The brand-new system here is a superb combination of Bowers & Wilkins 700 Series architectural loudspeakers and in-wall cabinet subwoofers, driven by a single 11-channel Marantz AV Amplifier and dedicated sub amps, all located in the room. This room hits a sweet spot for CI cinema rooms. We have fitted Epson's recently launched EH-LS12000B projector which features a high 2,500,000:1 dynamic contrast ratio, 4K resolution (8.3mil pixels on-screen), HDR10+ support, 3LCD and a laser light source. It's equally adept as a movie projector as it is for gaming offering 4K resolution at 120 frames per second, along with input lag times below 20ms. We're sure you'll agree that it's a projector that stands out at its price point.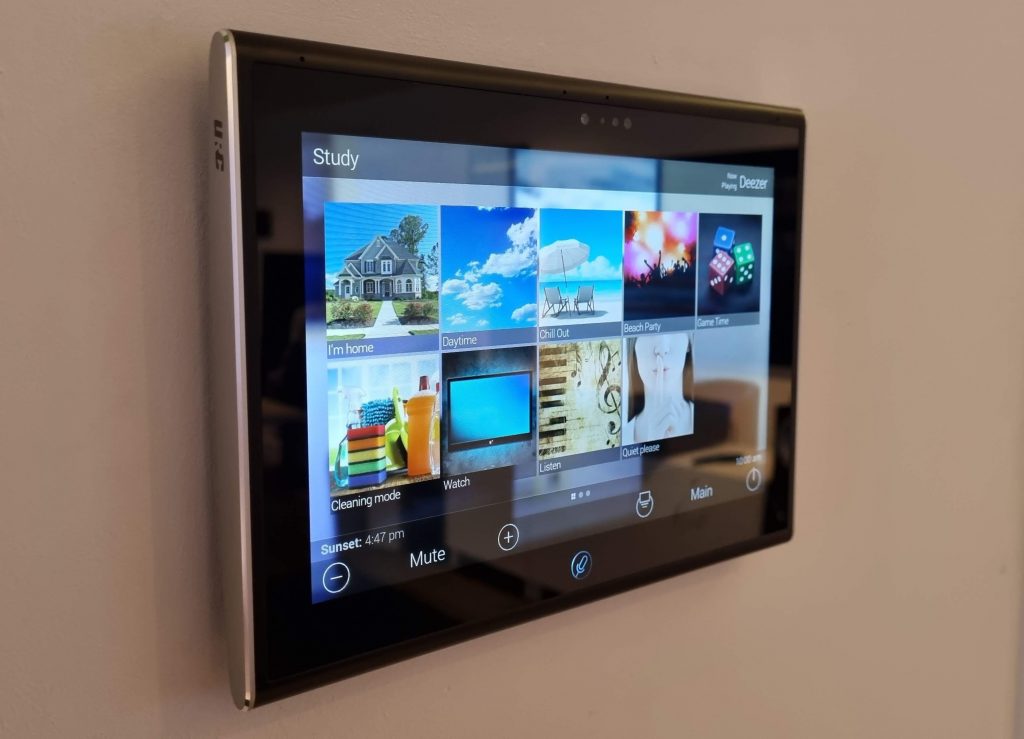 Both rooms feature URC for seamless control, and we collaborated with industry favourite, Cinema Build Systems on the aesthetic of the rooms. They've worked with us to reimagine the Reference Cinema's interior, equipping them with stunning new looks thanks to their Cinema Space Frame system, combined with Camira fabric walling and embedded colour-changing LED Light diffuser strips. Our goal was to present industry-leading performance in a stunning space, without the decor distracting from the core technology and experience.
Revamped Show Apartment
The main show apartment has been substantially refitted featuring loads of new tech too. A Sony 100" Pro Bravia screen can't help but catch the eye and is a regular seller at the new low price point of just £13,999 SRP, which provides a serious alternative to UST projector solutions that works in all lighting conditions and has a better refresh rate.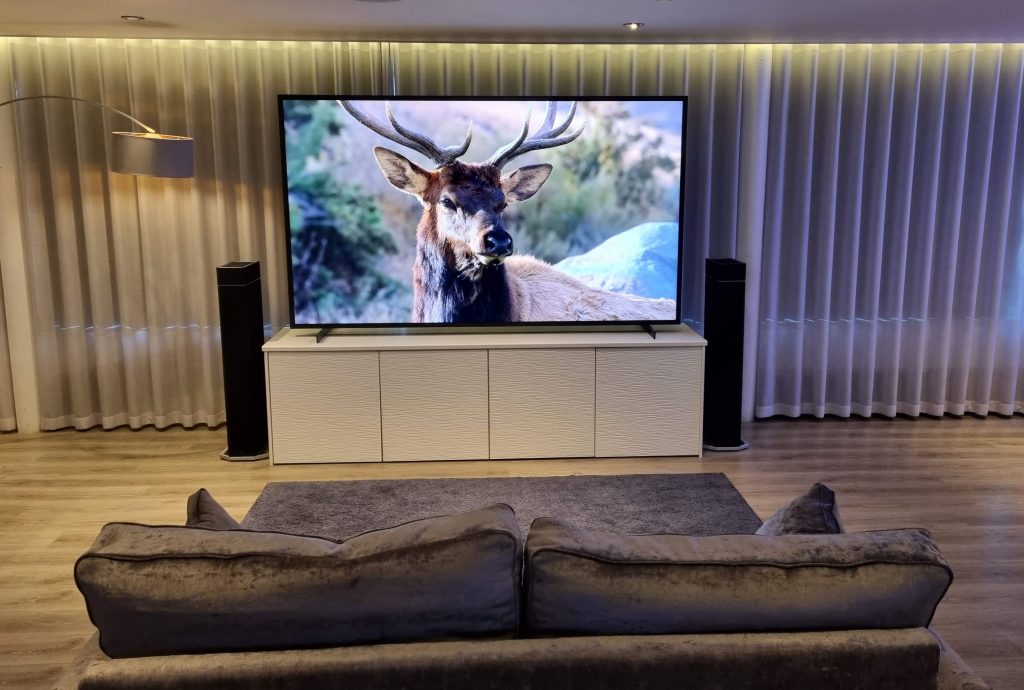 The study area features the latest Gallery OLED from LG alongside the gorgeous Bowers & Wilkins 702 S2 floor standing speakers and Rotel amplification combo. The sound is simply sublime, and the gallery OLED is both appealing and discrete.
The latest Sony 77" OLED TV has been fitted in the living room area but, investigate further and you will notice that the fabric surround is actually a custom-designed surround housing 3 x Bowers & Wilkins 7.2 LCR speakers and 2 x IWS04 subwoofers. This is the Architect Frame and is being imported exclusively by AWE to provide integrators a stunning new option for a discrete high-performance speaker solution around a TV.
The whole apartment is controlled by the latest URC MRX-30 processor and operated by a combination of URC TKP-8600 8″ In-Wall Touchscreens and TRC-1480 2.4″ Touchscreen LCD remote controls, both featuring integrated voice control. URC HDA Amps distribute up to eight sources across multiple zones (up to eight in stereo or 16 in mono) providing superb multi-room high-definition audio.
Window shading options from Silent Gliss are on show in the apartment, both the signature Wave curtains and Smart system roller blinds. Representatives will be on hand to explain how AWE integrators are provided a full on-site design, consultation, and quote service completely free of charge. The nationwide installation and after-sales support service is also all included within the quoted price with approved trade discounts, removing the risk and dedicated knowledge requirements from the integrator.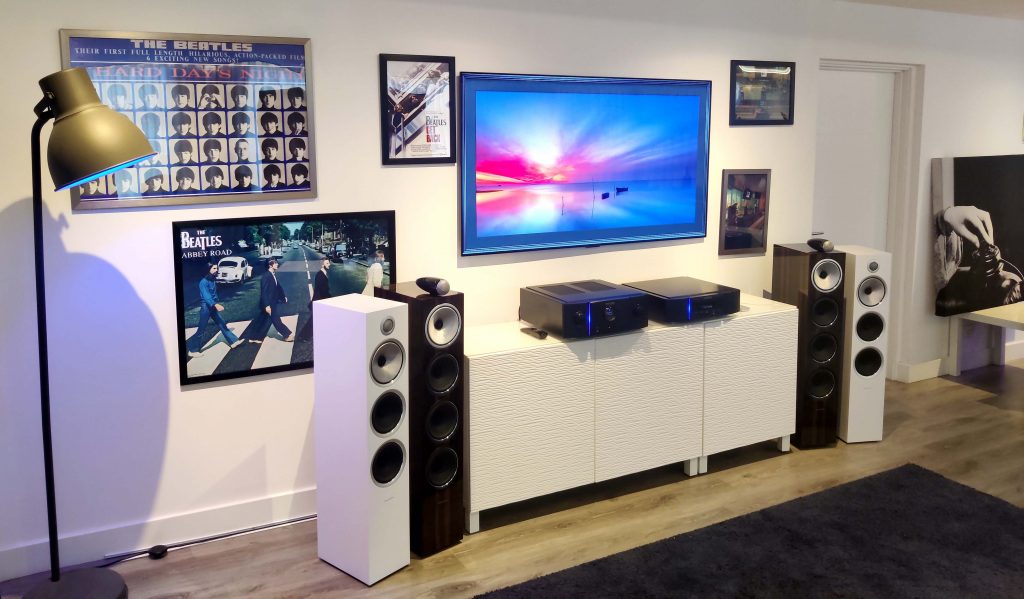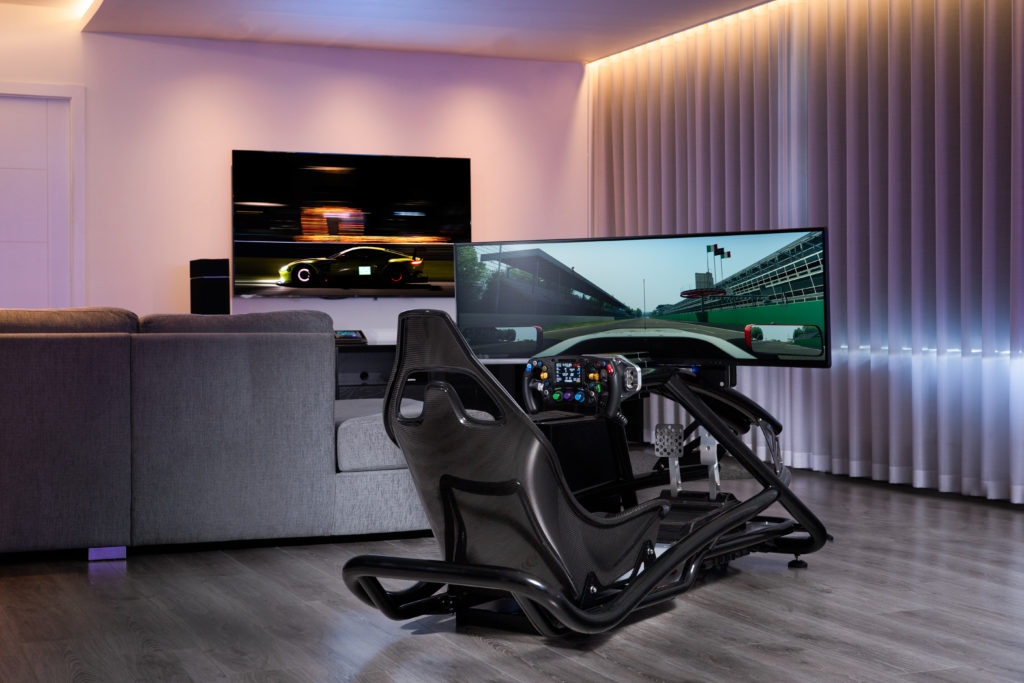 The apartment also features the Base Performance Simulators Blade Sim – a custom-built, professional-grade race simulator. The Precision Sim GPX Steering Wheel and professional steering motor from Simucube delivers the most realistic steering feel in simulation. For sound and vision, Blade is supplied with an on-board speaker system and headset plus a single 49" curved Samsung monitor with 120hz refresh rate, which creates a fully immersive driving experience. This is a sim for those wanting an authentic simulator experience, and upgrade options in screens, audio and motion are available.
What else will you see at Expo?
Well, we will have the first showing anywhere of the brand new 4K and 8K screens for 2022 from Sony, LG and Panasonic, plus the UK premiere of a QD-OLED from Sony, a new panel technology recently unveiled at CES. This panel combines OLED with quantum dot technology for the highest colour purity and picture quality available to date.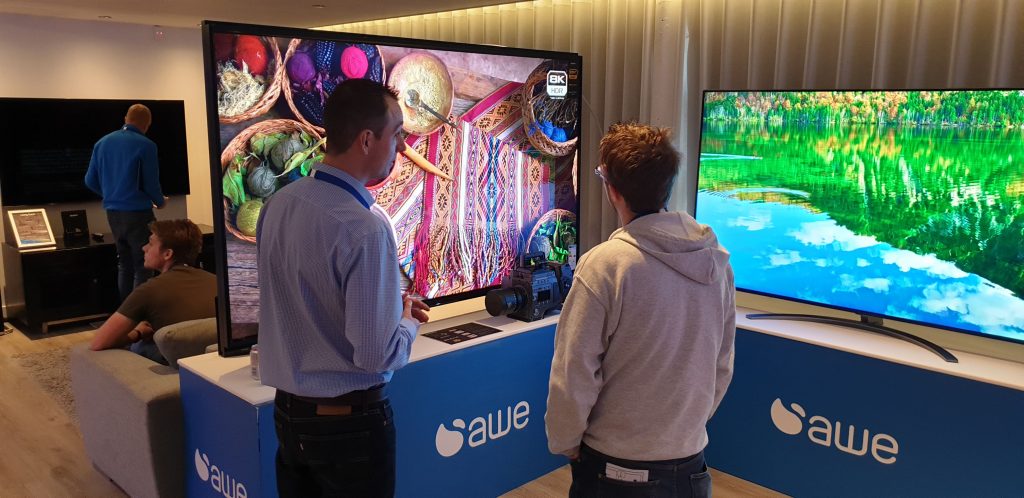 You can also check out the other Sony Master Series TVs, including the A90K OLED and Z9K Mini LED TV with upgraded Netflix-Calibrated mode, specially designed to ensure picture quality preservation according to the filmmaker's vision and intent no matter what the lighting conditions are.
There will also be the chance to see the latest from Definitive Technology together with amplifiers and receivers from Marantz and Denon, as well as multi-room audio products featuring Heos.
Visitors will also get the opportunity to view the latest updates to the URC Total Control platform up close, with its new highly versatile and easy to program Accelerator 3 software, and entry-level MRX-5 and premium MRX-30 processors, alongside other smart home solutions from Ring X-line.
We'll also be detailing a host of manufacturer presentations featuring key announcements soon, will have special incentives and promotions for attendees, and our legendary AWE Spit Roast (with vegan options) at lunchtime!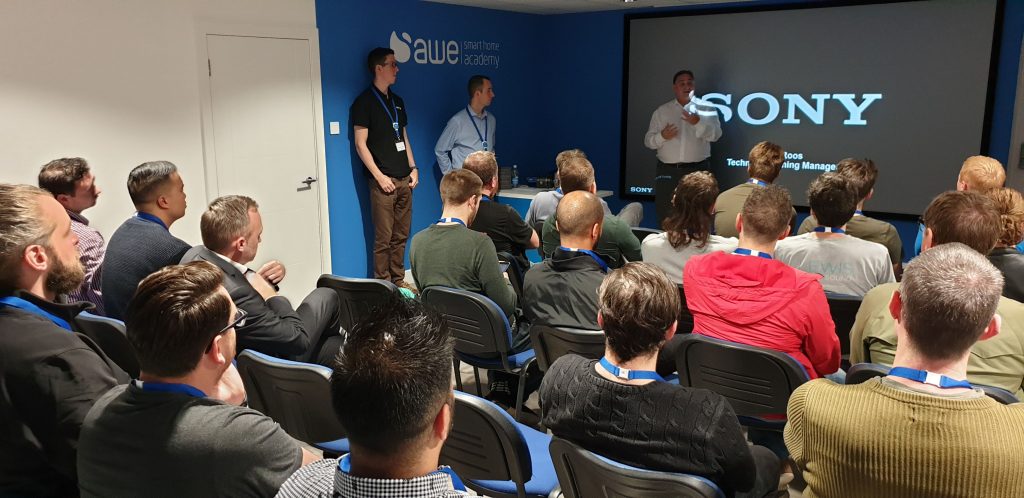 The AWE Smart Home Expo is the UK's first event of 2022 where you can experience first-hand what's new and exciting in the home technology industry. After what we've all been through these last two years, you'd be mad to miss it, and miss out!
For more information and to register for your place, click here
More from Bowers & Wilkins
---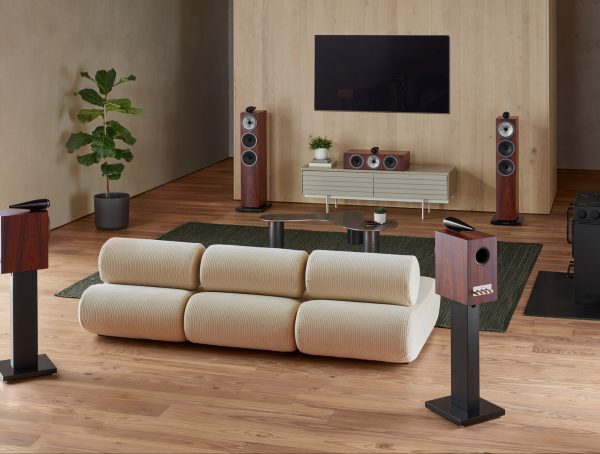 889
Introducing the ultra-high performing new 700 Series by Bowers & Wilkins, available only to authorised Bowers & Wilkins integrators who …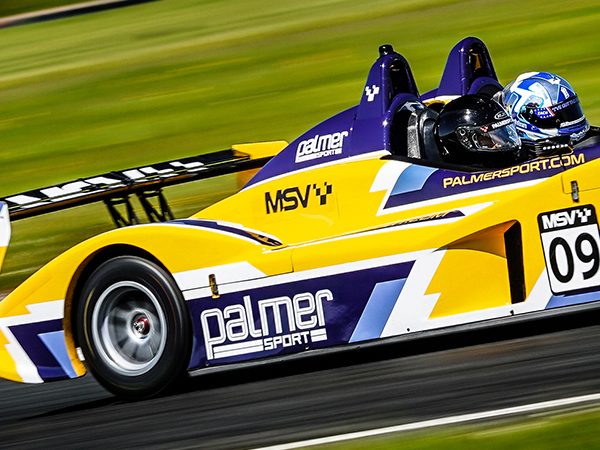 1.5K
We are delighted to announce the return of the AWE Motorsport Sensation! We have joined forces with a number …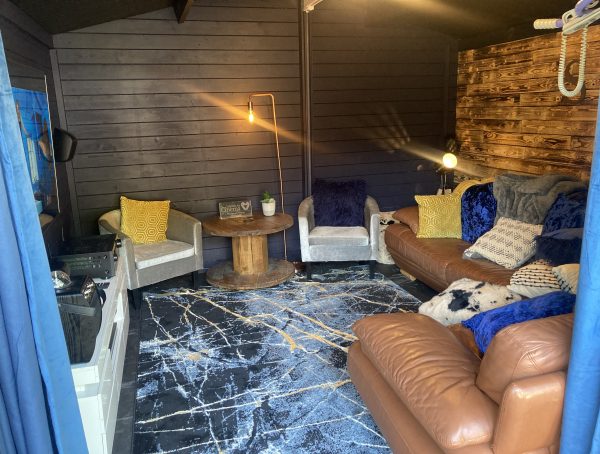 1.1K
As proud supporters of Together For Cinema (T4C), a wonderful charity that works with the AV industry to install cinema …
Editor Picks
---