Rotel is a name synonymous with high-end audio. With a 60-year history of manufacturing consumer electronics and working with some of the finest names in hi-fi evolution, including the legendary Ken Ishiwata, Rotel has a proud heritage and a wonderful back story.
We've recently welcomed Rotel to our portfolio. To get under the skin of Rotel, our MD Stuart Tickle sat down with Daren Orth, Chief Technology Officer at Rotel, for a good, old-fashioned fireside chat. The conversation covers how Rotel started, the relationship with AWE and what the future holds for this enduring brand. Watch the full conversation to discover more about this fascinating company.
Here is a round-up of Rotel facts from the conversation.
ROTEL – DID YOU KNOW…
Rotel was founded by Tomoki Tachikawa in Tokyo Japan in 1961
Like AWE, Rotel remains a family business. Today it is run by Tachikawa's nephew Peter Kao
Rotel started in 2-channel stereo hi-fi, which is still an important part of its business

Innovation is at the heart of the company, from the components used to acoustic tuning

Rotel's brand values are built upon recreating an authentic and engaging performance
Products range from stereo to multi-room audio and home cinema amplification
Two years ago, Rotel relaunched its flagship Michi series, originally launched in the 1990s
Come along to AWE Expo on 29-30 March to experience Rotel technology for yourself in our newly upgraded Performance and Reference Cinema rooms. You can meet with representatives from Rotel, who will be presenting an exclusive product launch and other plans for 2022.
Register here to book your place
More from Brand Overviews
---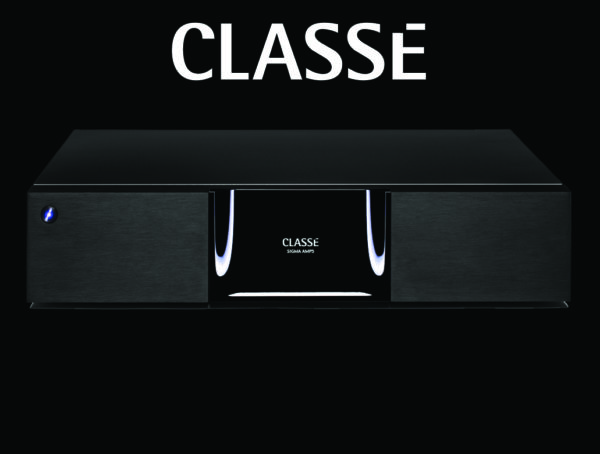 1.2K
About Classé Classé is Canada's leading maker of high-performance music and theatre components. Since building their first amplifier in 1980, passion …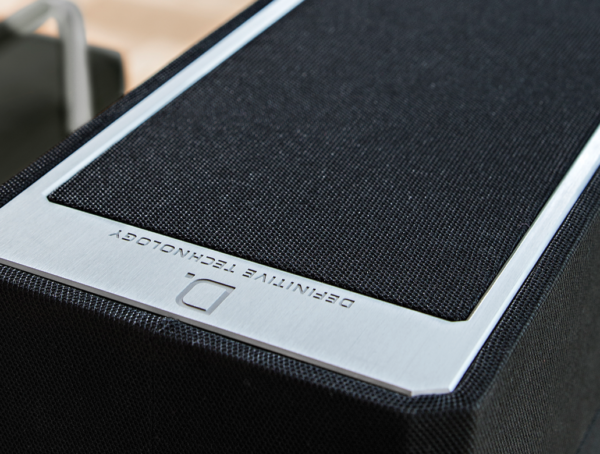 1.2K
About Definitive Technology Their founder was an audiophile legend and classic bootstrap success story. With decades of wins in the speaker …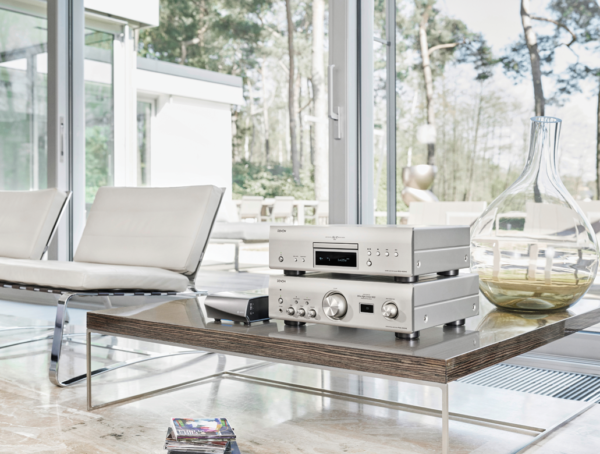 1.1K
About Denon For us at Denon these are not buzzwords. They are part of the quintessential philosophy behind everything we do. …
Editor Picks
---