Installers can access the KEF Ci5160REF-THX Full Range THX certified speaker, which is part of the Reference series of speakers, through AWE. Developed with the ultimate in music and movie soundtrack performance in mind, the KEF Ci5160REF-THX combines gorgeous design with ease of installation. The THX speaker sits alongside an extensive range of audio solutions from AWE, designed to achieve the ultimate home cinema sound experience.
The KEF Ci5160REF-THX has been engineered with the design characteristics of professional studio speakers for impressive, impactful sound. Meeting KEF's Extreme Theatre and THX Ultra Certification, the Reference Build Certificate confirms that the Ci5160REF will deliver for installers and customers alike.
These ultimate in-wall speakers feature three key innovations drawn from KEF's signature 'Reference' technology, including the most advanced version of the Uni-Q point source MF/HF driver array to give the speaker enhanced dispersion characteristics. Originally designed for the KEF Blade, this revolutionary technology gives the KEF Ci5160REF-THX the performance of a floor-standing unit, with all the aesthetic benefits of an in-wall speaker.
Together, the 25mm vented aluminium dome tweeter and the 125mm mid-range driver provide a single source for seamless, natural sounding audio with a wider dispersion area than in-wall speakers typically achieve.
Optimised for in-wall use, the KEF Ci5160REF-THX's bespoke 160mm bass driver features a vented magnet assembly, and the crossovers are mounted onto separate boards to minimise crosstalk. This results in outstanding levels of acoustic performance, combined with a sleek, slim appearance that can blend in with the design of any interior.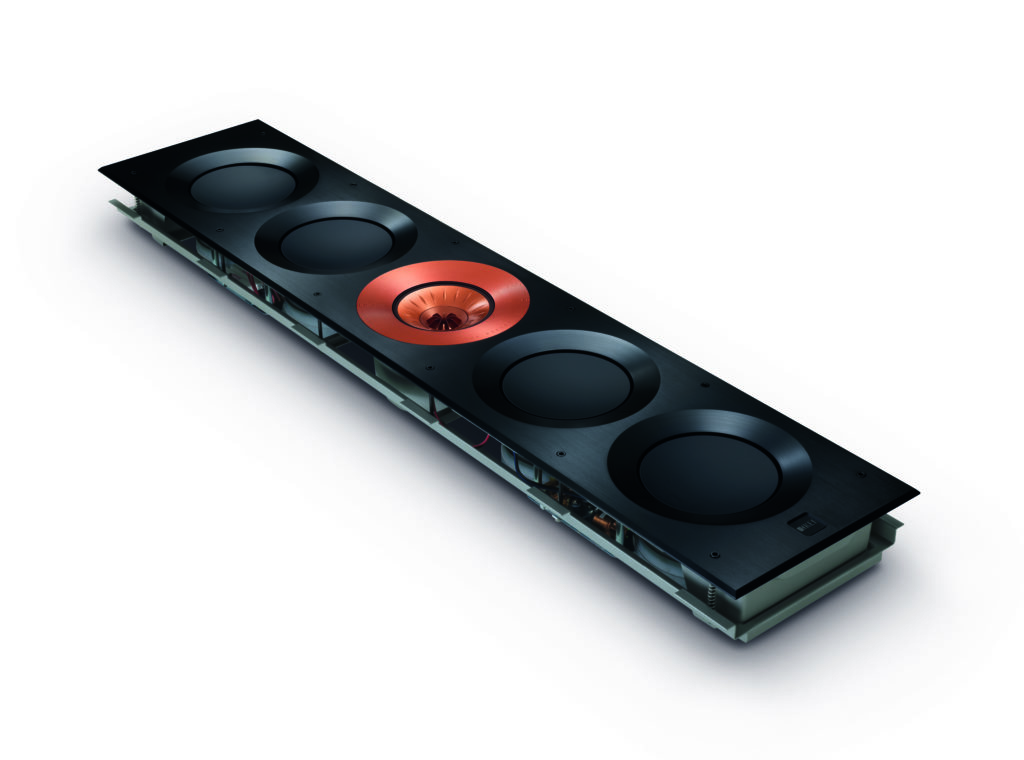 In addition to products, AWE also provides a dedicated training course on Designing an Immersive Audio Home Cinema for integrators through its Smart Home Academy. The one day course provides attendees with the tools required to achieve an outstanding home cinema design, including: working with immersive audio (Dolby Atmos and DTS:X), cinema speaker placement, selecting the best projector and screens, as well as specifying AV receives.
More from Audio
---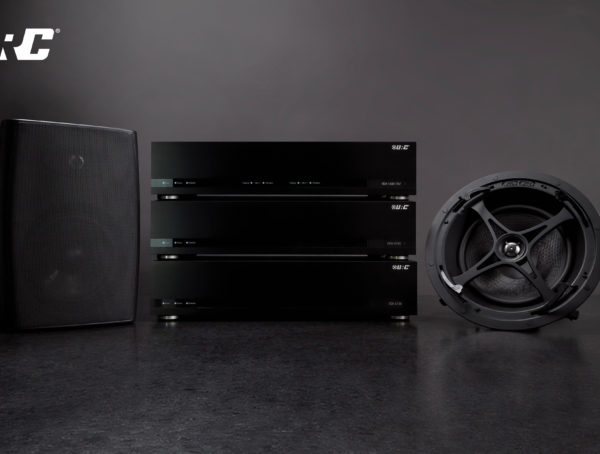 769
The latest announcement from the CEDIA Virtual Expo - URC, AWE's exclusive control brand for residential and commercial applications announces …
At a time when integrators and retailers are rarely visiting clients' properties if they are occupied, AWE has enhanced its …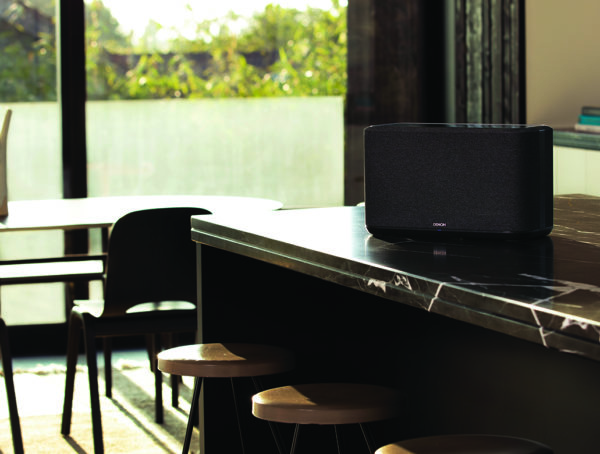 714
Comprising three striking speaker models — Home 150, Home 250 and Home 350 — the Denon Home range of all-in-one …
Editor Picks
---