About Videotree
Since 1990…
Designed and manufactured in England by an expert team of technical and design specialists, Videotree's roots go back to 1990 when concept Designer and Founder Ian Rees set out aiming to meet a growing rise in demand for access to television and internet services outside of the living room.
Ian created the first fully waterproof HD LED television, suitable for all environments, not just in the home, but also in healthcare, leisure and hospitality industries and embarked on an incredible journey of innovation and technological mastery.
Ground-breaking Technology
Technology doesn't stand still and so, through dedication to an unrelenting process of research, review and innovation, Videotree ensure the technological ingenuity behind the brand stands at the leading edge of their industry.
This thirst for innovation and staying ahead of the game led to the development of a range of revolutionary IP-enabled televisions for multi-room environments (the first of its kind), plus a range of robust yet elegant outdoor televisions and a range of bespoke mirror televisions, along with innovative design features and luxurious finishes – all whilst putting perfected performance first.
Handcrafted for You
Videotree strive to provide the highest standard of customer service throughout each client's journey – from the initial vision, right through to design and installation – ensuring that each customer is completely satisfied with every part of the process. This superior level of service has attracted an array of international clients, installing waterproof, mirror and outdoor televisions into homes and businesses across the world.
More from Brand Overviews
---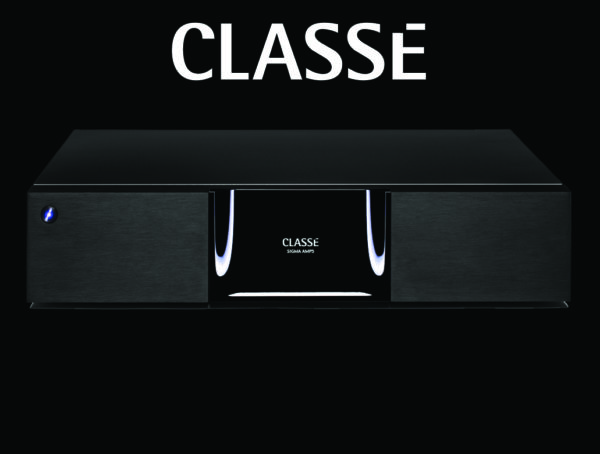 779
About Classé Classé is Canada's leading maker of high-performance music and theatre components. Since building their first amplifier in 1980, passion …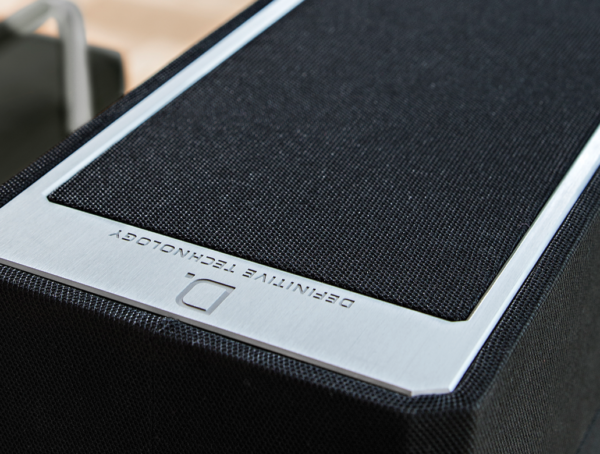 706
About Definitive Technology Their founder was an audiophile legend and classic bootstrap success story. With decades of wins in the speaker …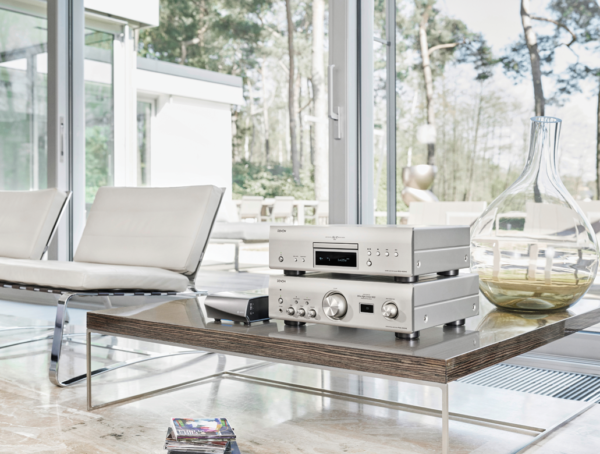 741
About Denon For us at Denon these are not buzzwords. They are part of the quintessential philosophy behind everything we do. …
Editor Picks
---