About Philips Hue
Philips Hue is your personal wireless lighting system that lets you easily control your light and create the right ambience for every moment. Bring your smart home to life with the most connected light in the world. Simply use the Philips Hue App to control your connected lights. Fine-tune your lighting to your exact needs to create the perfect ambience.
White -Easy control and comfort
Hue White lights enable you to wireless control your lights from your bedroom to your garden. You can even control your lights from anywhere in the world, as long as you have internet. Or simply automate your lights to make it seem like you're home when you're not. It's all about simplifying your life and giving you peace of mind.
White ambience – Light for your moments
Hue White & Ambiance lights can wake you, help you feel energised, concentrate, read and relax. Philips Hue helps you set the mood instantly, enhancing your wellbeing with beautiful natural lights. Use the Philips Hue app to change the ambience from energising daylights to relaxing warm white light.
White and colour ambience – Limitless possibilities
With Philips Hue you can transform your everyday lighting into an extraordinary experience. Connected home lighting offers infinite possibilities for playing with colours, syncing lights to your music, TV and games for immersive effects. And with hundreds of apps to choose from, the only real limit is your imagination
More from Brand Overviews
---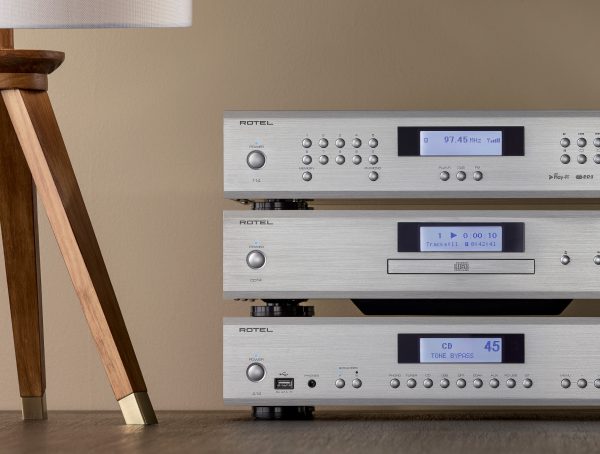 870
Rotel is a name synonymous with high-end audio. With a 60-year history of manufacturing consumer electronics and working with some of …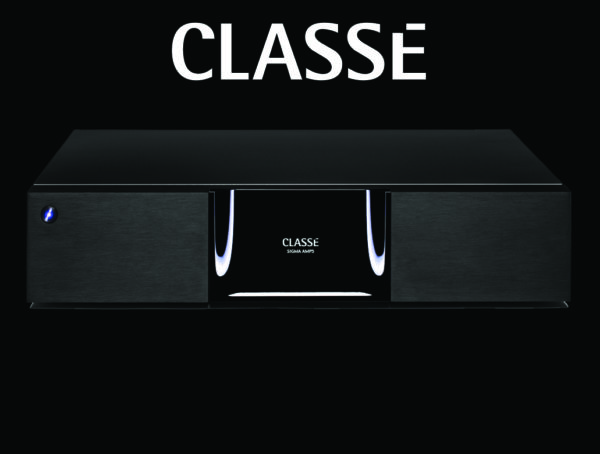 1.3K
About Classé Classé is Canada's leading maker of high-performance music and theatre components. Since building their first amplifier in 1980, passion …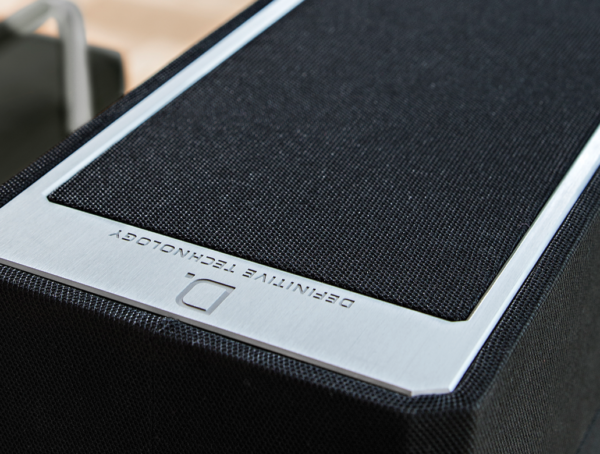 1.3K
About Definitive Technology Their founder was an audiophile legend and classic bootstrap success story. With decades of wins in the speaker …
Editor Picks
---