About Euroscreen
Euroscreen® stands for high quality and customised AV products manufactured in Sweden.
Within the brand, you find a large choice of products with the heart set on complete solutions of projection screens in public environments, business areas and home installations. We fine-tune our products to fit your company while maintaining short lead times, high quality and competitive prices.
Euroscreen® products are controlled and certified by the following environment regulations; FR2000, REACH, ECHA, RoHS, WEEE and FTI.
Euroscreen® products are developed and manufactured by Draper Europe AB. Draper Europe AB is a subsidiary of the family-owned company Draper Inc. founded in 1902 and located in Indiana, USA. At the beginning of 2010, the company name was changed to Draper Europe AB to reflect the close relationship with the parent company and our sister company in the UK, Draper Group Ltd.
More from Brand Overviews
---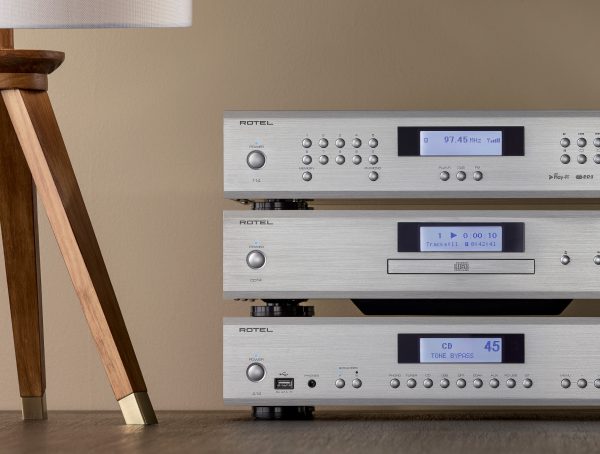 1.2K
Rotel is a name synonymous with high-end audio. With a 60-year history of manufacturing consumer electronics and working with some of …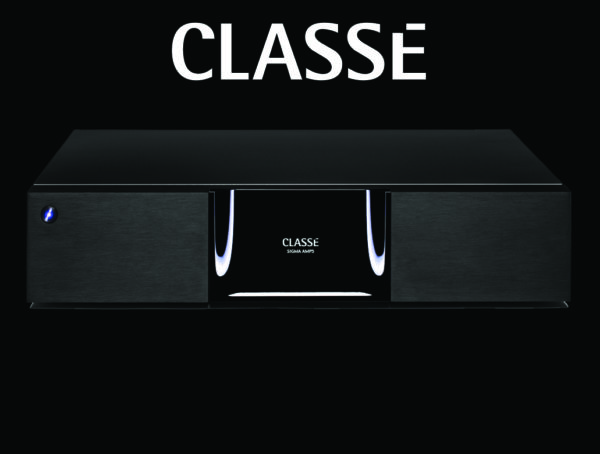 1.5K
About Classé Classé is Canada's leading maker of high-performance music and theatre components. Since building their first amplifier in 1980, passion …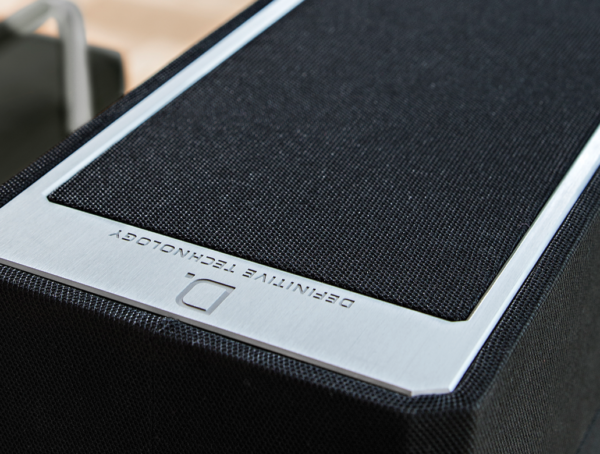 1.5K
About Definitive Technology Their founder was an audiophile legend and classic bootstrap success story. With decades of wins in the speaker …
Editor Picks
---